CLUB CLOSURE NOTICE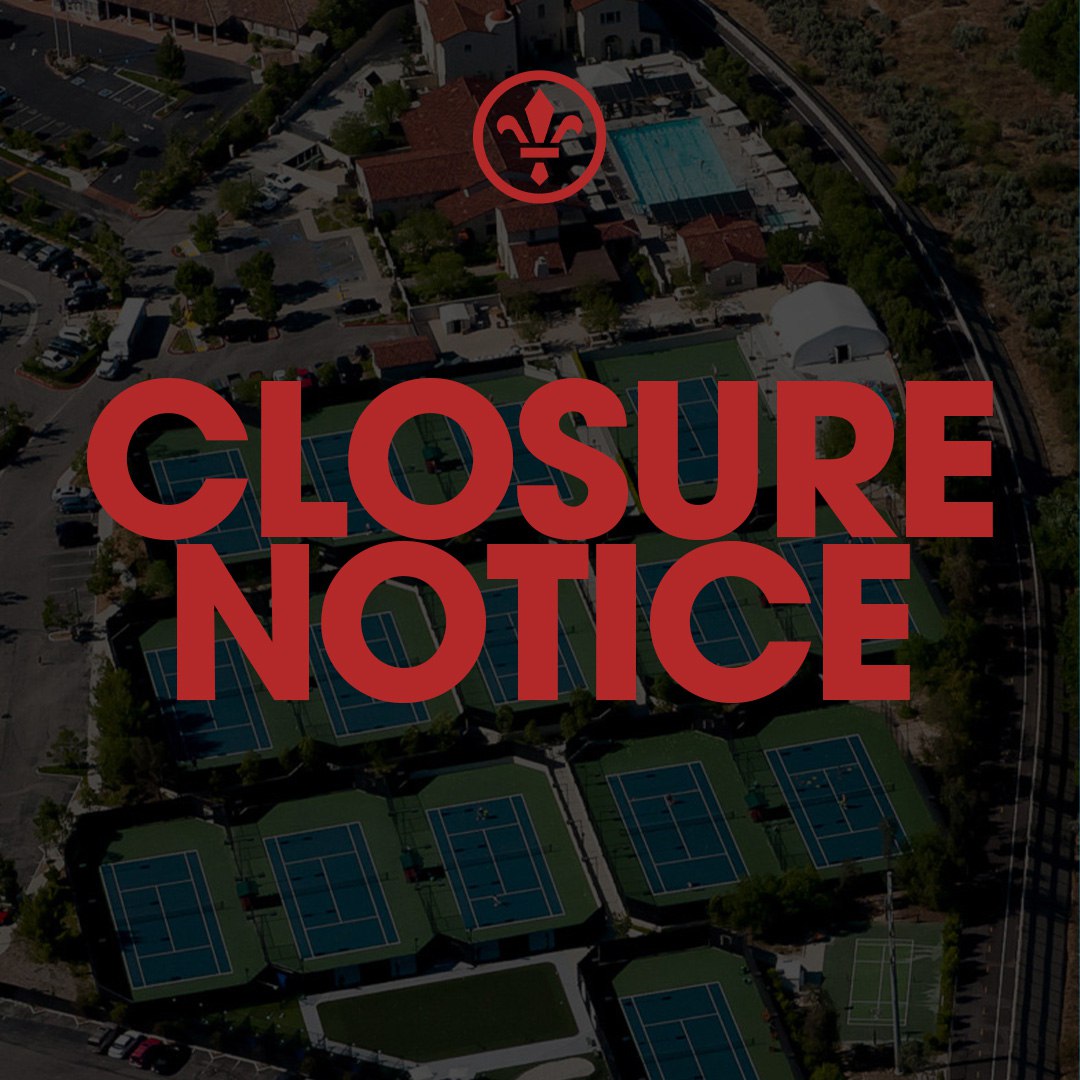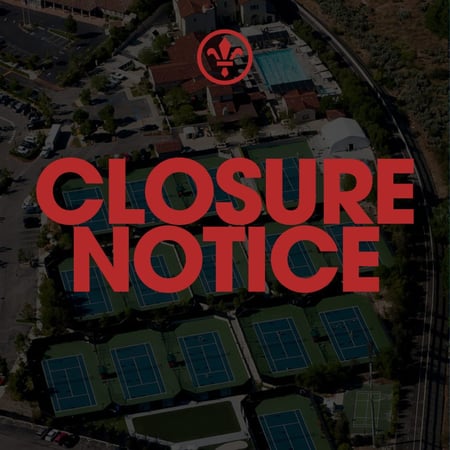 ATTENTION PASEO CLUB MEMBERS
At Paseo Club, the safety of our members and employees is our number one priority.
Following the recent announcement and order by Los Angeles County Supervisor Kathryn Barger mandating full closure of restaurants, entertainment facilities, movie theaters, gyms and bars, The Paseo Club is closing effective immediately.
Our team will spend the next three days cleaning and sanitizing the entirety of the club and we will be awaiting any further instructions from the city. We promise to provide our members with up to date information on any changes that may affect our ability to reopen our doors.
We will be charging all member accounts that currently carry a balance by the end of today March 16th, 2020. The Paseo Club plans on reopening April 1st, 2020. With that in mind, all existing member accounts in good standing will be pro-rated the number of closure days for April 2020 dues.
We want to thank all of our team members for providing the best service to our members and look forward to being able to welcome all of our club members once again soon.
Rene DaCosta
General Manager
The Paseo Club