Small Group Training
Join a small group training program to get personalized attention and meet your fitness goals.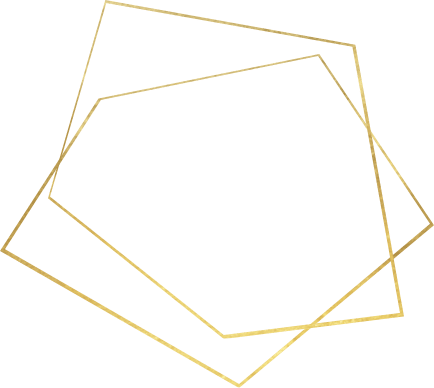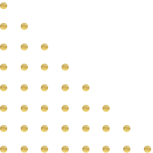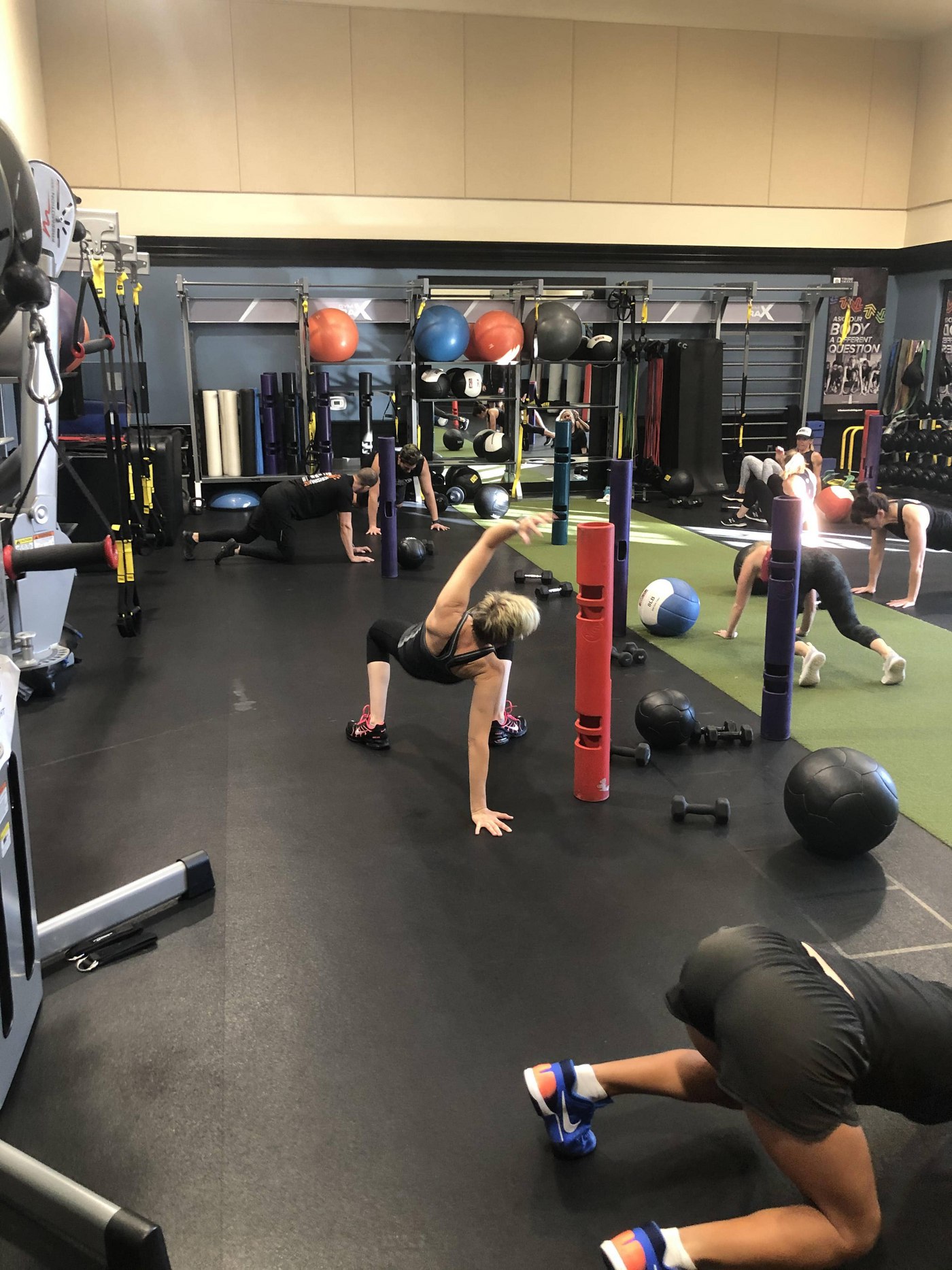 You'll enjoy fresh workouts every day when you work out with a skilled instructor in small groups.
Do you like to be pushed out of your comfort zone?
Small group training makes you strong.
Small group training helps you exercise safely.
Small group training is a fun way to hold yourself and your team accountable.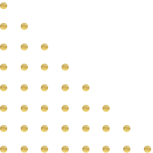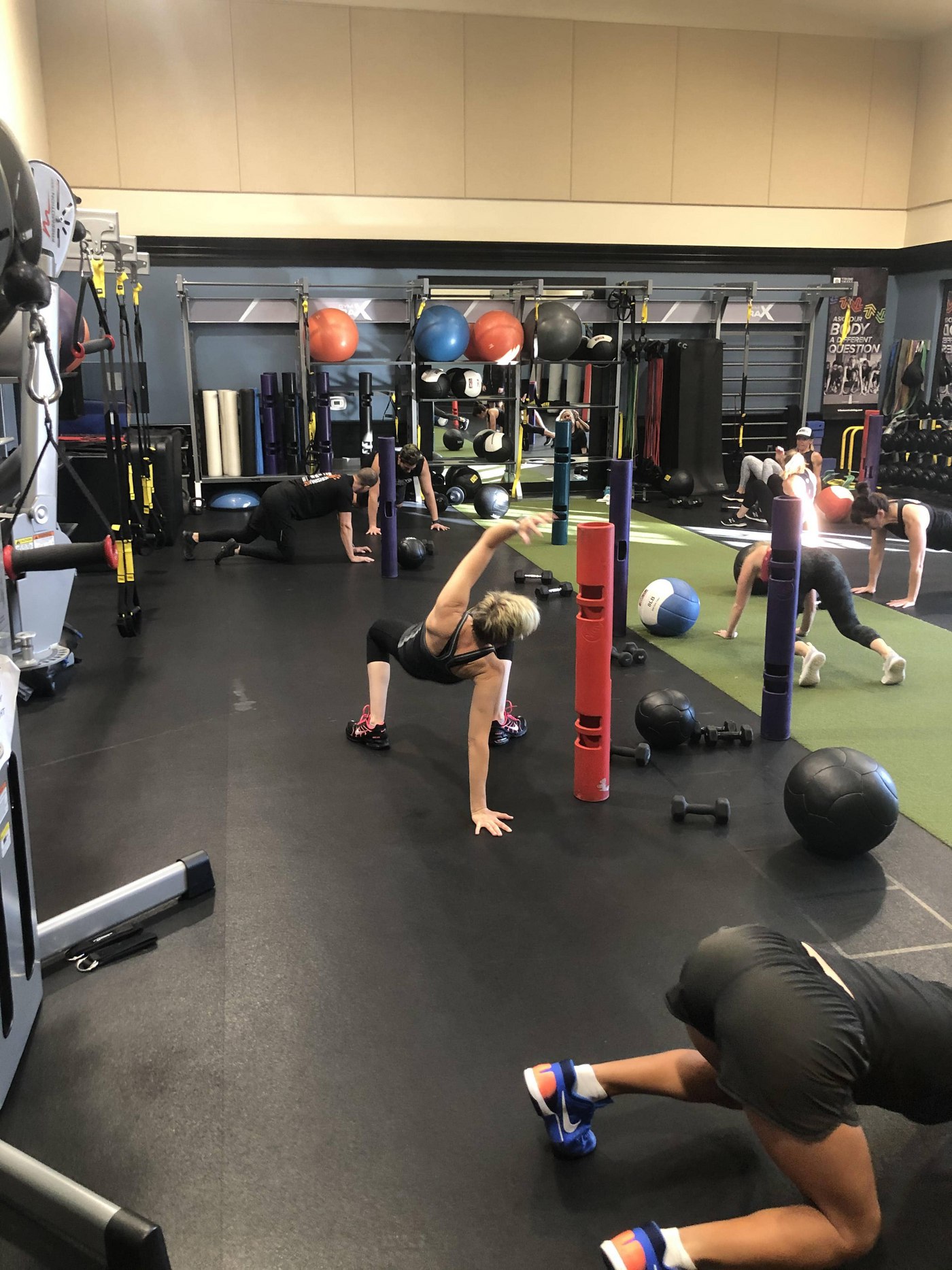 Pricing
Whether you find yourself taking the occasional small group training class, or joining a six-week series, we have options that fit your needs!
Small Group Training
6-Week Series
Pilates Body Makeover
$250
Paseo Tribe
$100/6-weeks for 1 class per week $200/6-weeks for 2 classes per week $280/6-weeks for 3 classes per week
Small Group Classes
Ongoing
Pilates Reformer, Trainer Workout, TRX and Core, and Blood Flow Restriction.
Single Class $25
4-pack $88
$22 per session
8-pack $160
$20 per session
10-pack $180
$18 per session
20-pack $300
$15 per session
NEW Member Special $30
One-time purchase of three sessions
Meet Your Paseo Small Group Trainers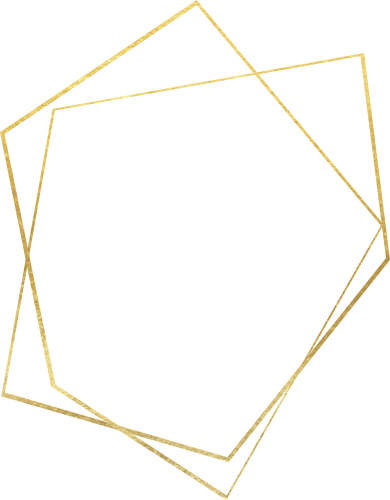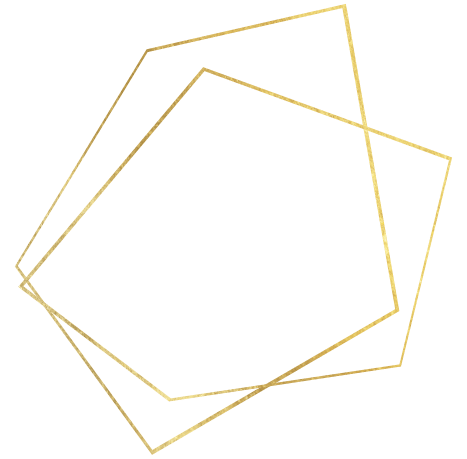 How do your friends feel about the gym?
"Paseo TRIBE Extreme HIIT at The Paseo Club is just that: a TRIBE, a family united by fitness. Paseo Tribe has given me the confidence to try other things that the club offers; cycle, reformer, cardio strength, pickleball and so much more, "
Doreen Rosenfeld | Paseo TRIBE Extreme HIIT Member
Find your Paseo Small Group Training class today and prepare for the season ahead.
You know you want to. Be part of a Paseo challenge and see what fitness accountability looks like.