All your favorite classes are included at the Paseo Club
No matter your schedule, there are group exercise classes at the Paseo Club to help you get fit!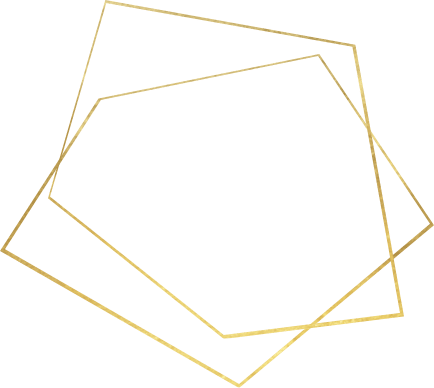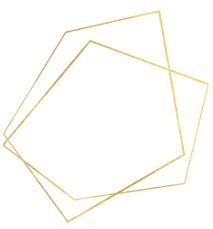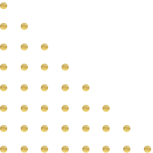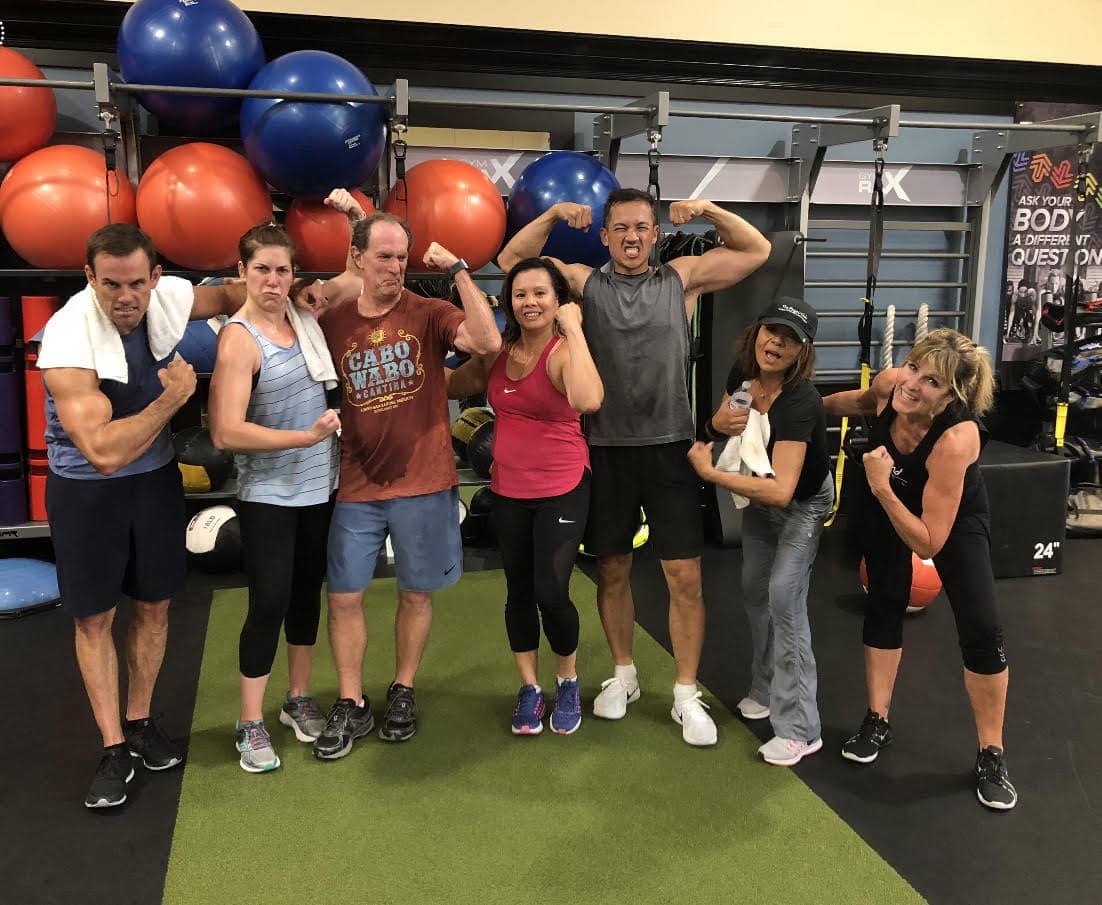 As a Paseo Club member, you are invited to take any of our 60+ classes offered each week.
Find all your favorite classes on the Group Exercise schedule and get acclimated with the social aspects of working out together.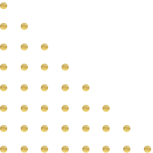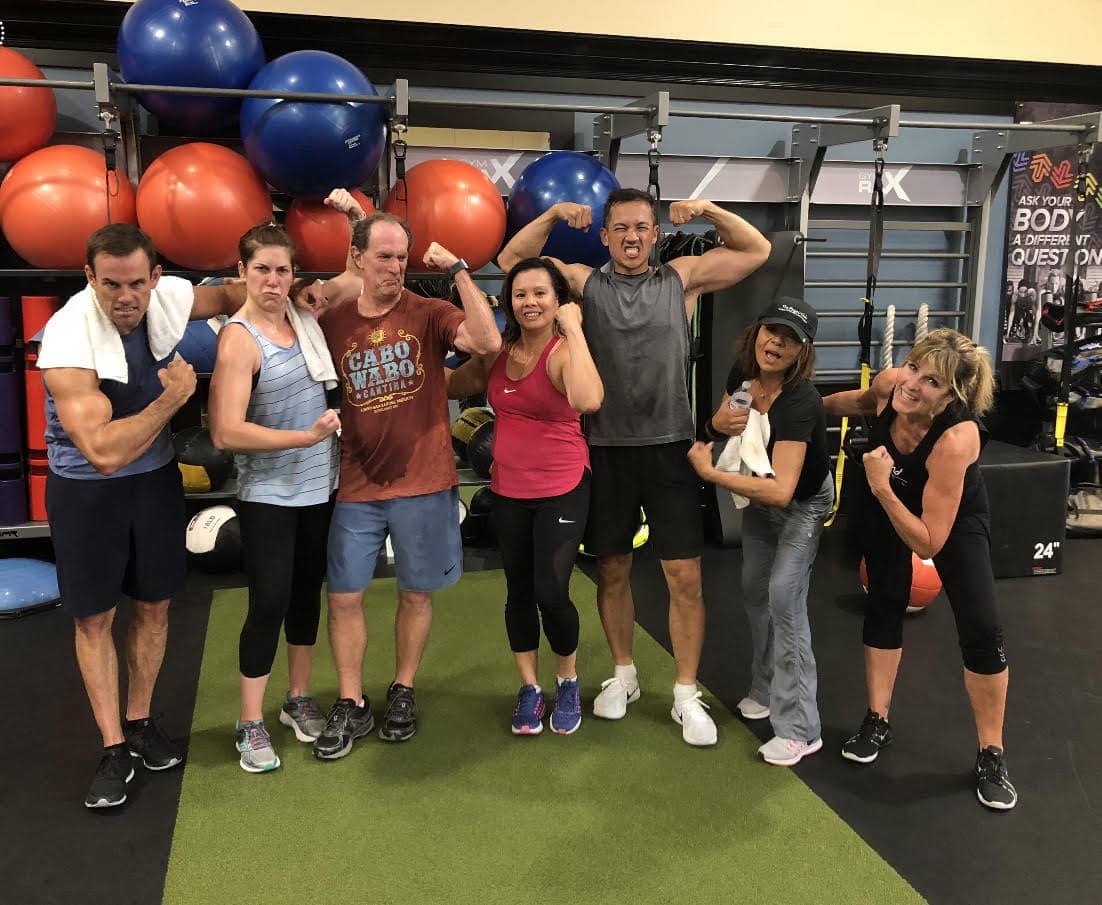 You will find your favorite instructors here — meet the team!
We have trainers of all shapes and sizes who teach many types of classes. You'll find your perfect fit with our terrific exercise instructors.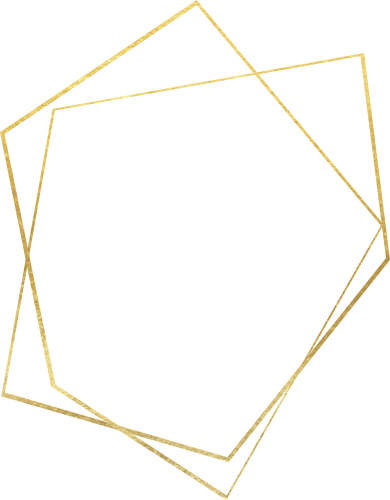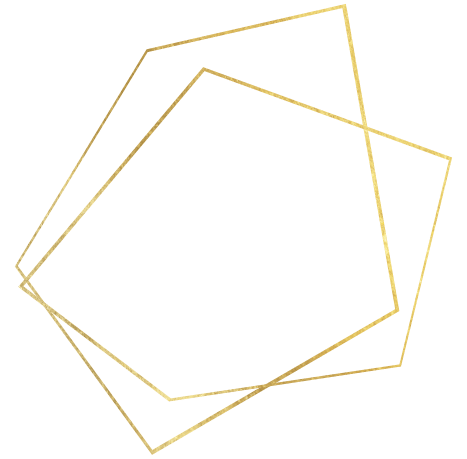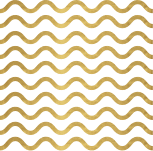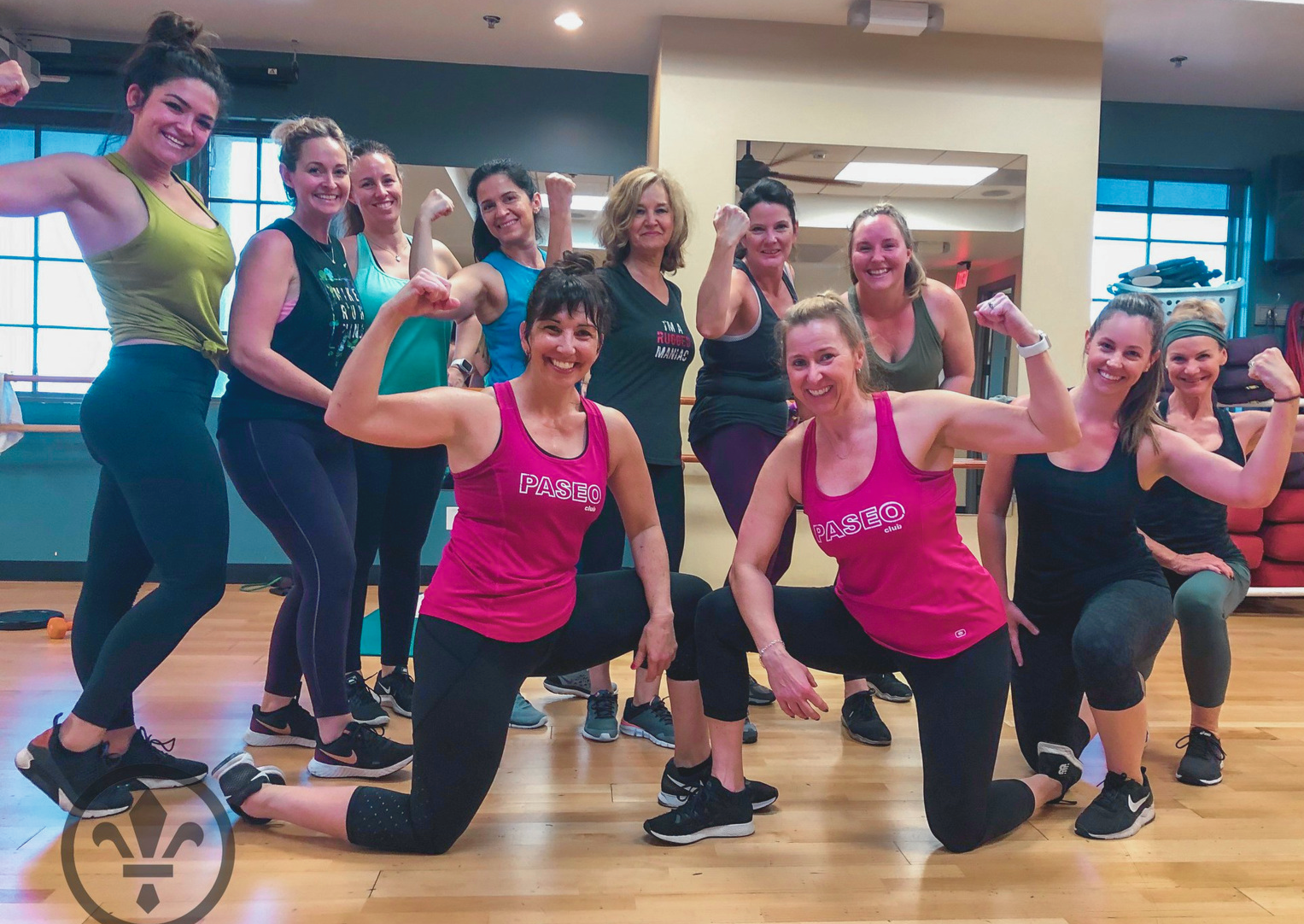 Reserve your space in class and let your instructors take it from there.
Join group classes and put your needs first.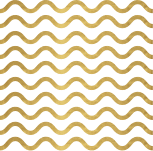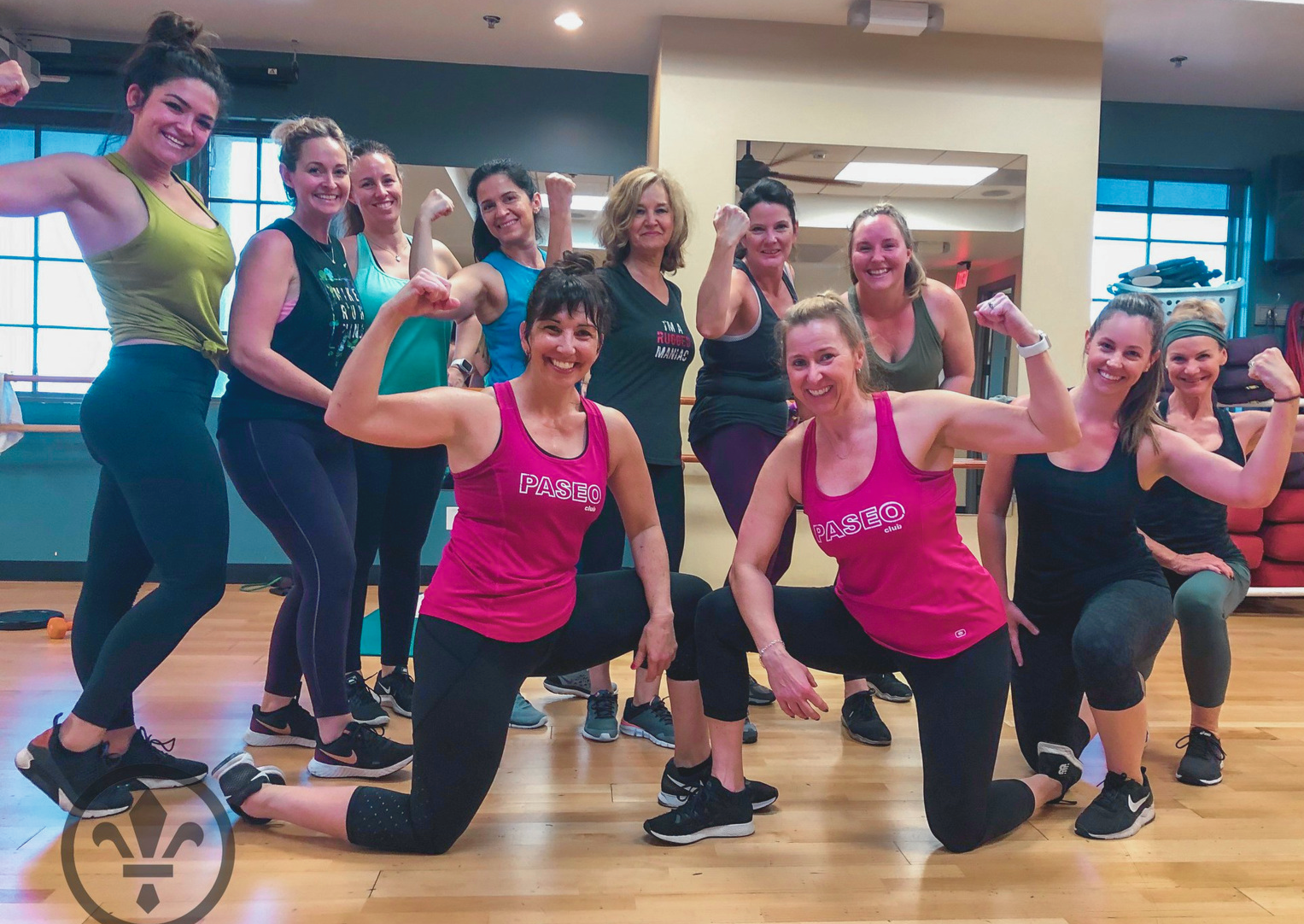 How do your friends feel about the gym?
"I love the variety of classes I can always find at Paseo Club. When I need to get a tough workout, I have all my favorite instructors who know my name and keep me accountable."
Monica Hicks | Paseo Club Member and Ambassador