Santa Clarita's #1 Youth Tennis Program
Get your child involved in tennis at the Paseo Club!
They will learn proper fundamentals, stroke improvement, technical analysis, singles, doubles drills, games, and more!
* Register by completing the pdf and sending it to our accounting office. We will confirm your child's reservation within 48 hours.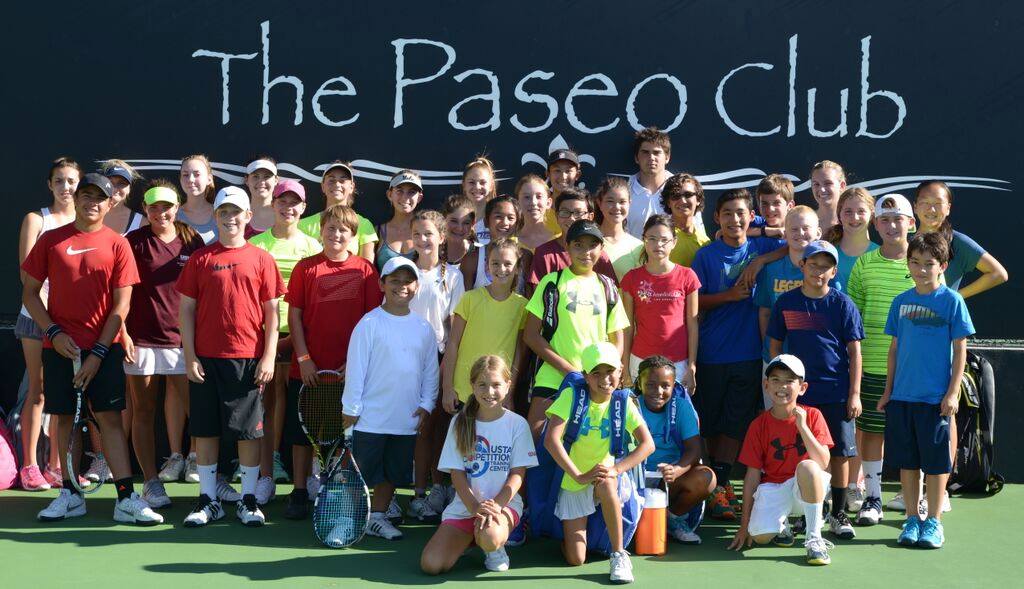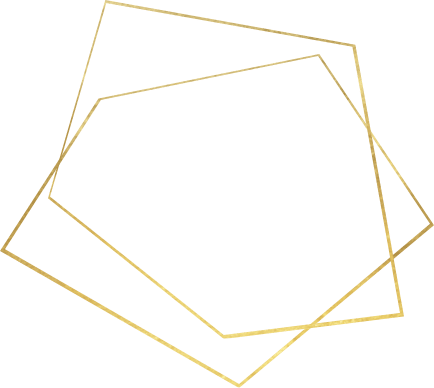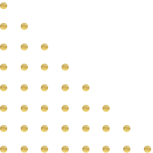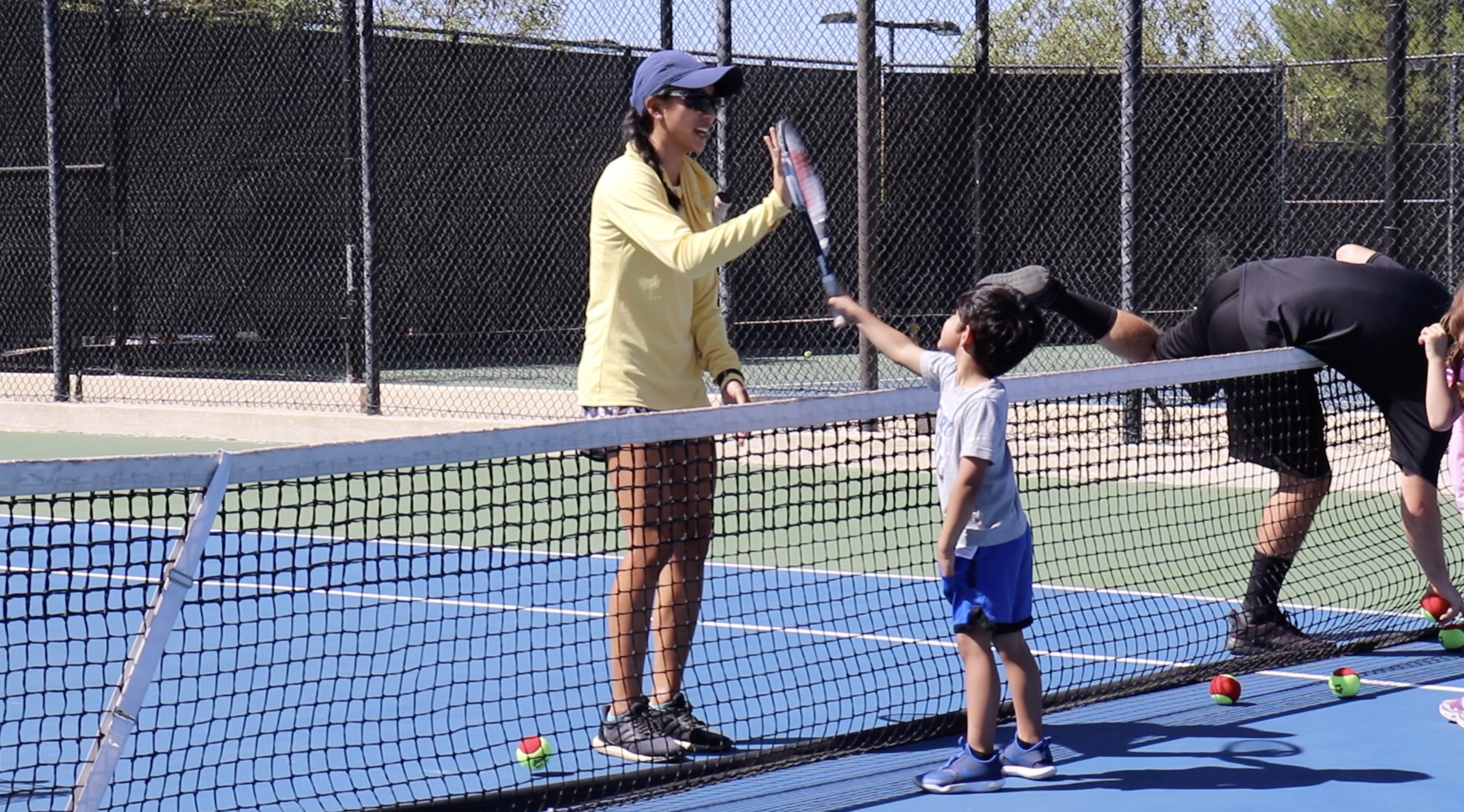 The skills your child learns in tennis will carry them as they grow.
From footwork, stamina, and fast-twitch muscle groups to having fun, making friends, and learning to play a sport, your kids will enjoy their court time all the time!
*Please reach out to tennis coach René Heger if you have further questions.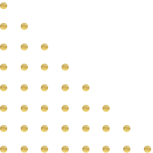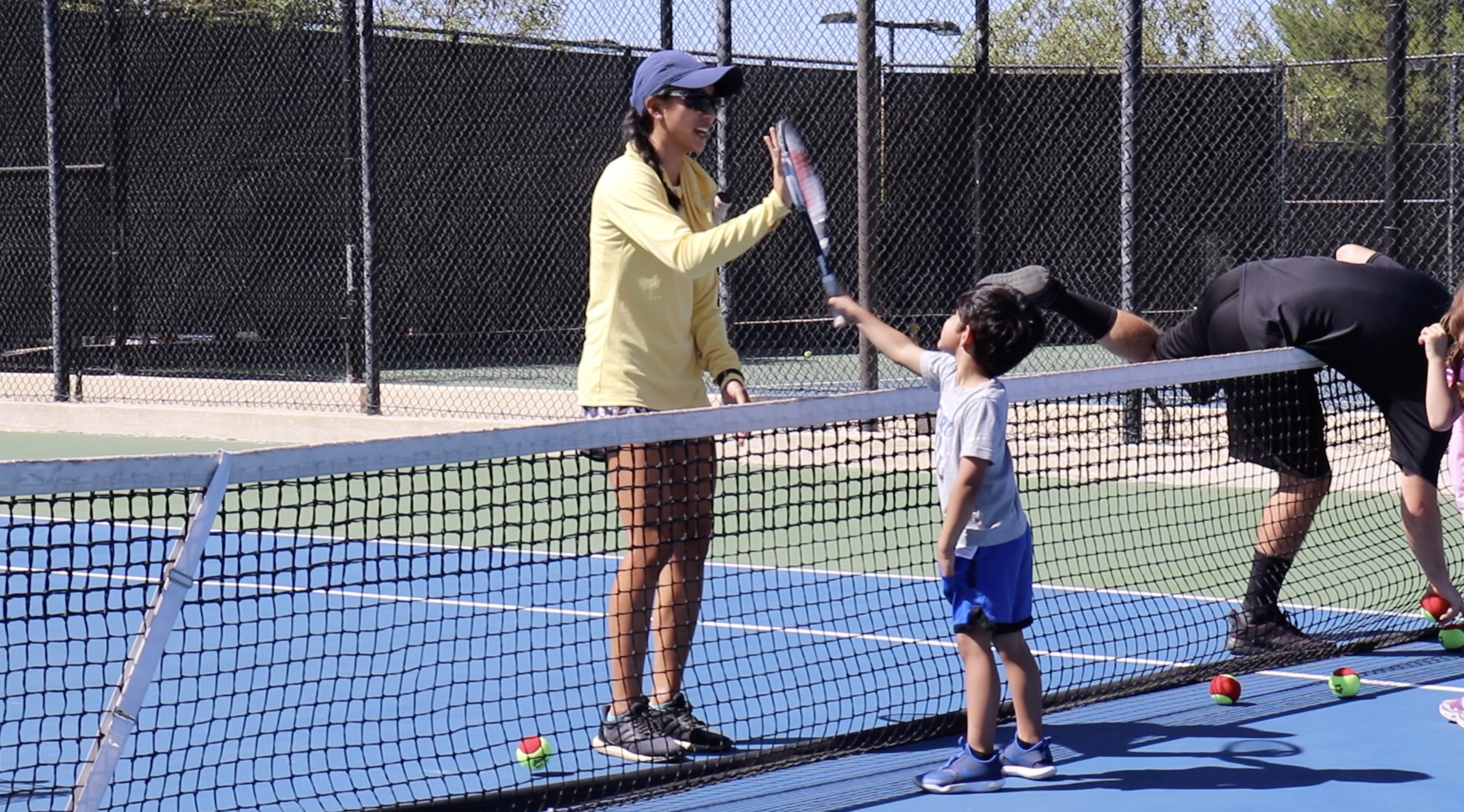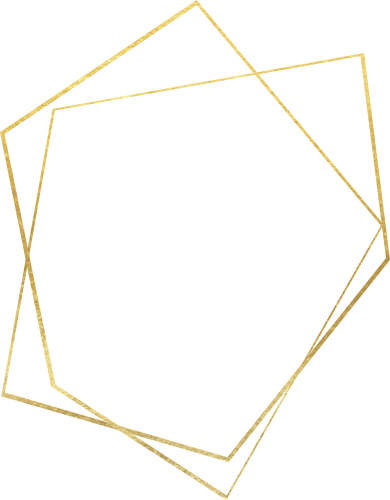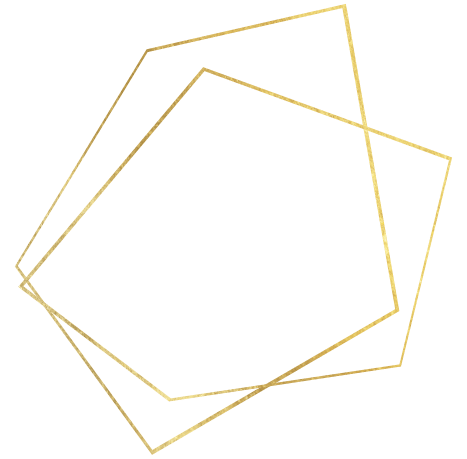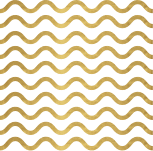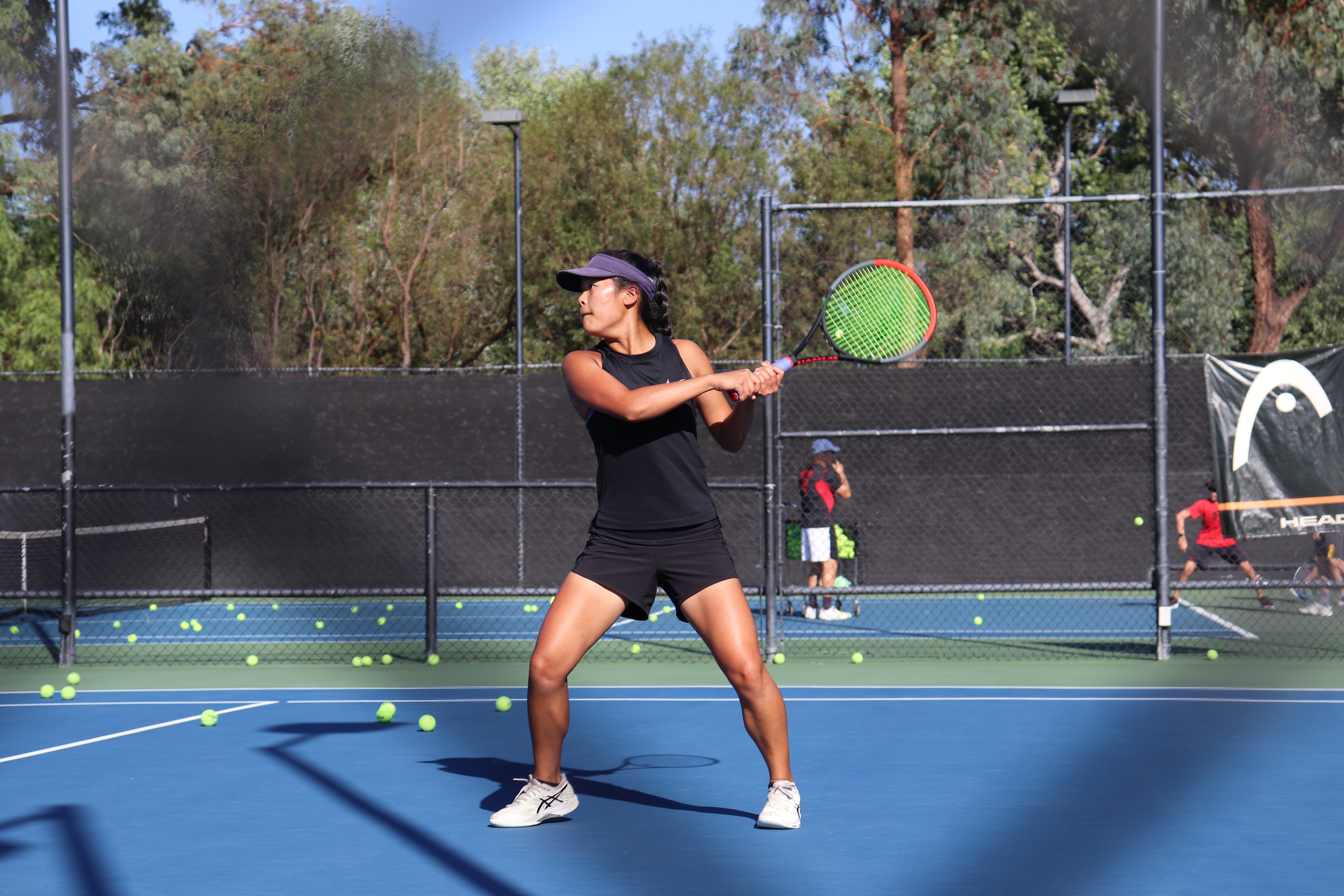 Invest in your child's athletics
From beginner lessons to prep for the high school team and beyond, you will find safe and structured teaching for your child to learn and have FUN!