Get to know the Paseo Club
The Paseo Club is Santa Clarita Valley's premiere club for fitness, health, and community.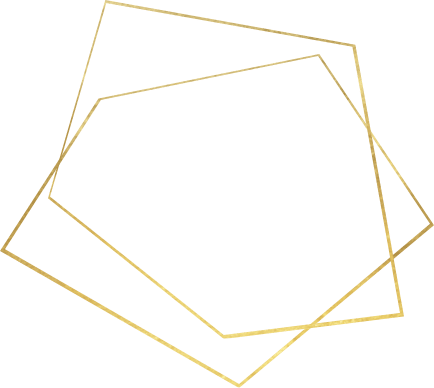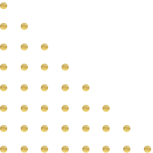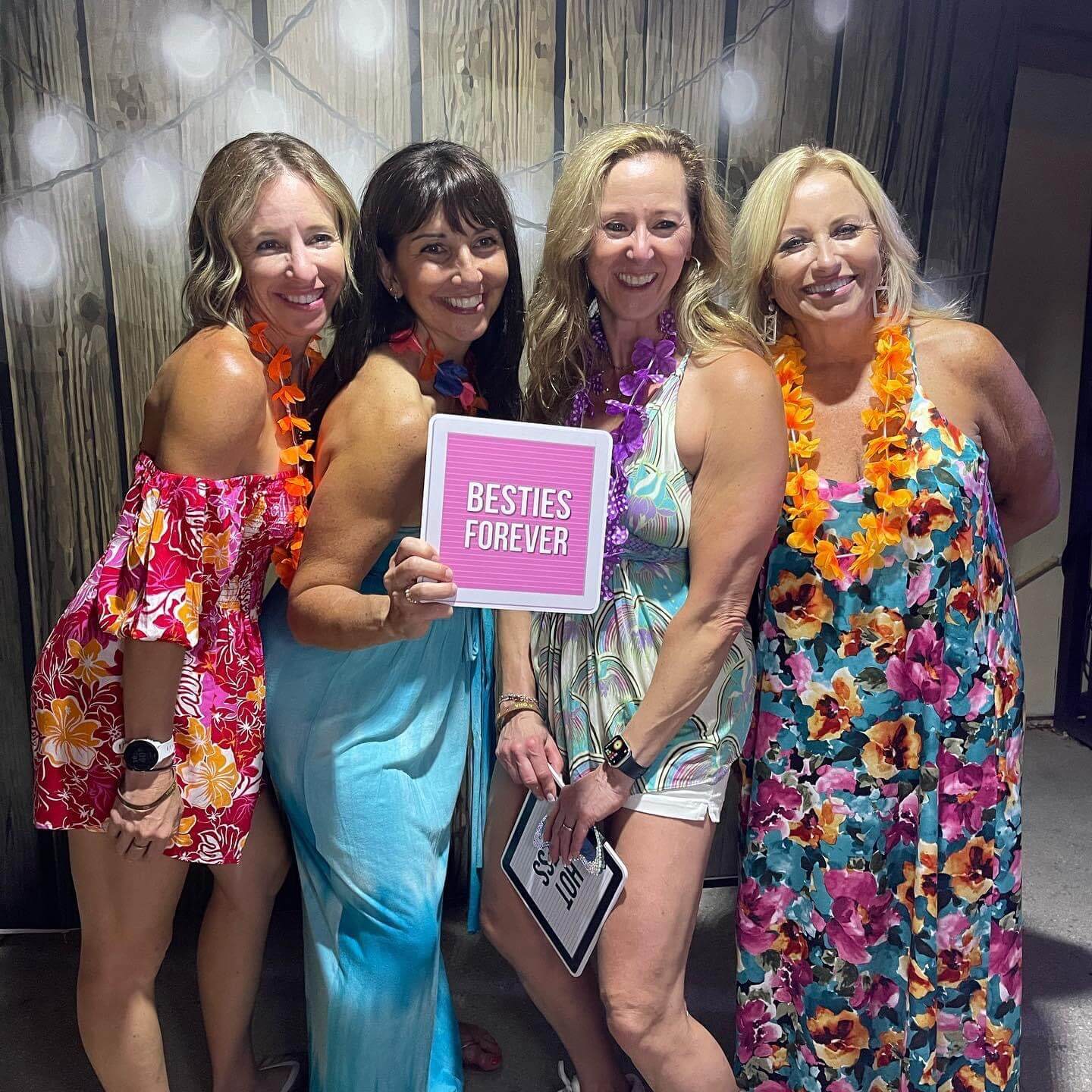 The Paseo Club
A Home Away from Home
From the moment you step onto the grounds of the Paseo Club, you know you are in a special place.

Members enjoy an array of fitness, tennis, pickleball, and aquatic programs. The club also provides spa services, a cafe and clubhouse, youth classes, and childcare facilities.

The Paseo Club is a place to meet friends and neighbors. Enjoy weekly mixers, seasonal celebrations, and annual fundraisers for Santa Clarita charities.

Whether you are training for a competition or are new to fitness, the Paseo Club has something for everyone.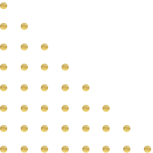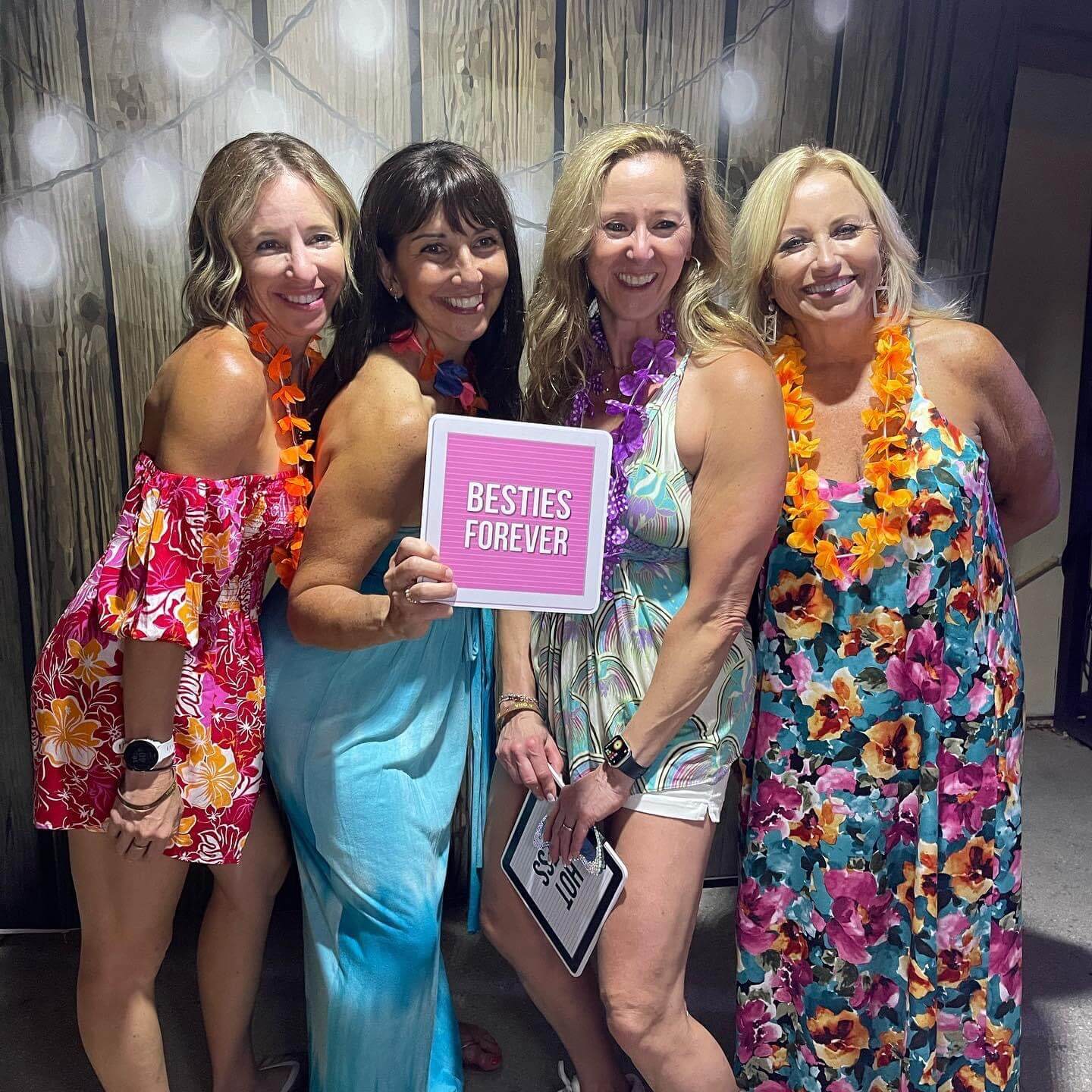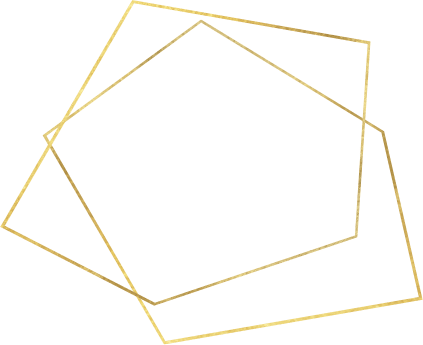 The Paseo Club Story
20 Years of Excellence
The Paseo Club began in October of 2003 when it opened with 15 tennis courts, a fitness center, a pool, and a clubhouse.

Three years later, the club expanded its fitness center by adding a 15,000-square-foot facility. Later on 12 pickleball courts, a pro shop, a Pilates studio, a private training area, outdoor exercise areas, and an improved Kids Club area were built.

The Paseo Club also developed its member and community events, including seasonal celebrations, tournaments and exhibitions, and fundraisers for local nonprofit organizations.

The entire staff constantly strives to improve the programs and customer service for members, making it one of the crown jewels of Santa Clarita Valley.
Meet Our Team
Come to the club, check out the wonderful facilities, and meet the incredible staff.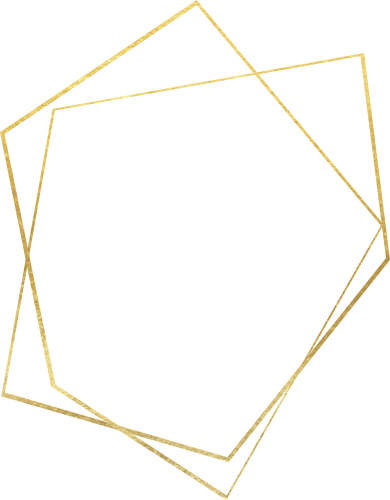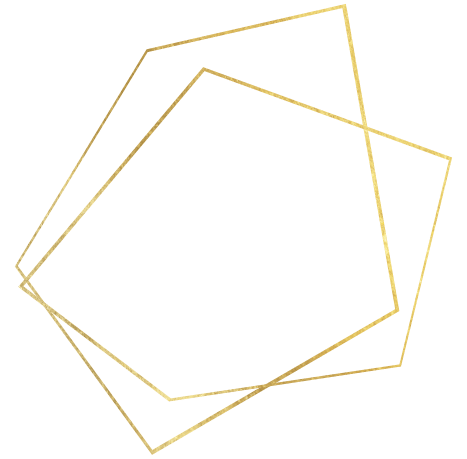 "The classes that are offered are awesome, and the tennis and pickleball too! Thank you, thank you, thank you!"
Lauri S. | Paseo Club Member
"It's so wonderful at the Paseo Club. I am constantly impressed. I love how the staff really listens and extends themselves to think creatively and make Paseo a unique and special place for all."
Kate P. | Paseo Club Member
Join the Paseo Club
Your healthy, connected life is waiting to begin. Train, eat, visit, relax. It is all here for you.