Enjoy a dip in the Paseo Club pool
With six lanes to enjoy, you'll have the best spot for swimming, exercising, or relaxing in the sun.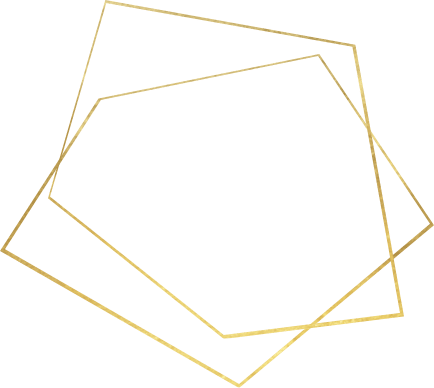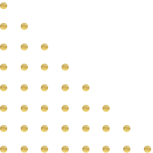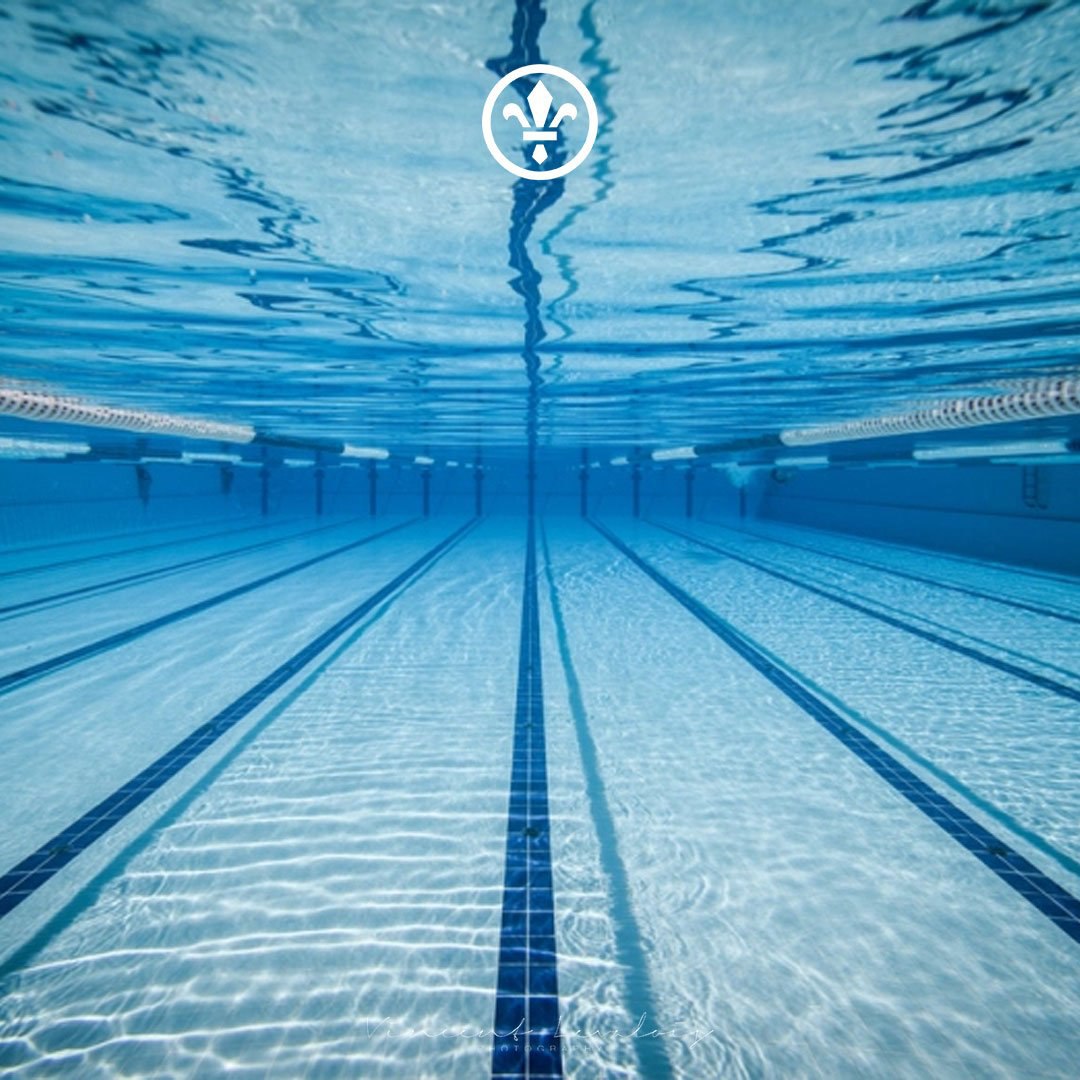 With either membership option, you will have access to our junior-Olympic sized pool, jacuzzi, and wading pool.
Enjoy the heated pool in every way and experience the Paseo Club life to the fullest all year round.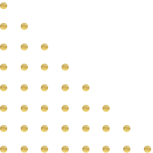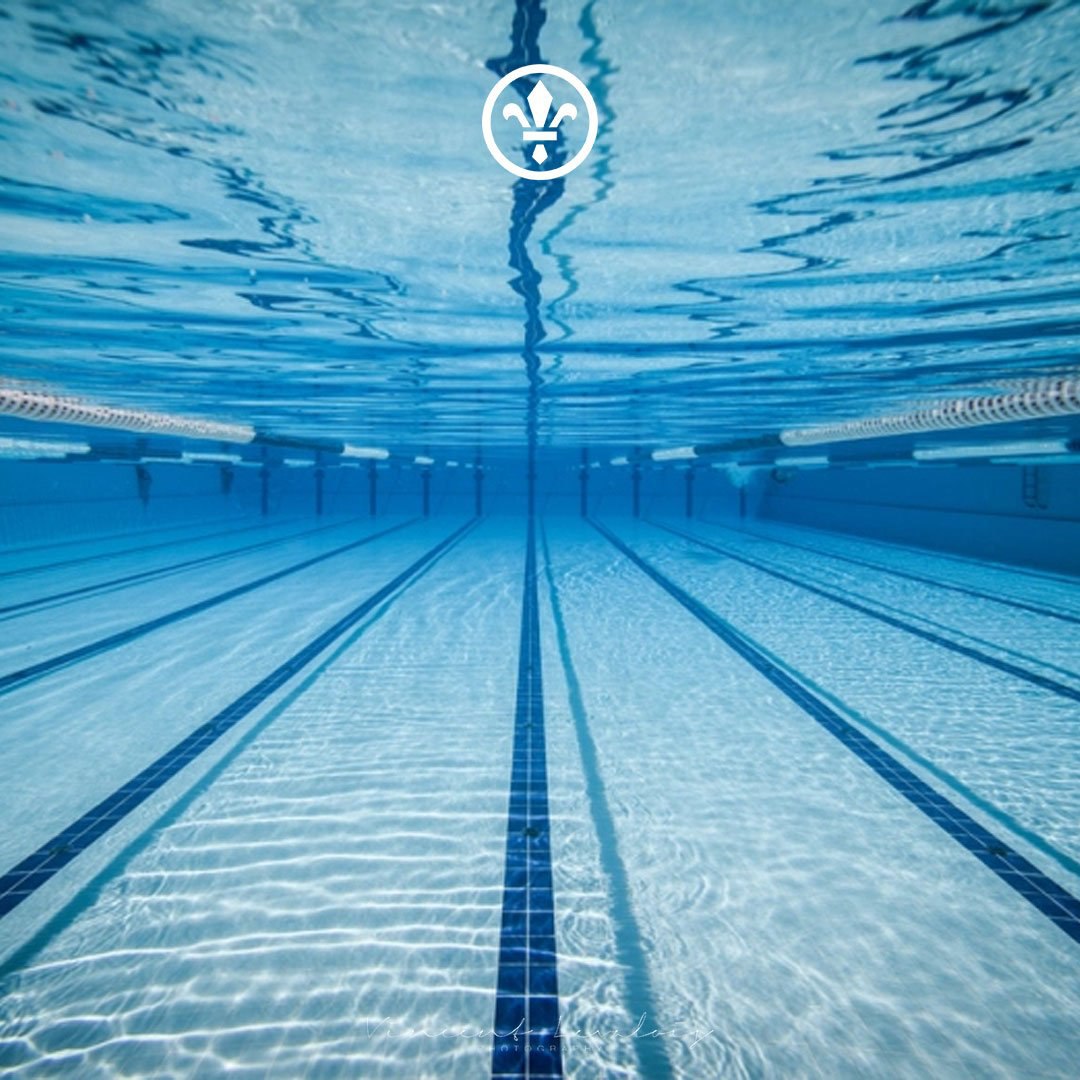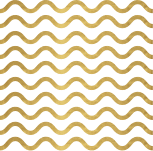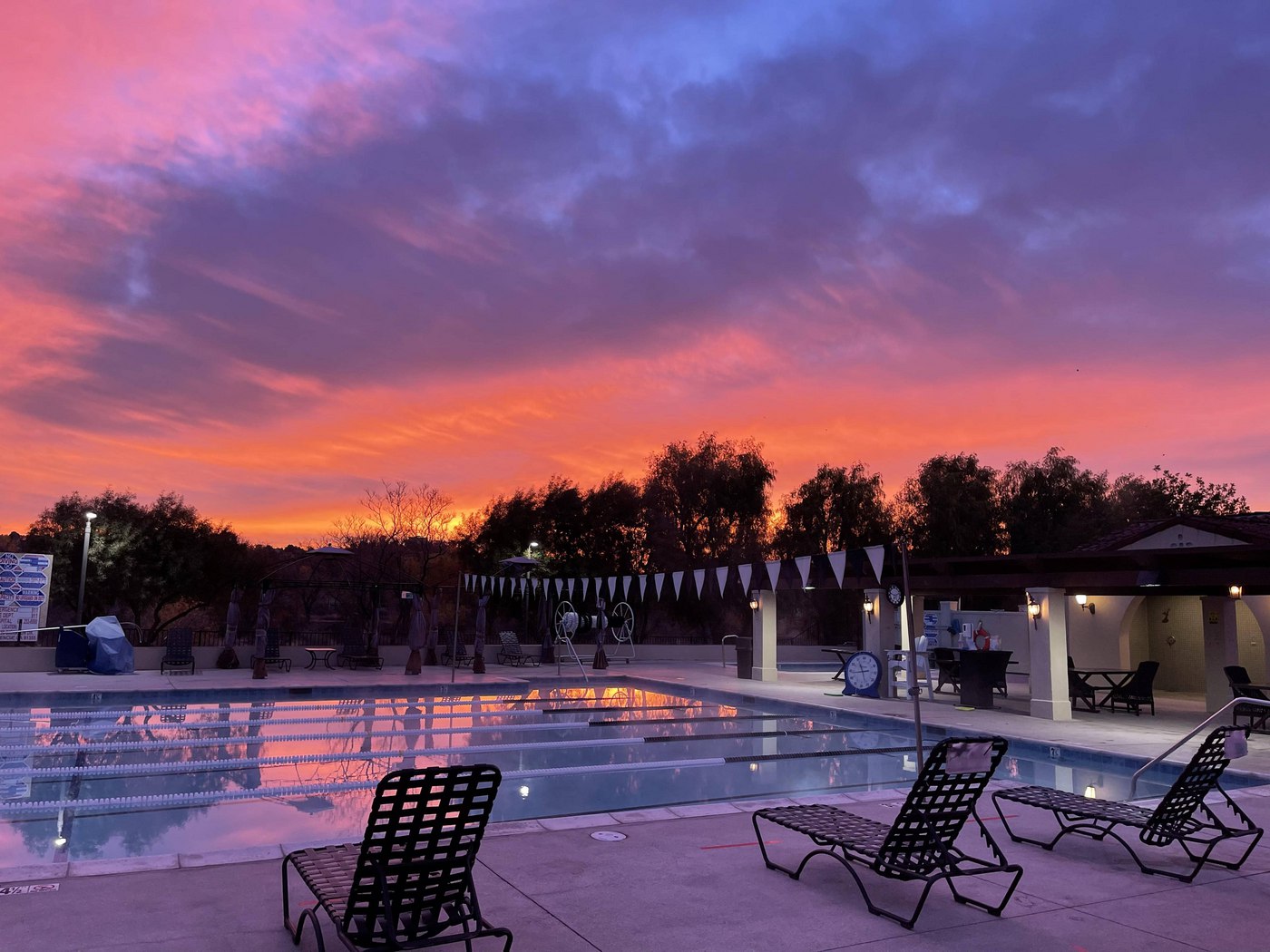 Enjoy recreational time on the weekends with your family in the pool.
Sitting under our shaded areas and enjoying the pool with your family and friends is a great way to relax, reconnect and recharge.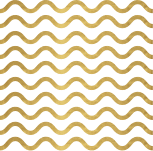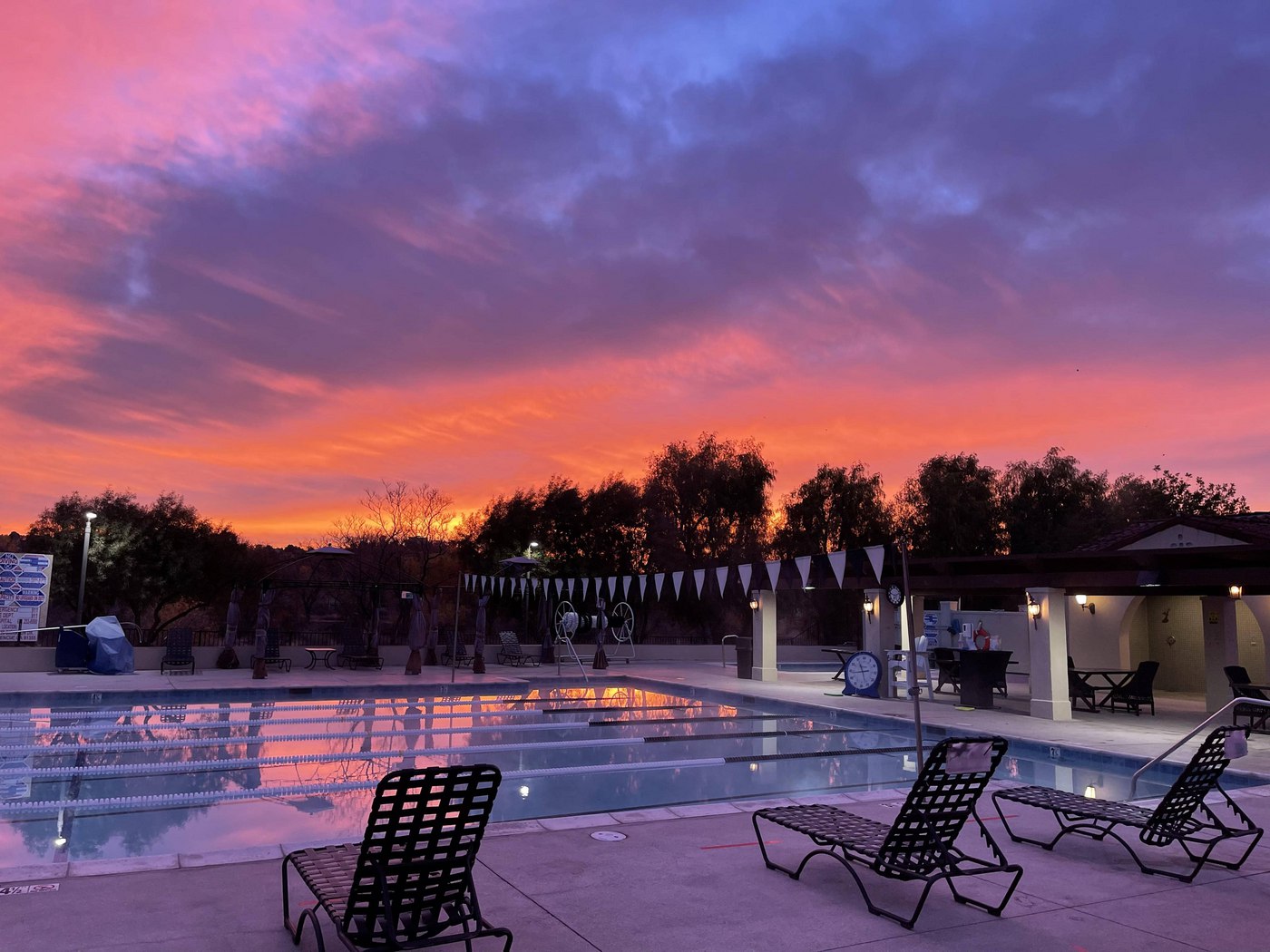 See why your friends are diving in
"My kids have both enjoyed taking swim lessons at the Paseo pool, and I love being able to change up my workouts when I take a Masters swim class."
Shannon Patel | Member of The Paseo Club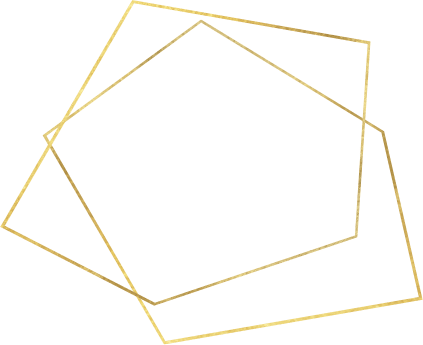 Your pool time is waiting.
Join The Paseo Club today to maximize your summertime pool relaxation and workout time all in one spot.
Are you ready to relax?
Drift away on a hot summer day at the Paseo pool.