Relax and Rejuvenate at the Spa. You deserve it.
Facials, massages, scrubs, and more are all at your disposal.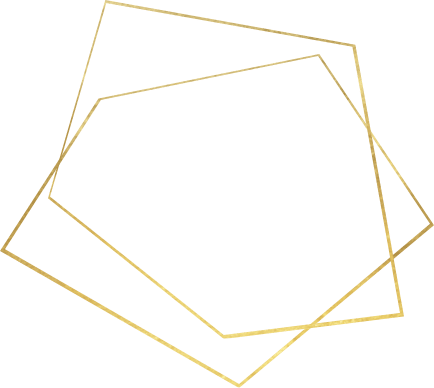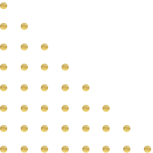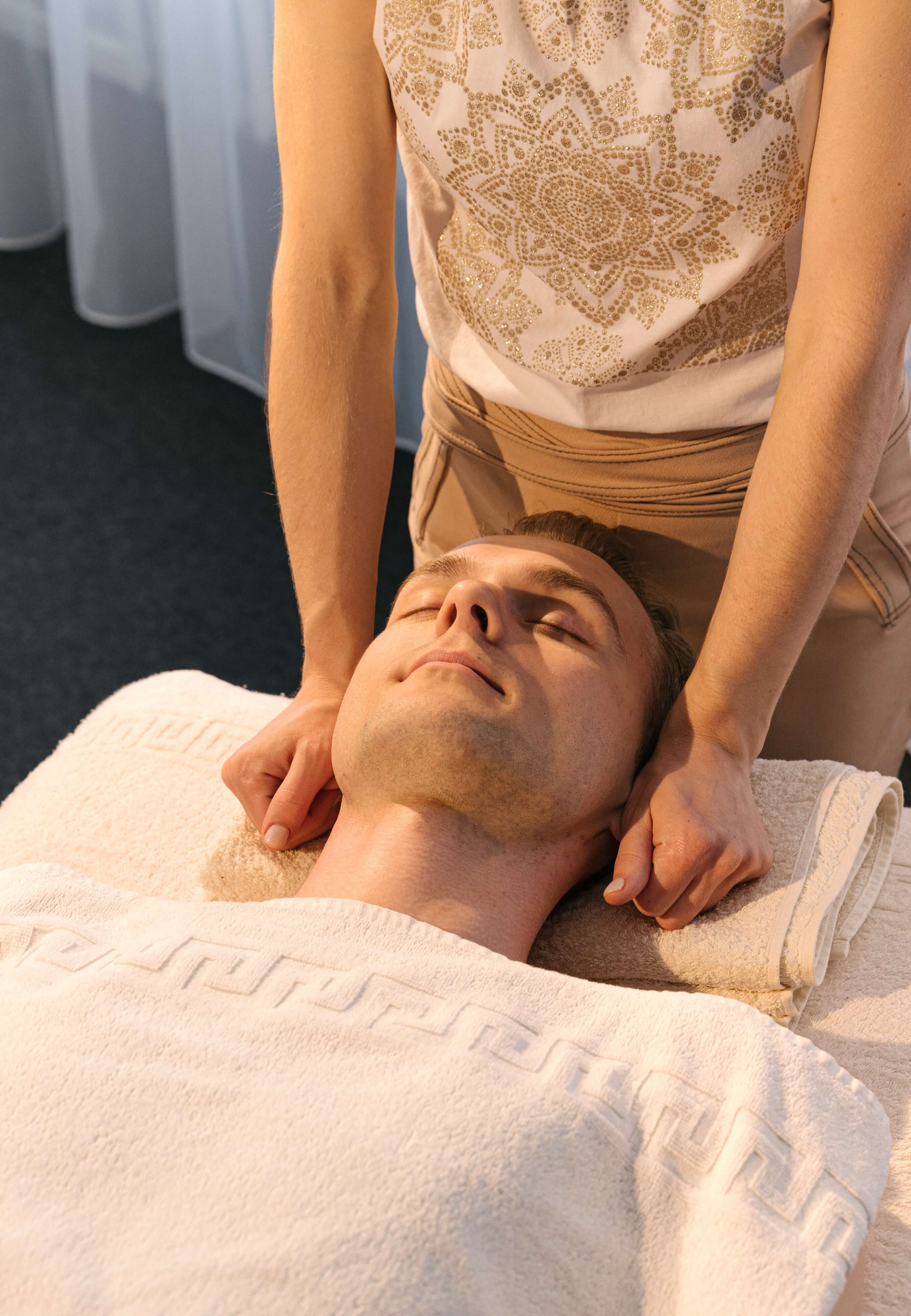 Our esthetician and two massage therapists provide several featured services to meet your needs.
Between work, exercise, and life's many responsibilities, it can feel impossible to find a little "me time."
Book a session with one of our providers so you can enjoy a mini-vacation from all your worries.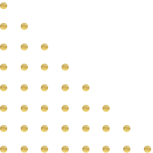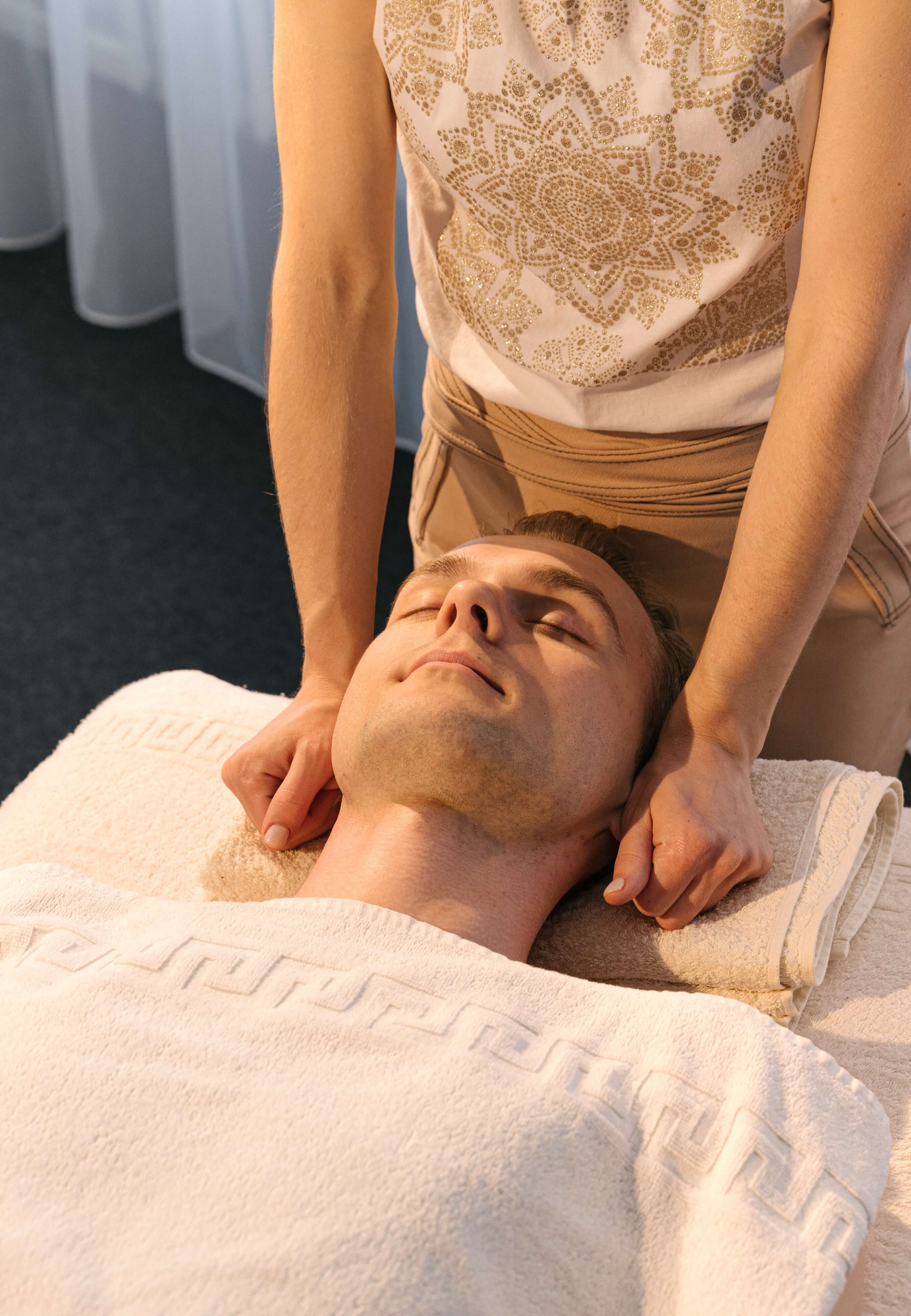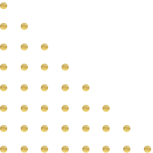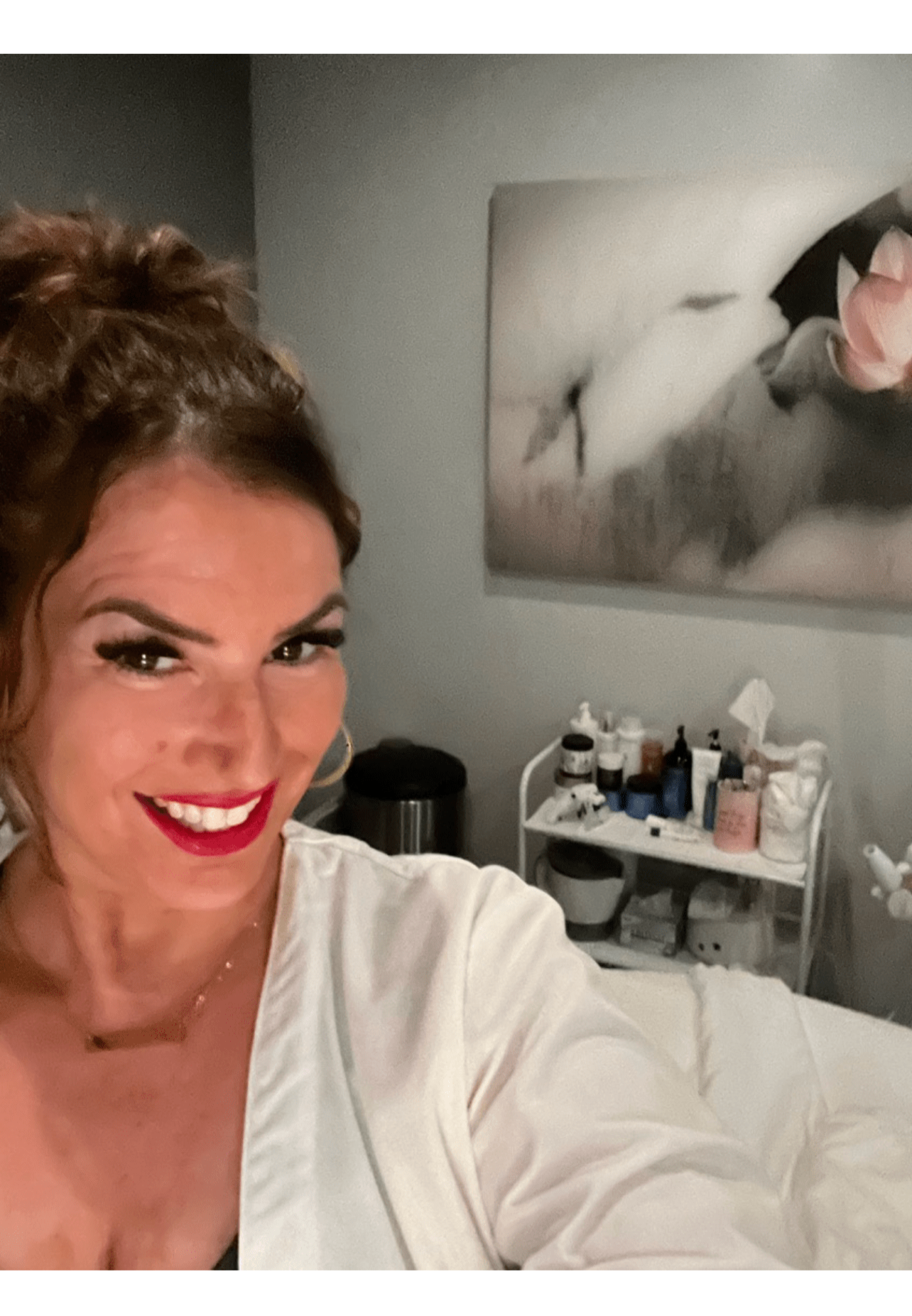 Angie George, Esthetician
Angie George provides an array of options to help you get glowing, youthful skin.
Facials
Glycolic peels
Dermaplaning
Acne treatments
Microdermabrasion
Angie also provides tinting and waxing services.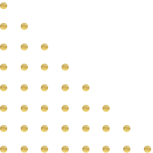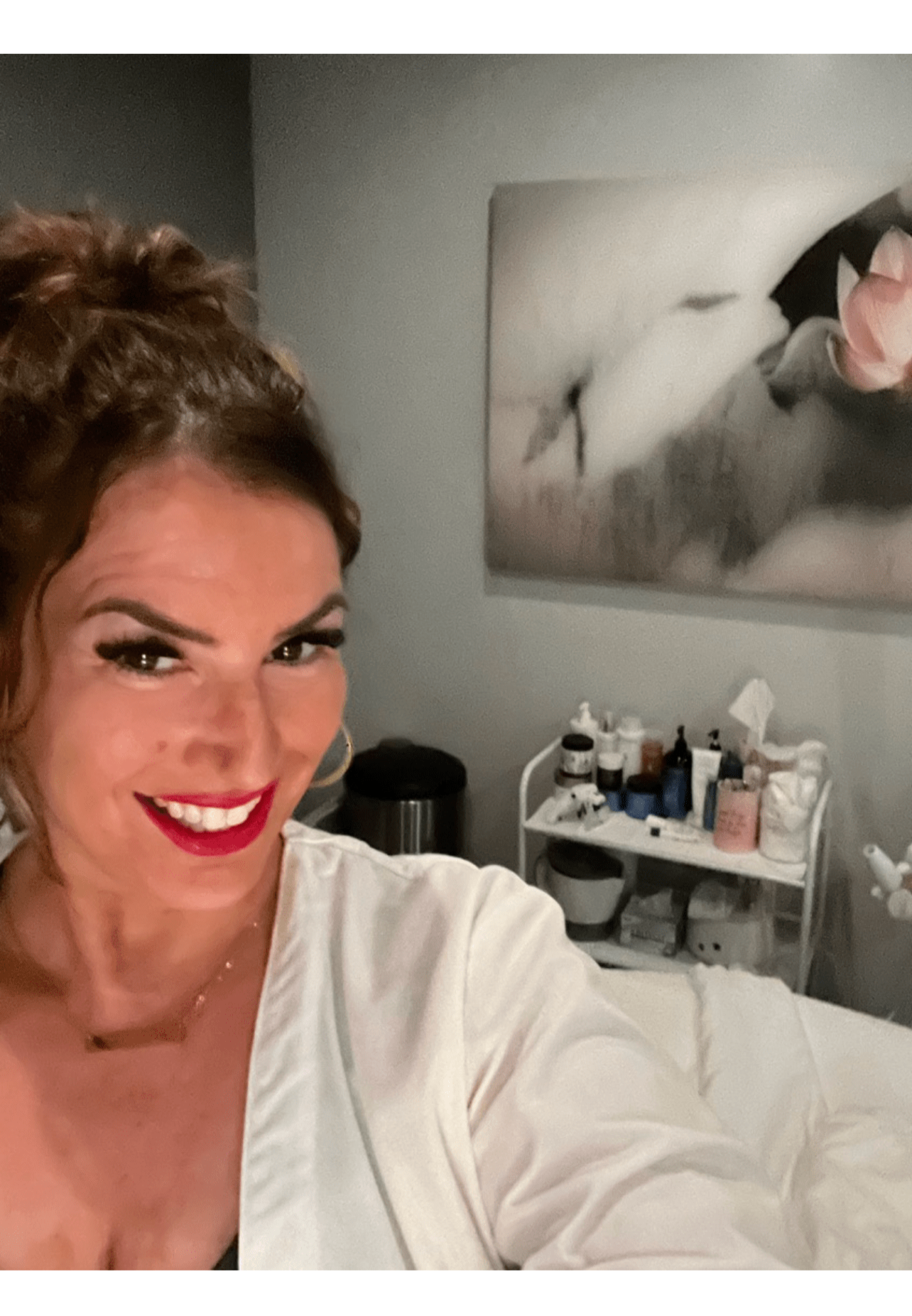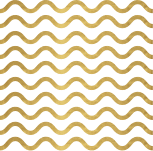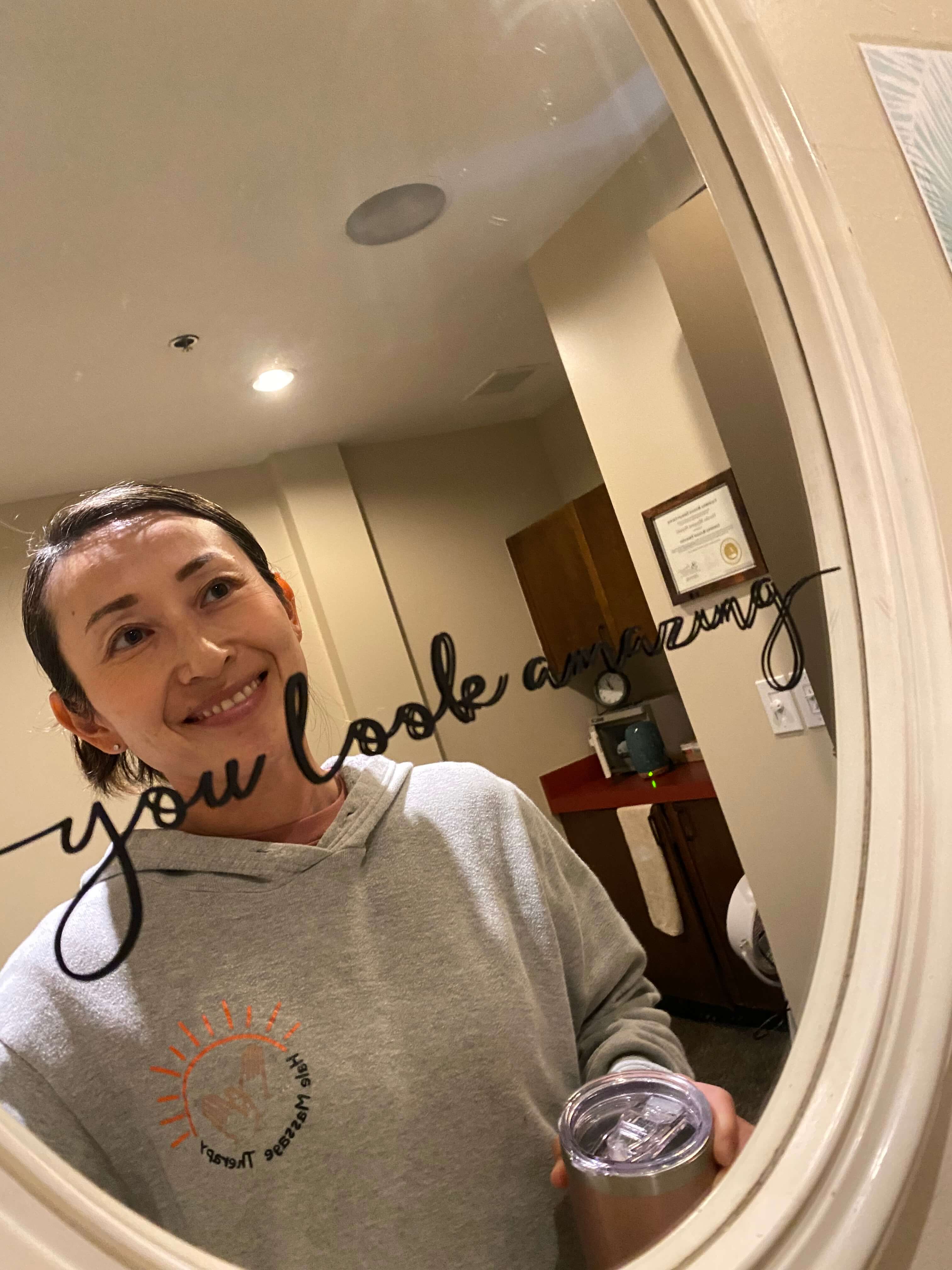 Haruko Hayashi, Certified Massage Therapist
Are you feeling stress, tension, exhaustion? Massage can help you to relax, feel less achy, and improve recovery between workouts.
Haruko Hayashi provides:
Body scrubs
Aromatherapy
Heated Himalayan salt stone
Swedish, deep tissue, and prenatal massage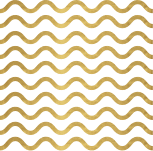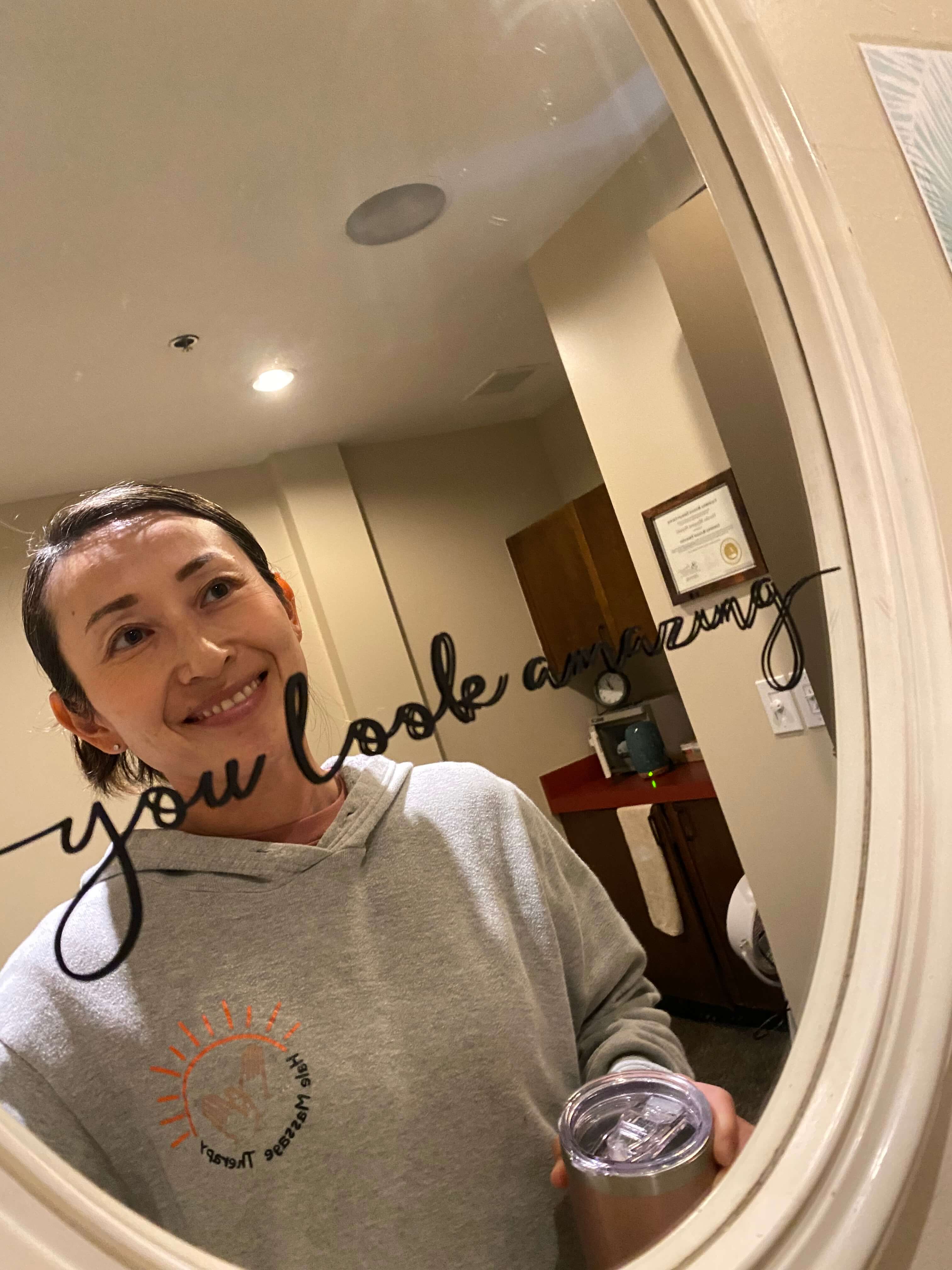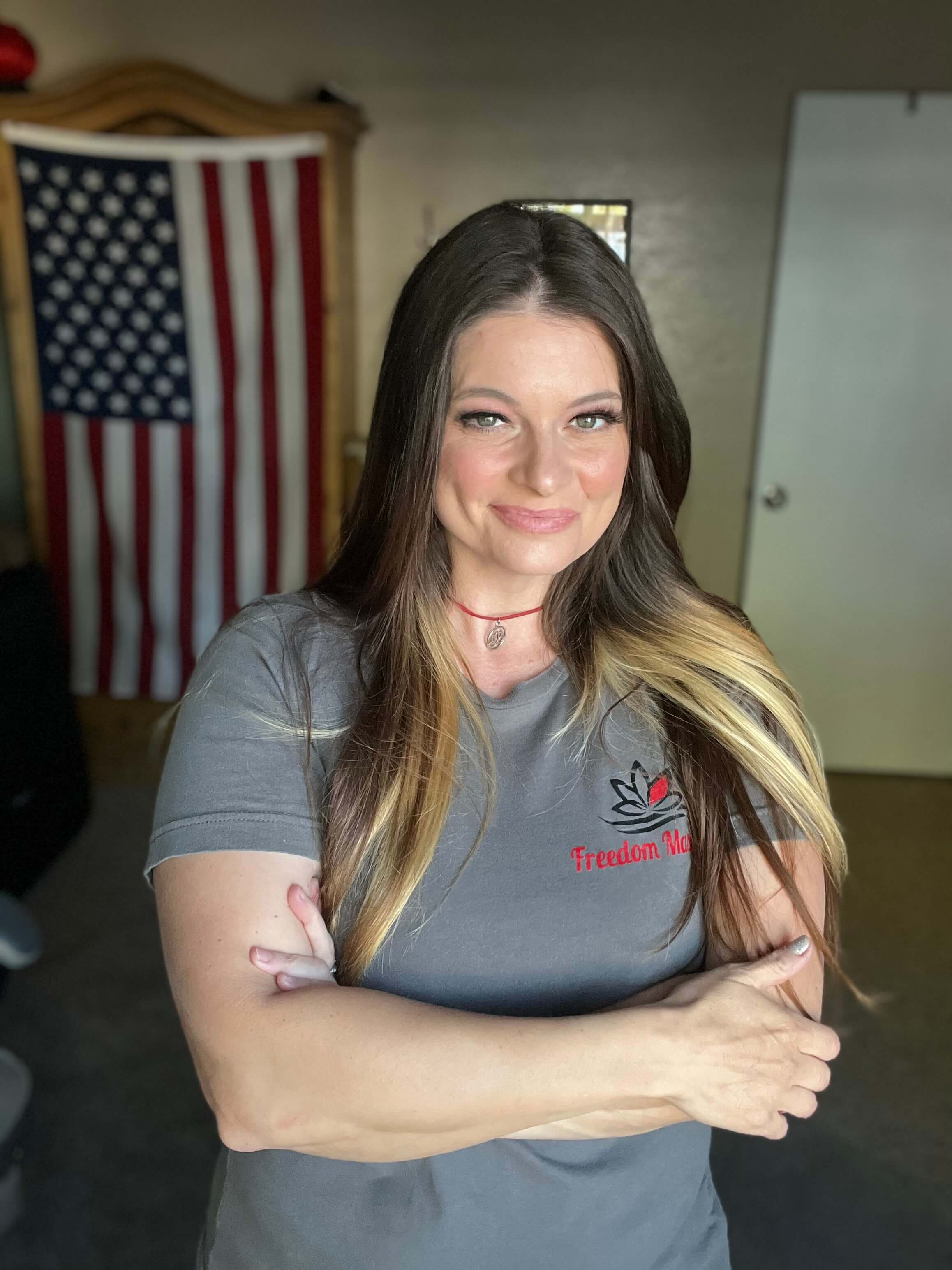 Tarra Clements, Certified Massage Therapist
Revive and rejuvenate under the caring hands of Tarra Clements. Let her support you in your journey of healing and wellness.
Reflexology
CBD oil massage
Swedish massage
Hot stone massage
Deep Tissue massage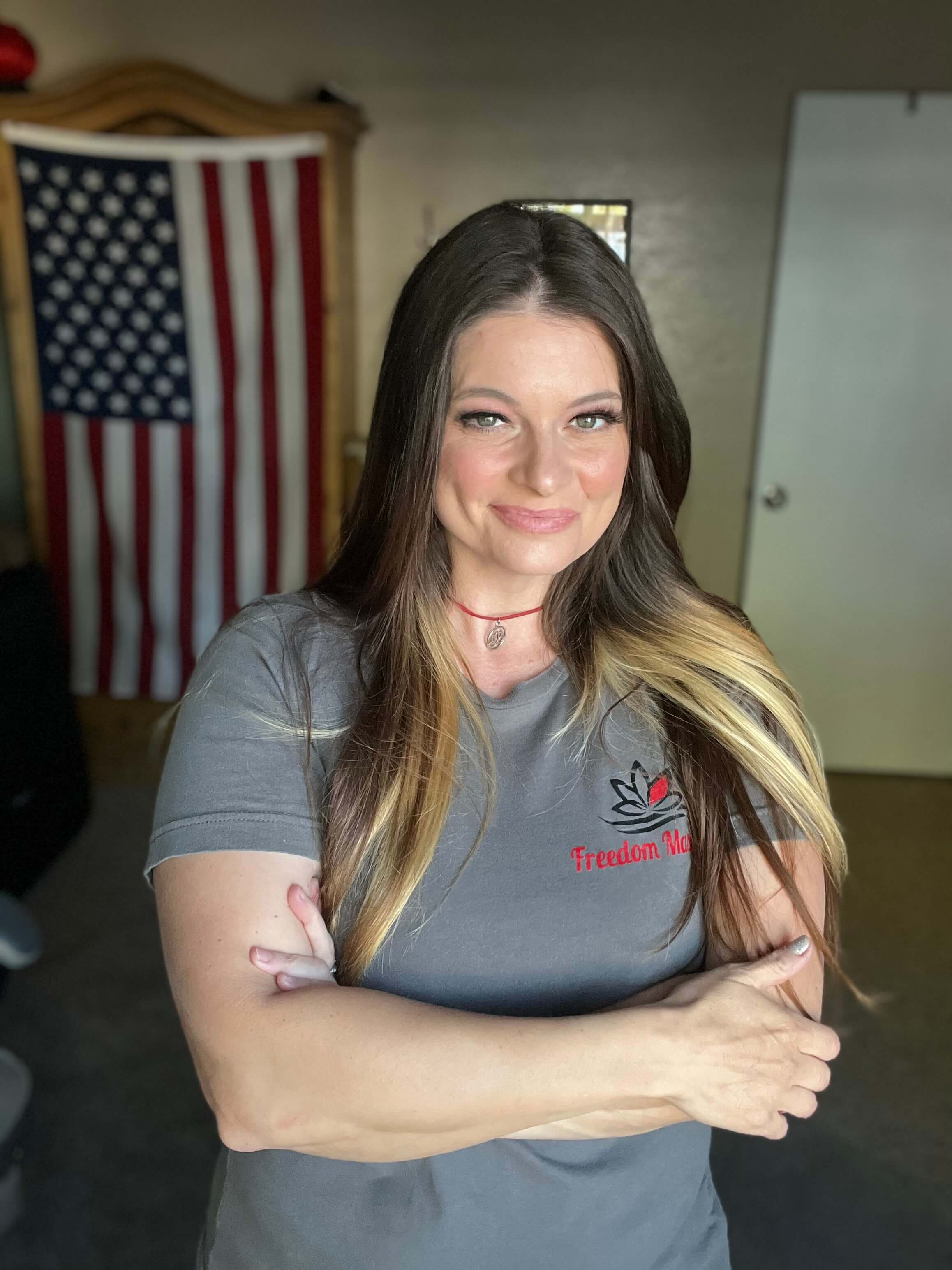 See what clients are saying about Angie, Haruko, and Tarra!
Angie is the best! I have been a client for over 25 years. Her facials are amazing — relaxing yet effective. I will not let anyone else touch my face! Do yourself a favor and book a facial with her — you will not regret it.
Haruko is absolutely the best masseuse and the best massage experience that I have ever had! She somehow manages to make the massage both therapeutic and incredibly relaxing at the same time. Also, the ambiance is so calming and lovely. Haruko has created such a beautiful space at the Paseo Club. So grateful for such an incredible place to get a massage in my second home, the Paseo Club!
Tarra is really sweet, caring, and professional. She provides a thorough, focused, and refreshing massage. She better understands my body and its issues each visit. Her table is heated and very comfortable. Highly recommended!
The Paseo Club spa is an oasis for the entire Santa Clarita community — members and nonmembers.
Come to the Paseo Club to workout, eat, socialize, and recharge. Are you ready?