Your pickleball home is here
Whether you've never played or you are a competing pro, the courts at the Paseo Club are perfect for you.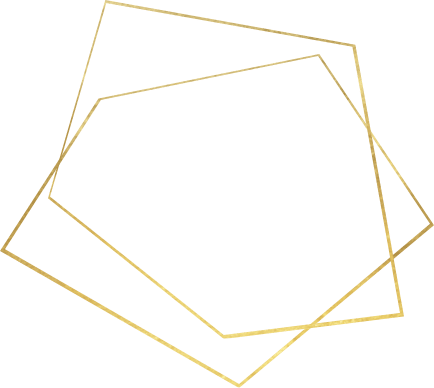 Single Class- $22
4 pack for $80
$20 per class
8 pack for $136
$17 per class
10 pack for $150
$15 per class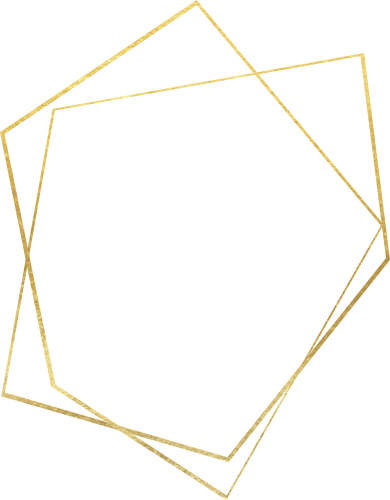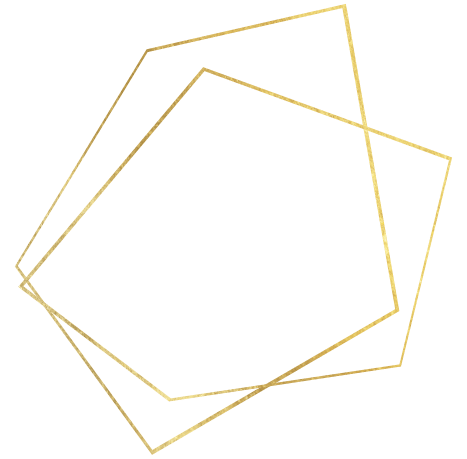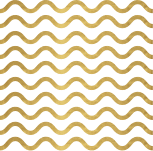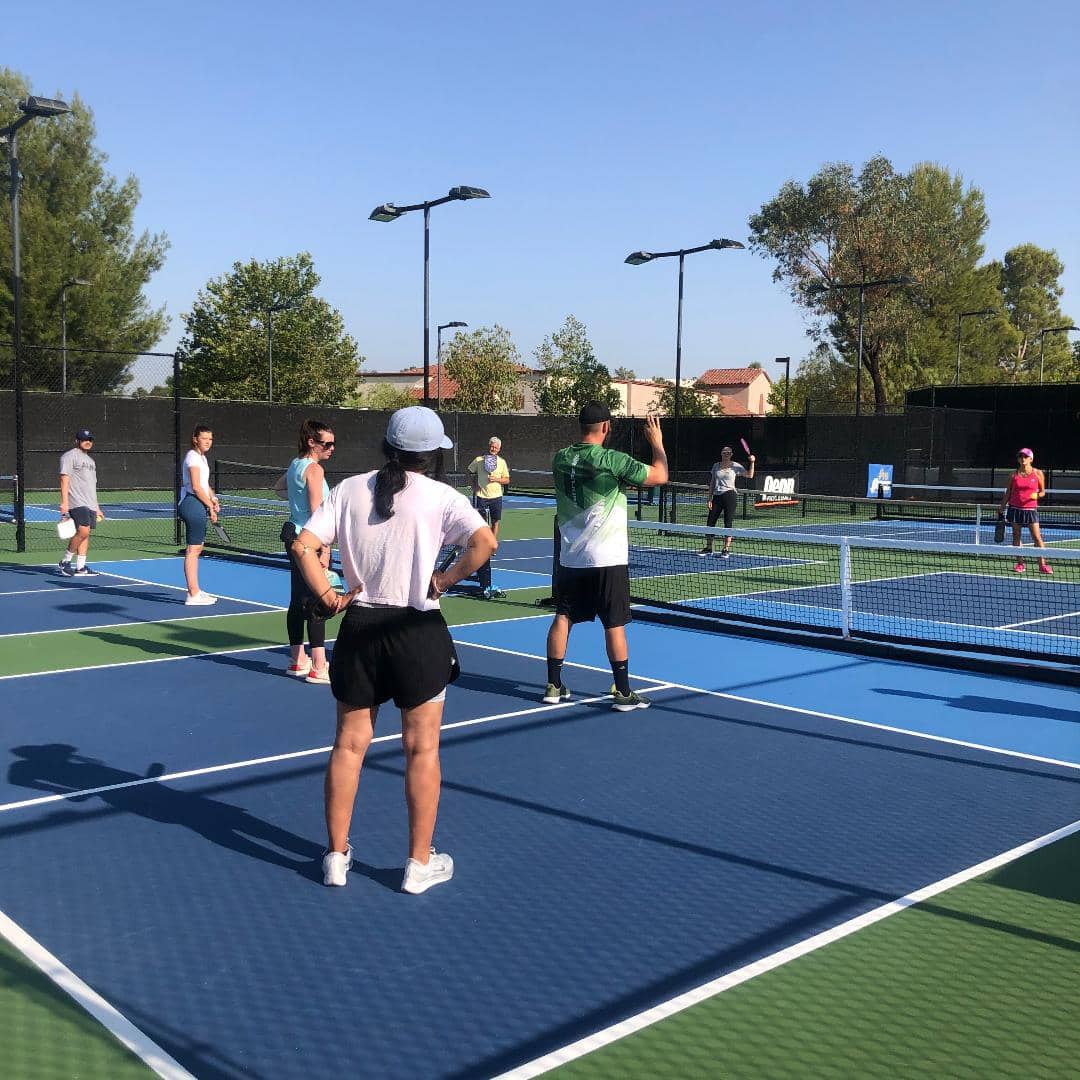 Join the pickleball craze!
See why it's still the fastest growing sport in the nation. Learn about the dink, the kitchen and the ERNE!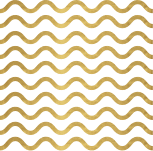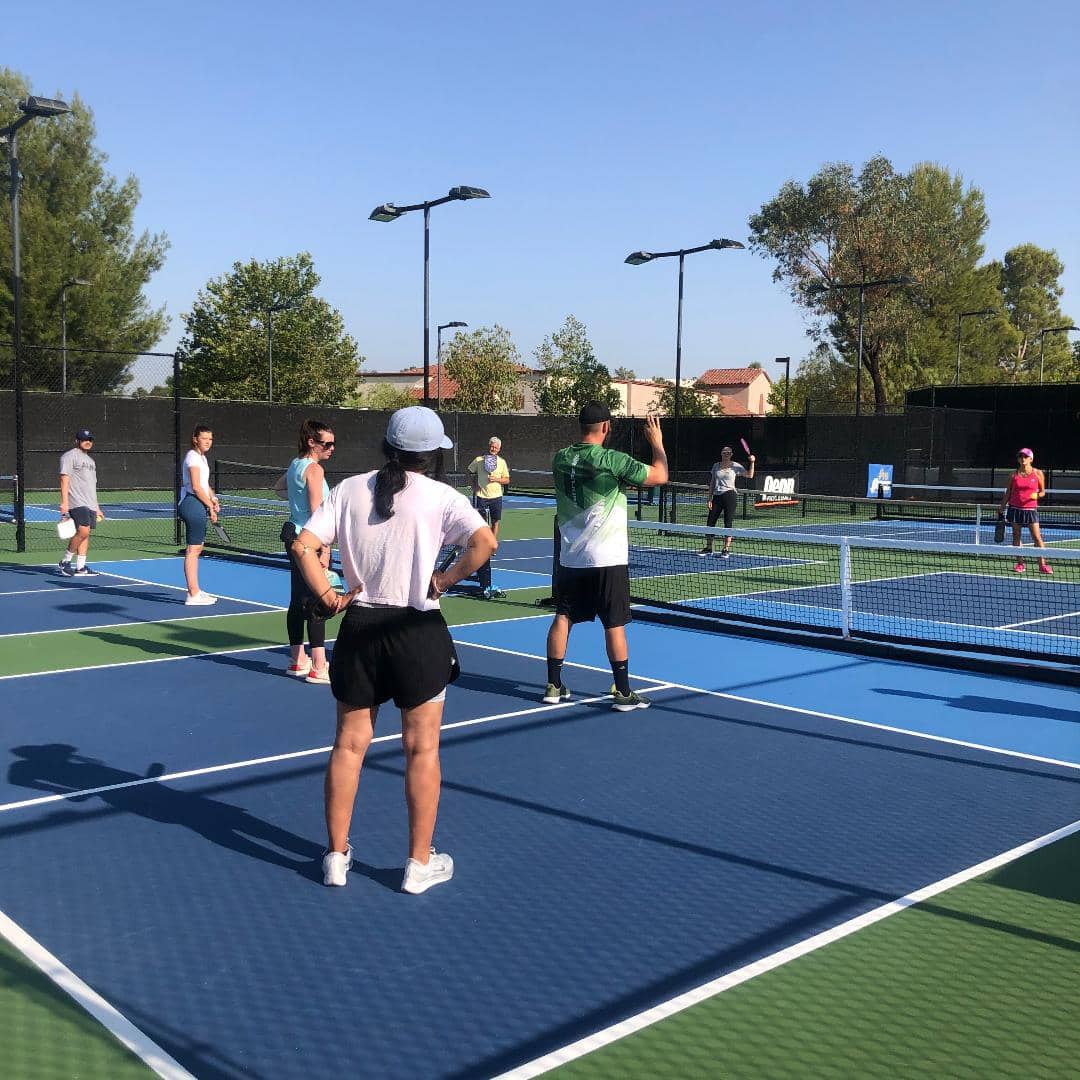 See what your new pickleball friends say about playing at The Paseo Club
"I've learned to play pickleball and my husband and I are having so much fun!"
Mar Lyons | Member of The Paseo Club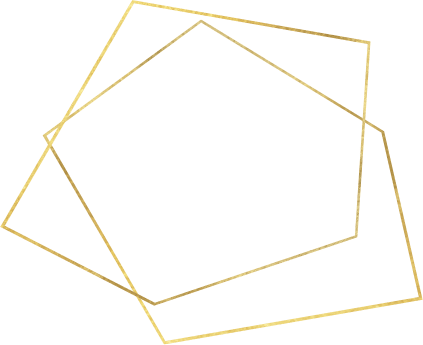 Check out Coach Frank's philosophy on getting into pickleball.
Your pickleball courts are waiting.
Join the Paseo Club today and see all that pickleball can do for you.