Your kids can grow up at Kids Club.
When your kids ask to come to Kids Club, you know you've made the right choice.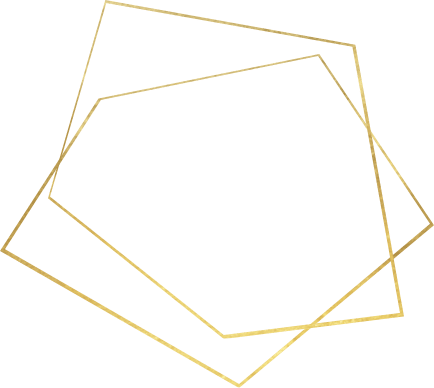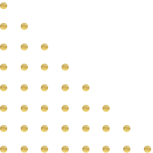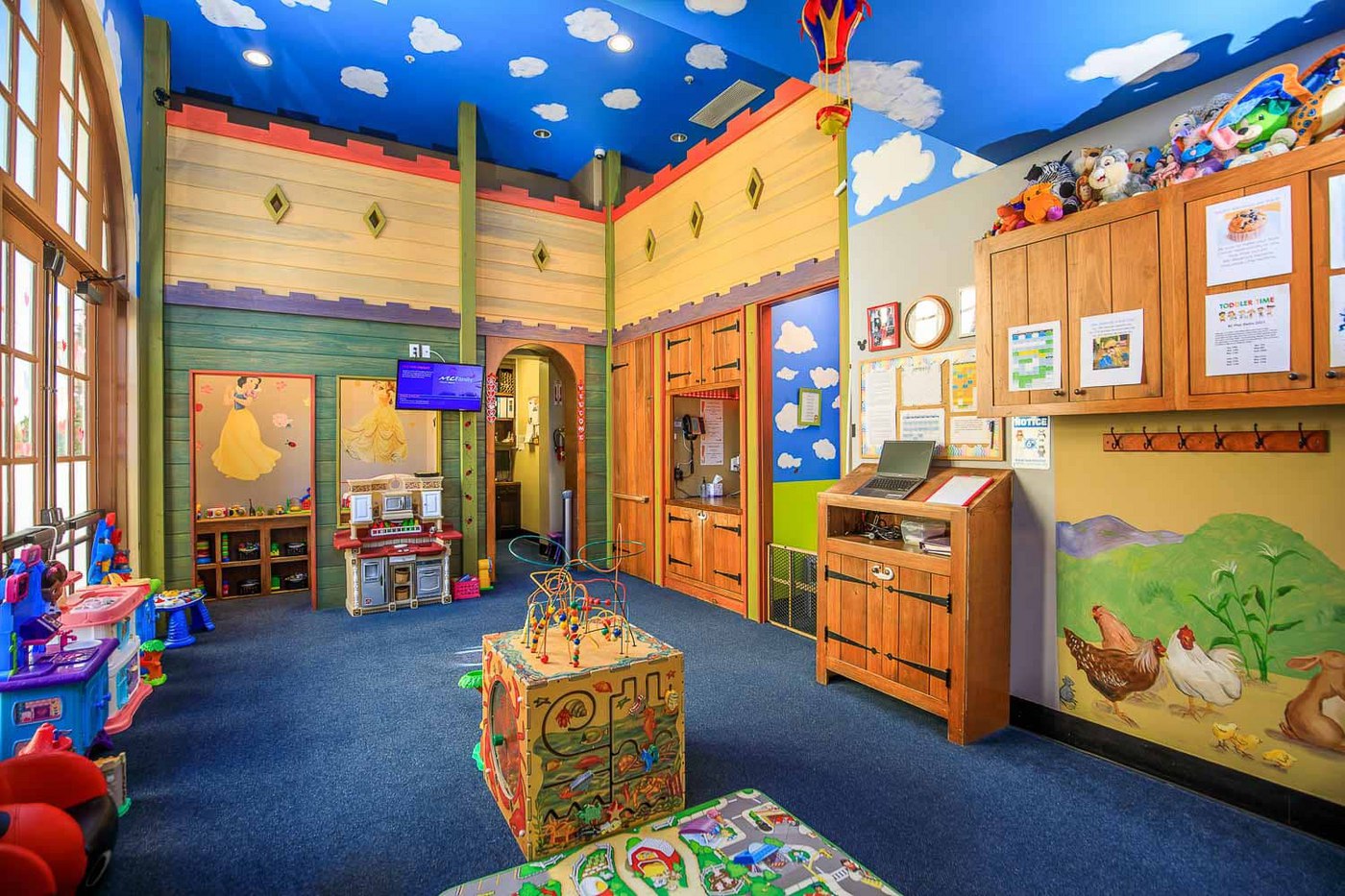 From 3 months until 12 years, our Kids Club is a haven for your little ones to grow, play, and learn.
While you schedule your life at The Paseo Club, you'll rest easy knowing your kids are well cared for and thriving in the Kids Club.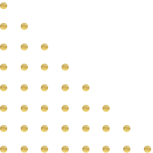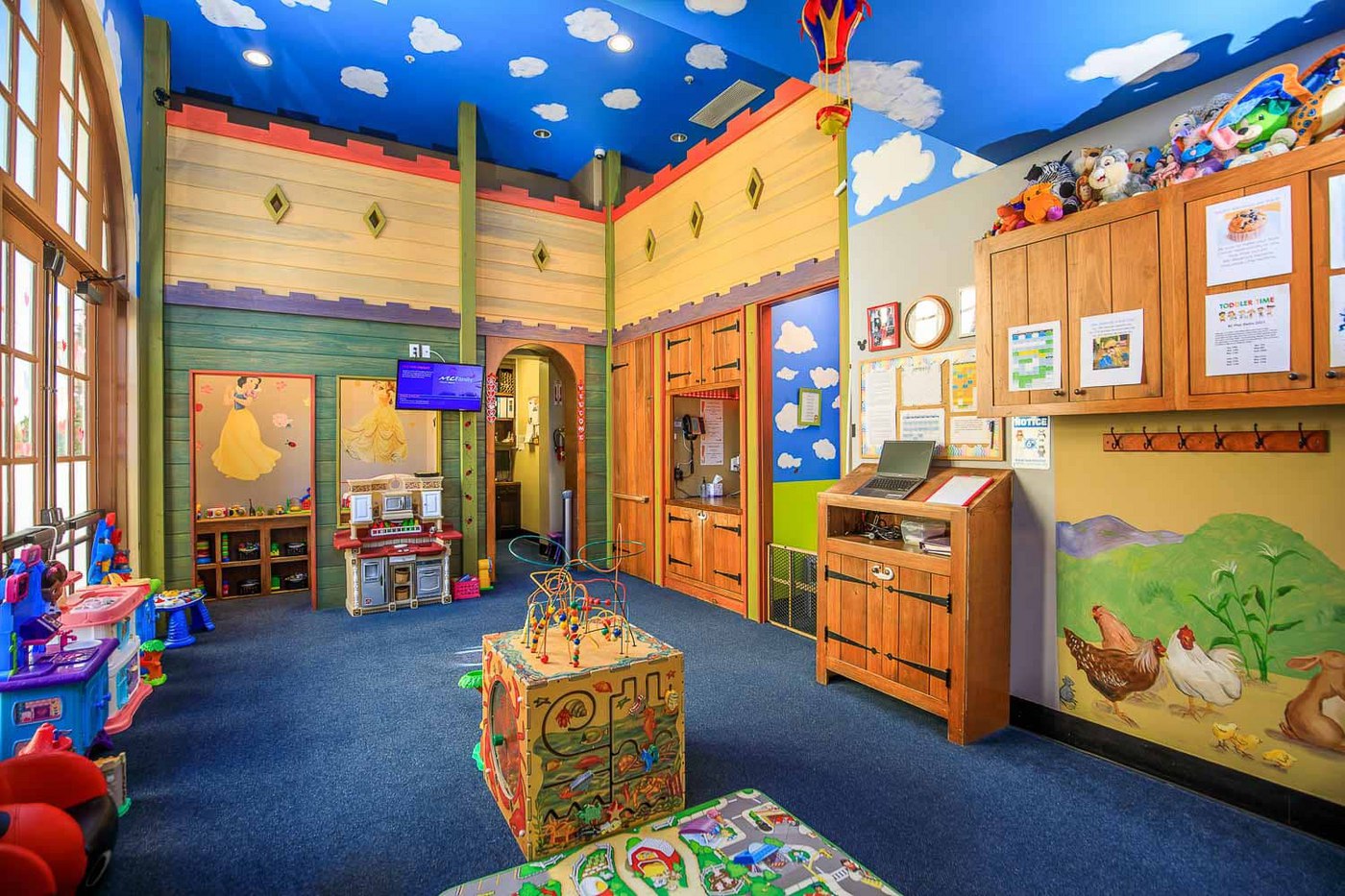 Hours and Pricing
Our Kids Club is the highest-rated amongst fitness facilities in the Santa Clarita Valley and exactly what you need for your little ones while you focus on your personal goals.
Monday - Friday: 8 am- 1pm and 4 pm-8pm
Saturday & Sunday: 8 am-1 pm
2.5 hour maximum for each visit
Use Kids Club for up to 2.5 hours in the morning and again in the afternoon
Hourly Rate: $12/hour per child
Monthly Pass: $50/month per child
Automatically renews monthly; unlimited visits(within the parameters of the daily time limit)
Date Nights: $25/child (4-12 years old)
Play Dates: $15/child (3-5 years old & potty-trained)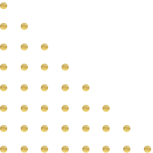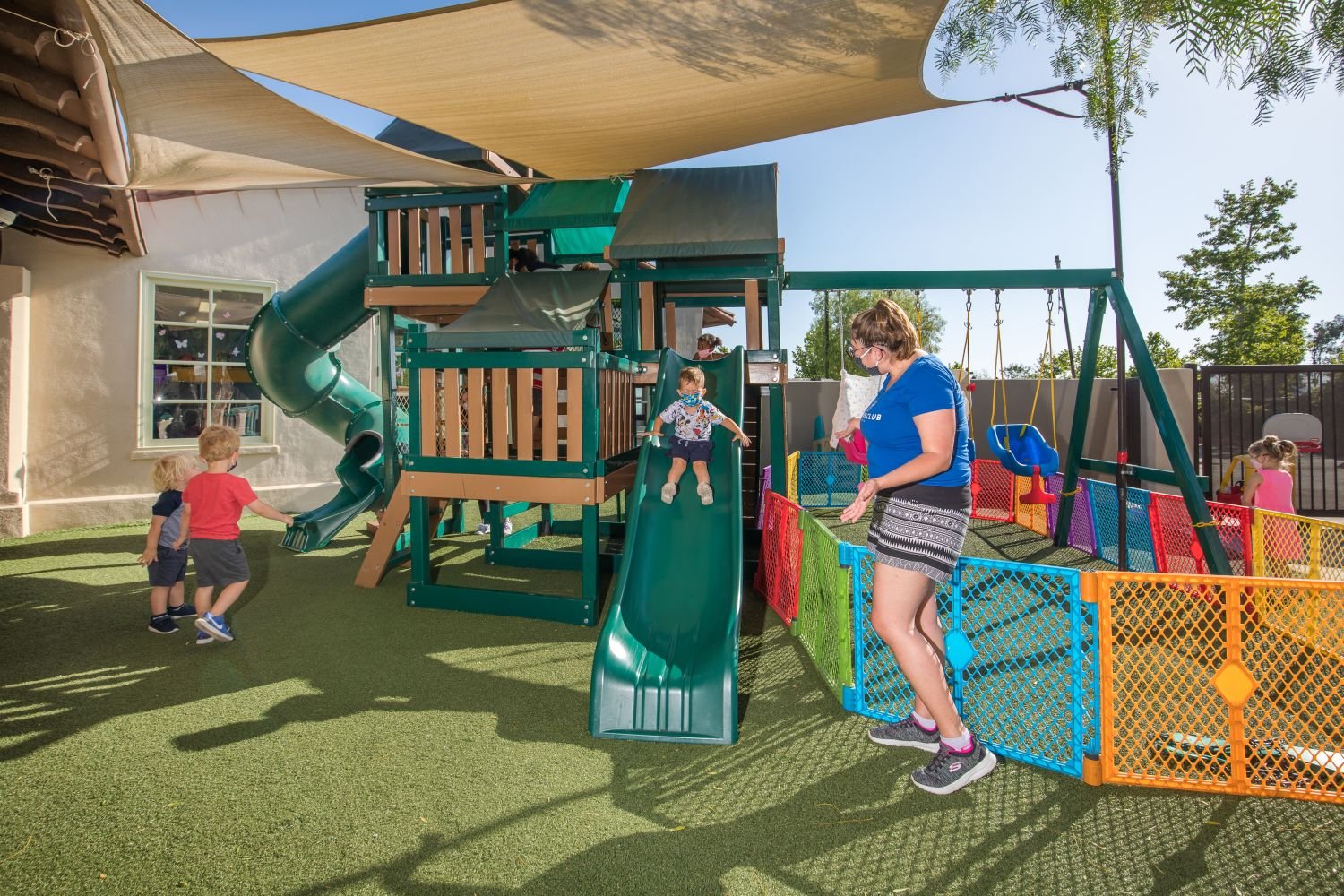 The Kids Club is the perfect compliment to all of your court and fitness time.
Your child will be having as much fun as you are with their own space to enjoy a healthy life at The Paseo Club.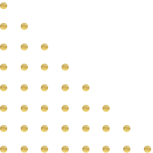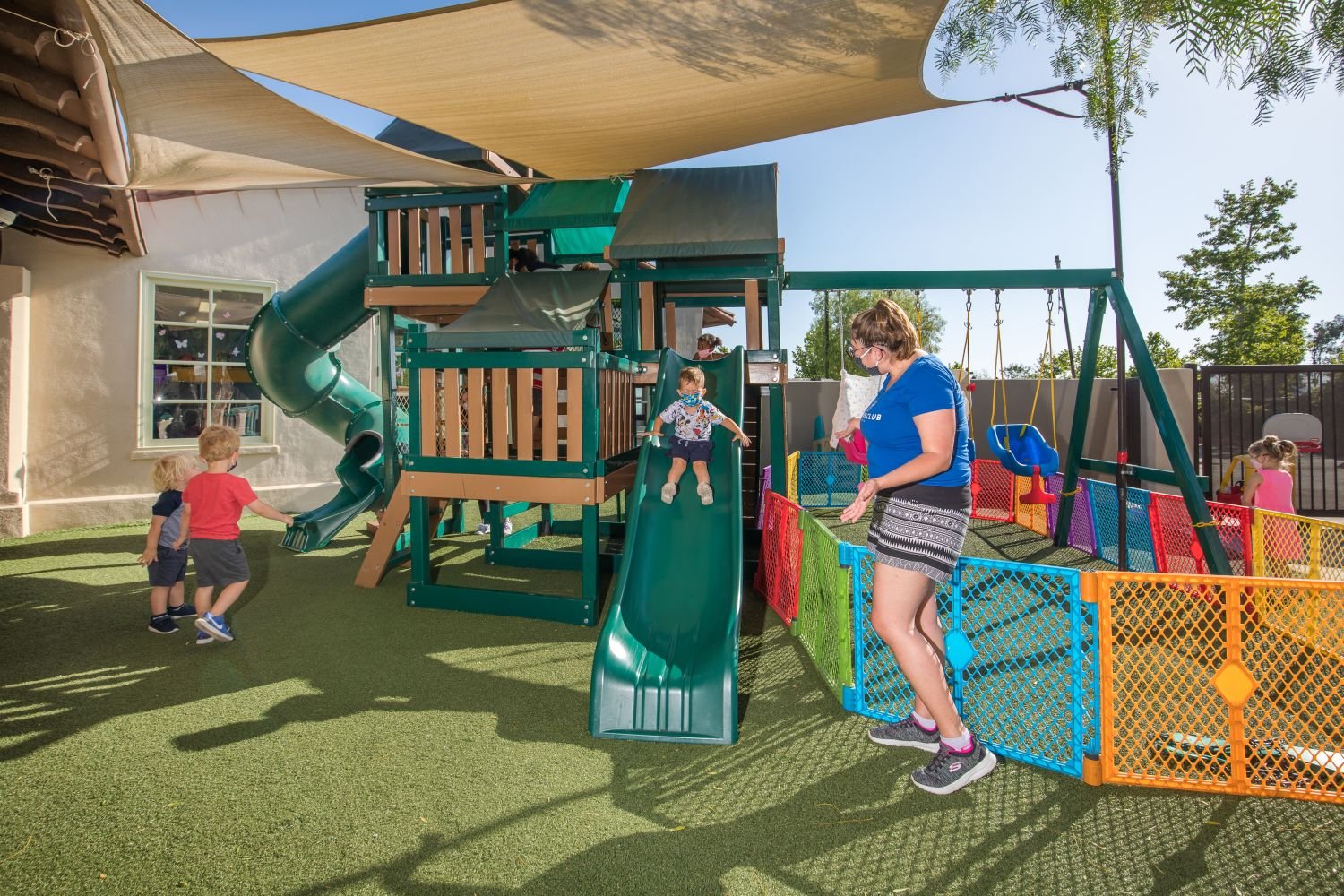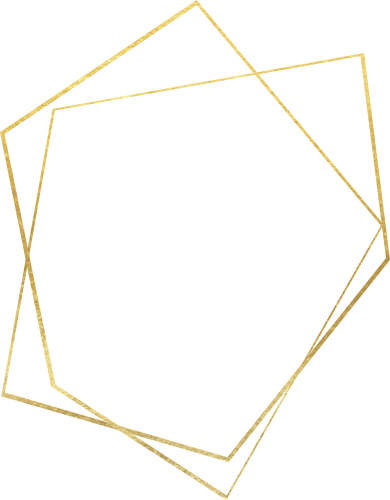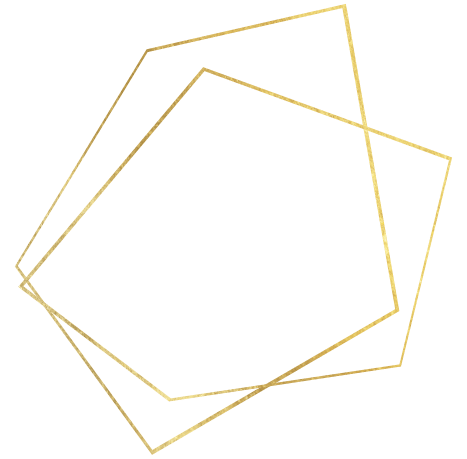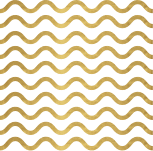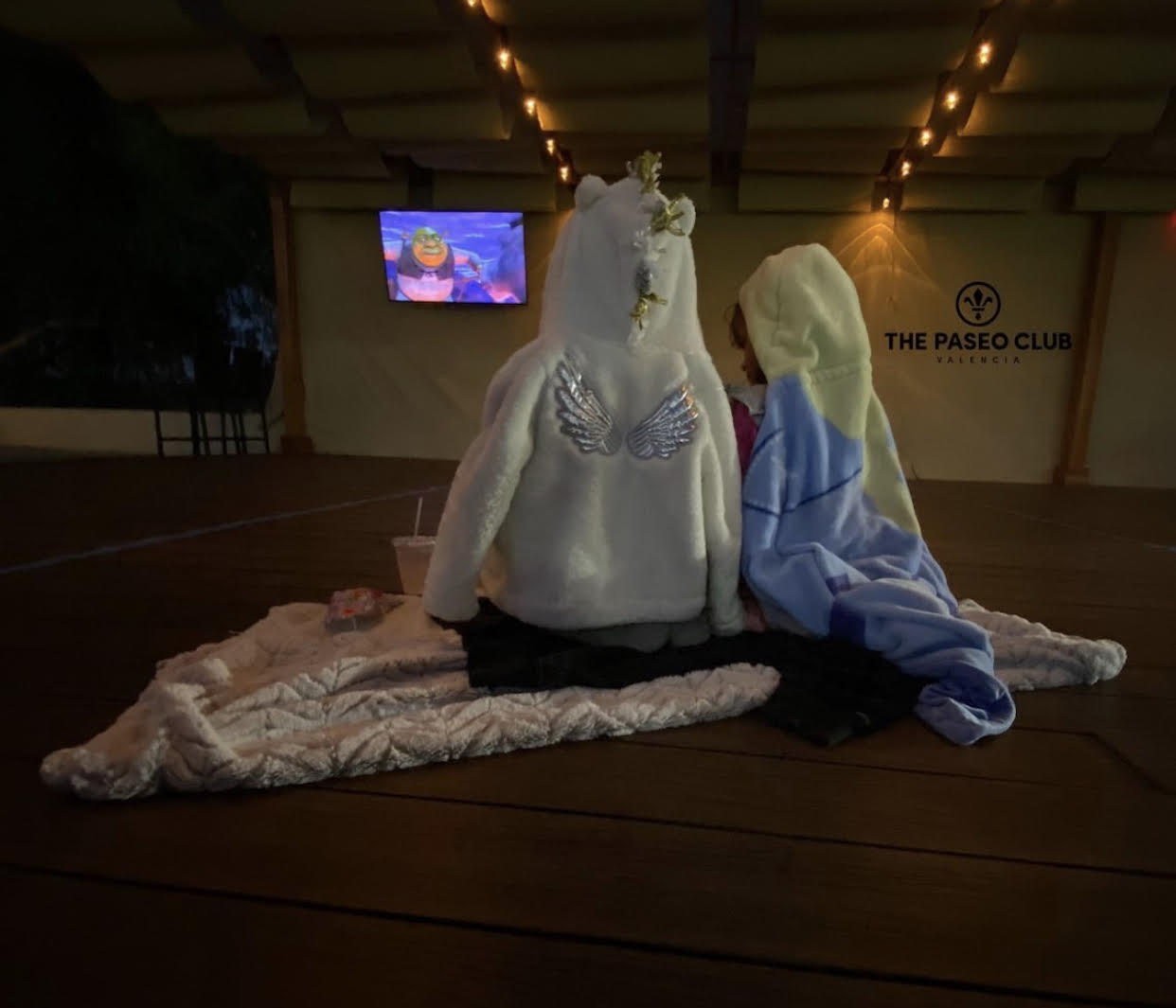 Your child will make forever friendships when they play at Kids Club.
Your child will ask to come to Kids Club every day to enjoy a safe, structured, and fun space. Reserve your child's spot at Kids Club to secure their entry.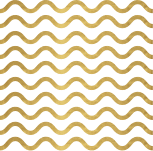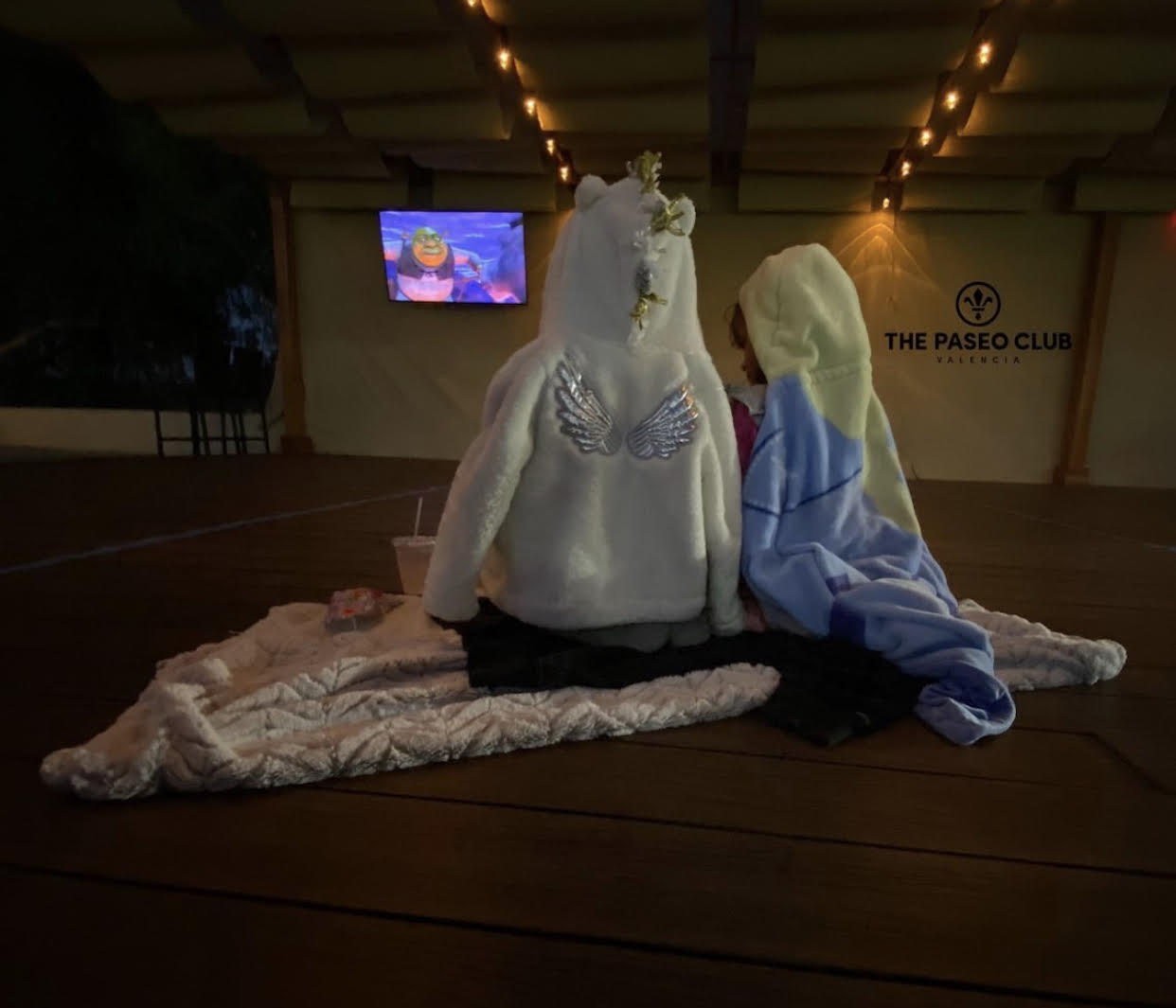 See what the parents are saying about Kids Club
"The Kids Club staff is amazing! Paseo has a phenomenal team of caring, creative staff members. I truly appreciate every single one of them, and, more importantly, my kids LOVE them! They beg to come to Paseo (and they are sometimes the biggest motivation that I even make it to the gym)."
"The Kids Corner is great! Paseo Club
is one of the few gyms in Santa Clarita
that offers great quality child care,
that way I am able to enjoy my fitness."
"The Kids Club staff is amazing!!! All of them
have gone above and beyond in
one way or another to help
my children feel comfortable."
Join today and come see Kids Club in action!
Bring the whole family for a tour and let the little ones fall in love with Kids Club!