Personal Trainers cultivate the best in you!
Challenge yourself to stay healthy in mind and body.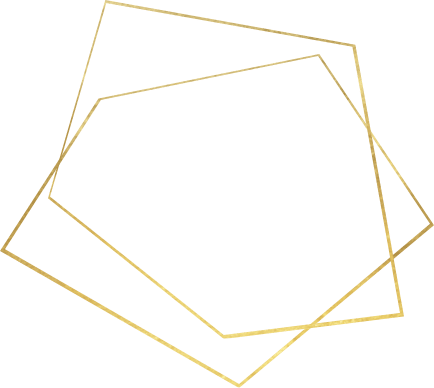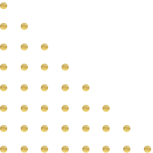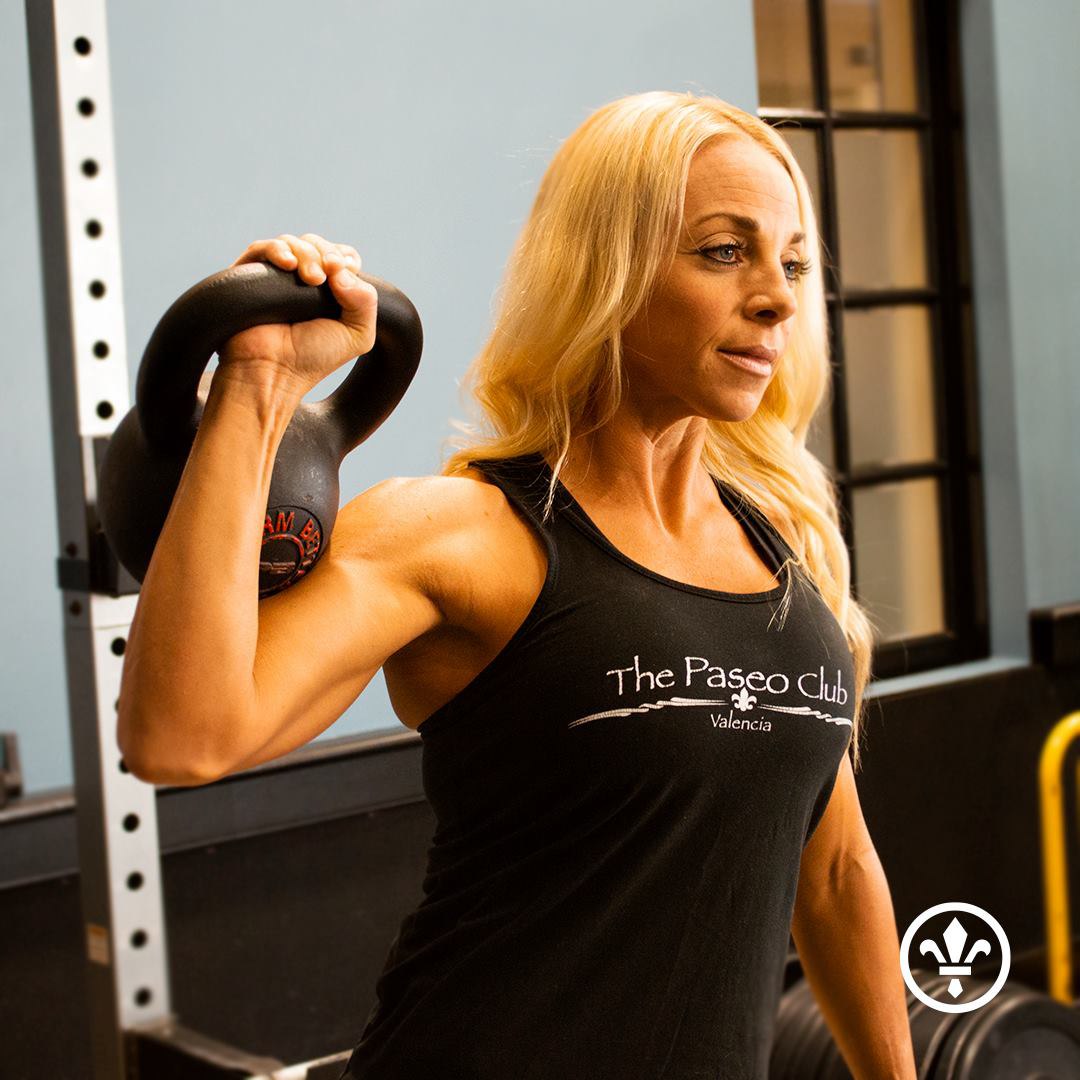 Take your fitness into your own hands with Paseo Club's Personal Trainers.
With private and semi-private training, you are sure to find the right fit. Sign up for a private training session and learn how to reach your goals faster.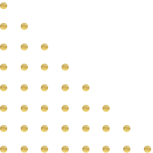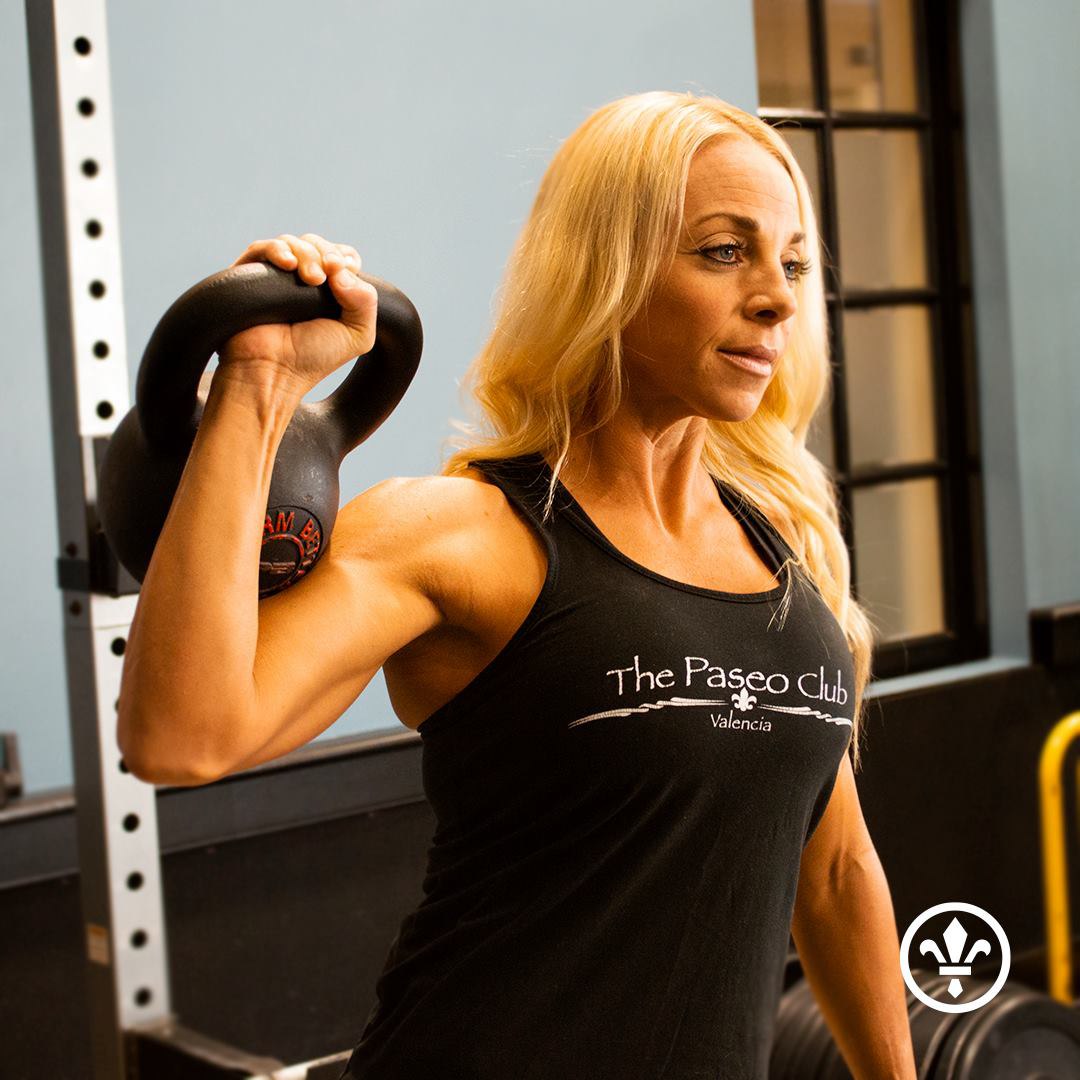 Your fitness goals are important to our incredible trainers
The Paseo Club's Personal Trainers have at least one nationally recognized certification while most have additional certifications in nutrition, functional fitness, pre and post-natal fitness, and strength and conditioning. Many trainers also have degrees in exercise physiology.
Book a personal training session with an instructor below.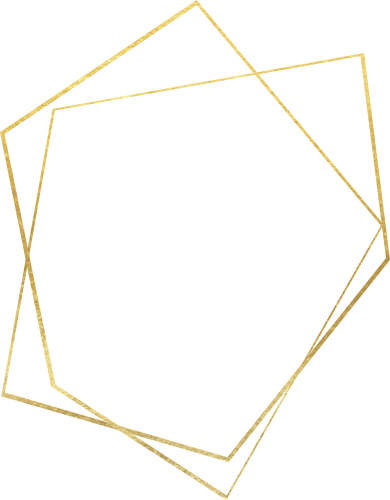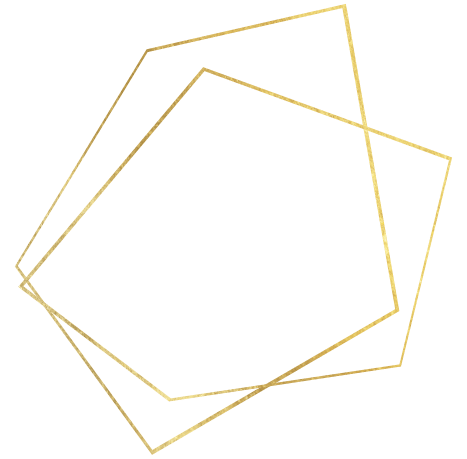 Pricing
Pricing for personal trainers varies depending on the trainer, how many sessions are purchased at a time, if the session is private or semi-private, and how long the sessions are.
Semi-Private (1 hour only)
4 person semi-private
$40 per person
2 person semi-private
$60 per person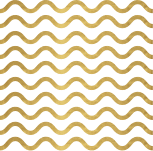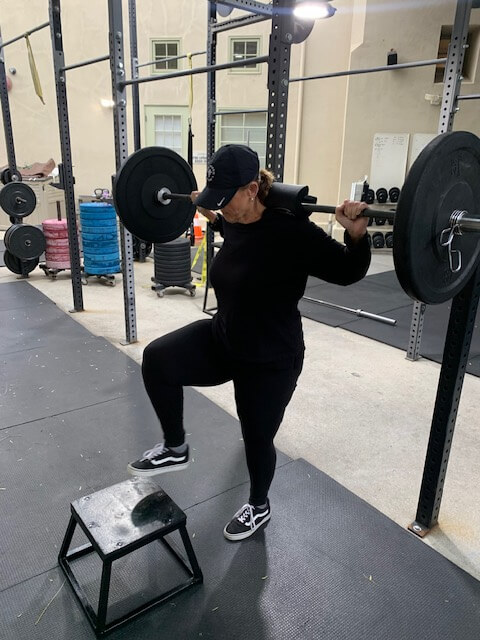 By investing in personal training, you know your needs are at the forefront.
Have your goals taken seriously and enjoy the accountability that comes with one-on one-training.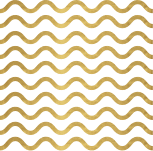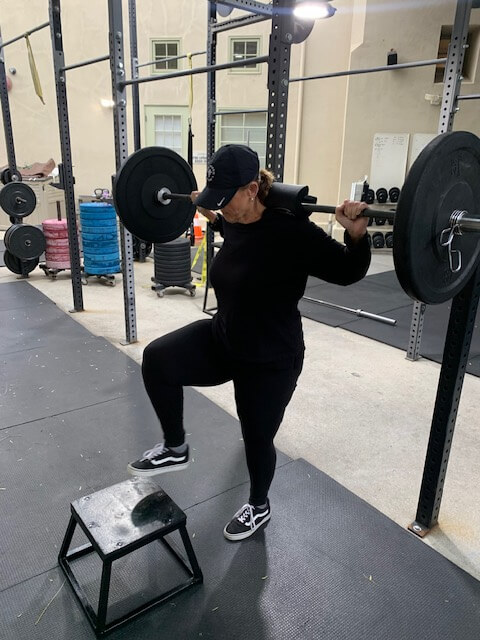 How do your friends feel about the gym?
" I had never interacted with a trainer, but I certainly had some stereotypes in my mind. Andrew didn't seem to fit any of them. He was humble and approachable. I have come to love strength training because of how it makes me feel physically. I feel strong and capable."