Pilates Classes
Join a reformer or mat Pilates class to lengthen and strengthen your body.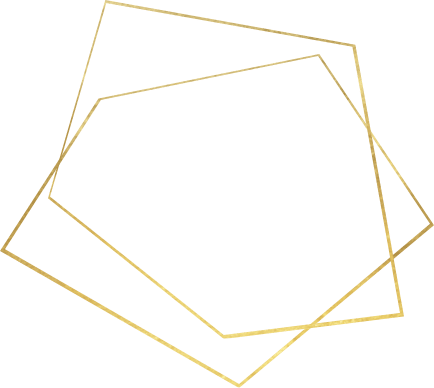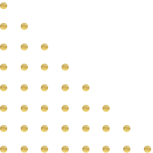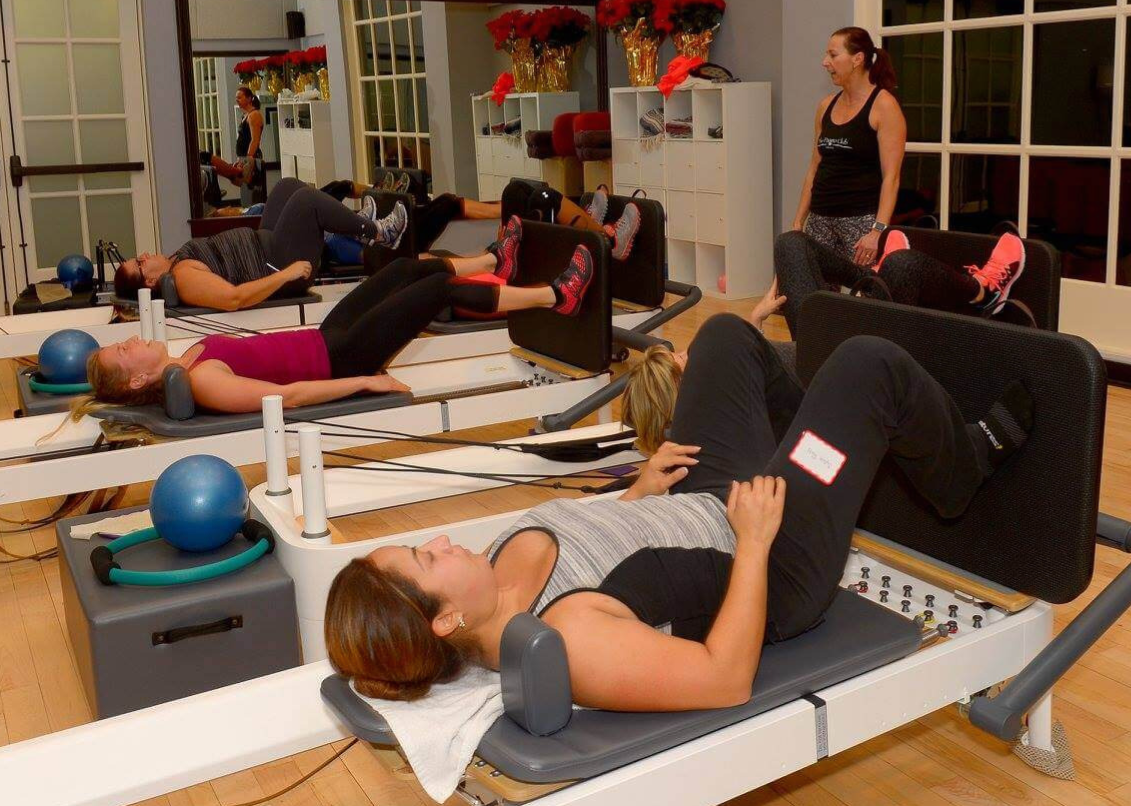 With your Paseo Club membership, you can develop your core muscles and mobilize all areas of your body for a challenging yet low-impact workout.
Are you rehabilitating from an injury?
Do you want to get a dancer's physique?
Do you struggle with back pain or stiffness?
Do you want to get better at your favorite sport?
Pilates is just the class for you.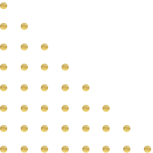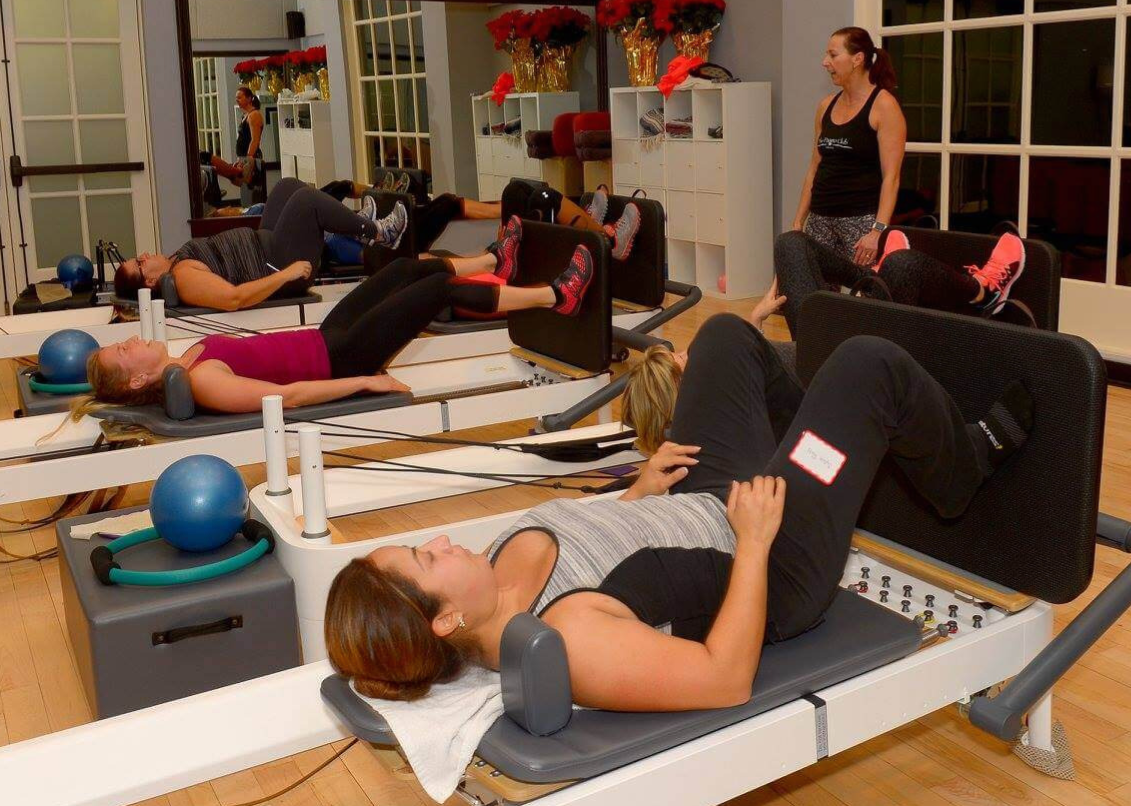 Pilates Pricing
Whether you take the occasional Pilates class or want to attend three classes a week, we have options that fit your needs!
Single Class $25
New Member Special $30
One-time purchase for 3 sessions ($10 per session)
$10 No Show Fee
$10 Late Cancellation Fee
Within 3 hours of class
Packages
Must be used within one year
4-pack $88
$22 per session
8-pack $160
$20 per session
10-pack $180
$18 per session
20-pack $300
$15 per session
Pilates Body Makeover 6-week series
$250
Meet Your Paseo Pilates Instructors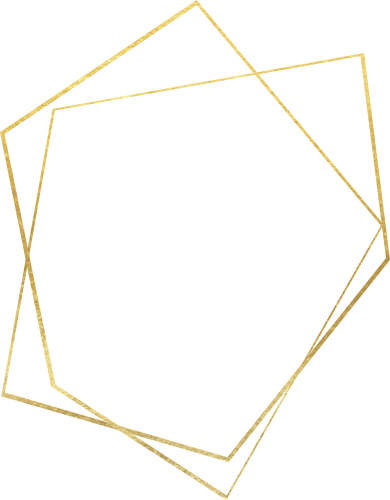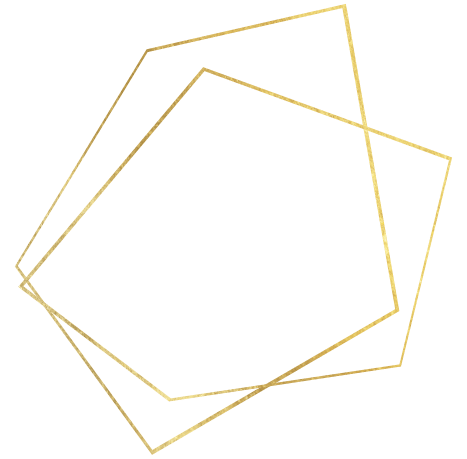 How do your friends feel about Pilates?
"The Paseo Club has become a second home for our family and we absolutely love it here. I couldn't be happier. I took Allison's Pilates class on Saturday — it was awesome! It's also nice having healthy food options at the cafe because I know I can grab a bite to eat if I am spending a long time there. Thank you, Paseo!!"
Gillian Nelson | Paseo Club Member
Find your favorite Pilates class today and prepare for the season ahead.