Gym Facilities
With your Paseo Club membership, you will enjoy a spacious gym with all the equipment you need to get a great workout!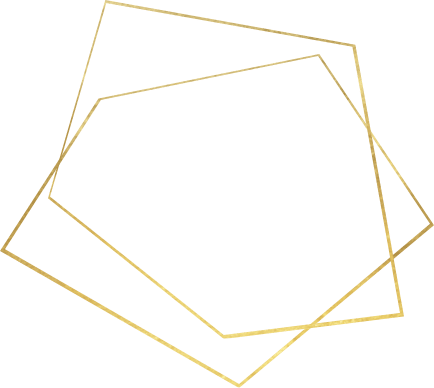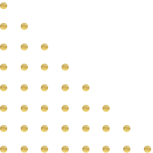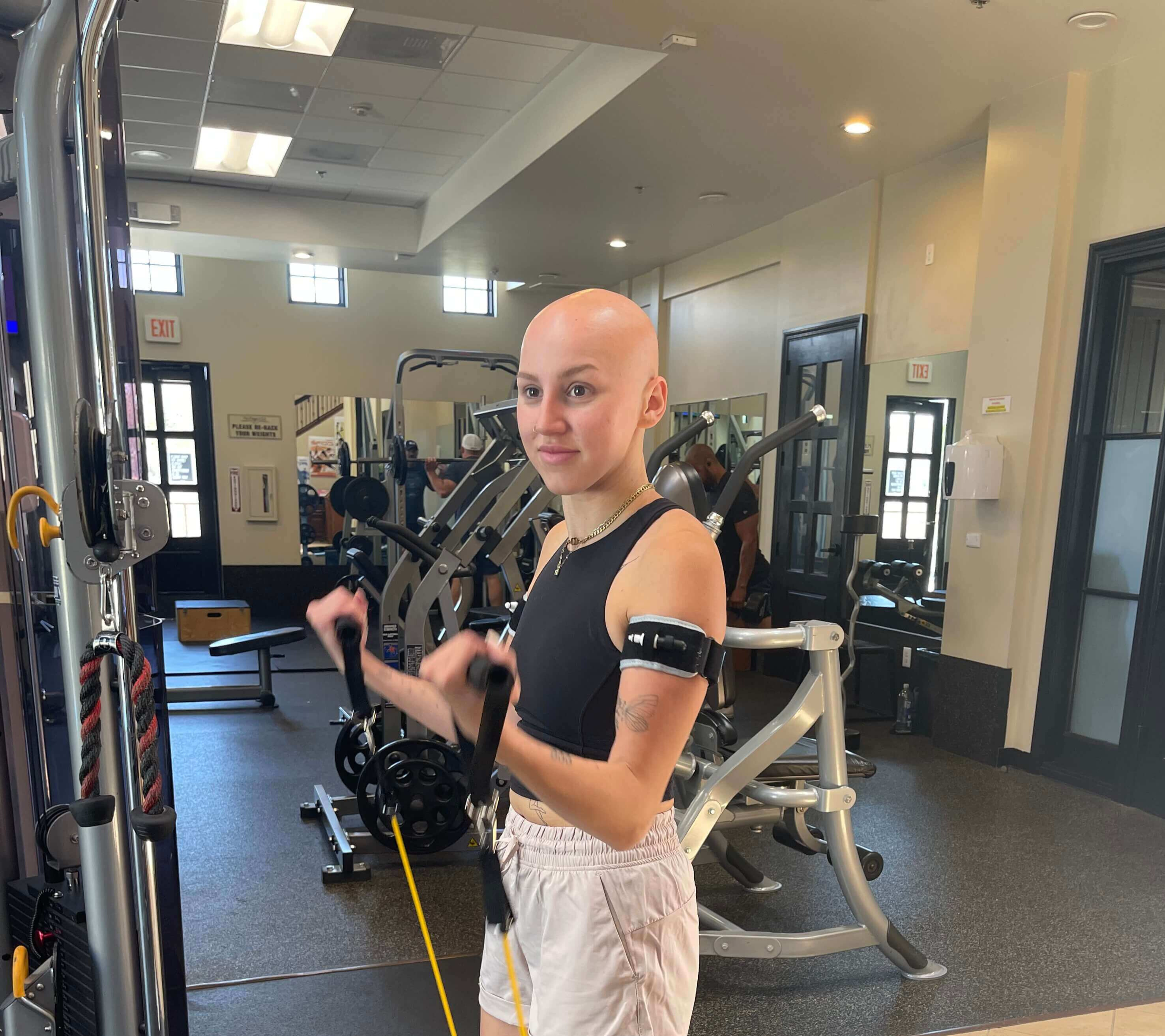 Train on your own so you can focus on your specific needs and goals
Do you like to follow your fitness program?
Tailor your workout based on your interests
Customize the level of intensity that you want
Choose cardio, weights, mobility — or all three
Exercise when you want and for how long you want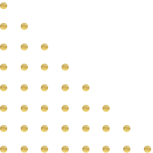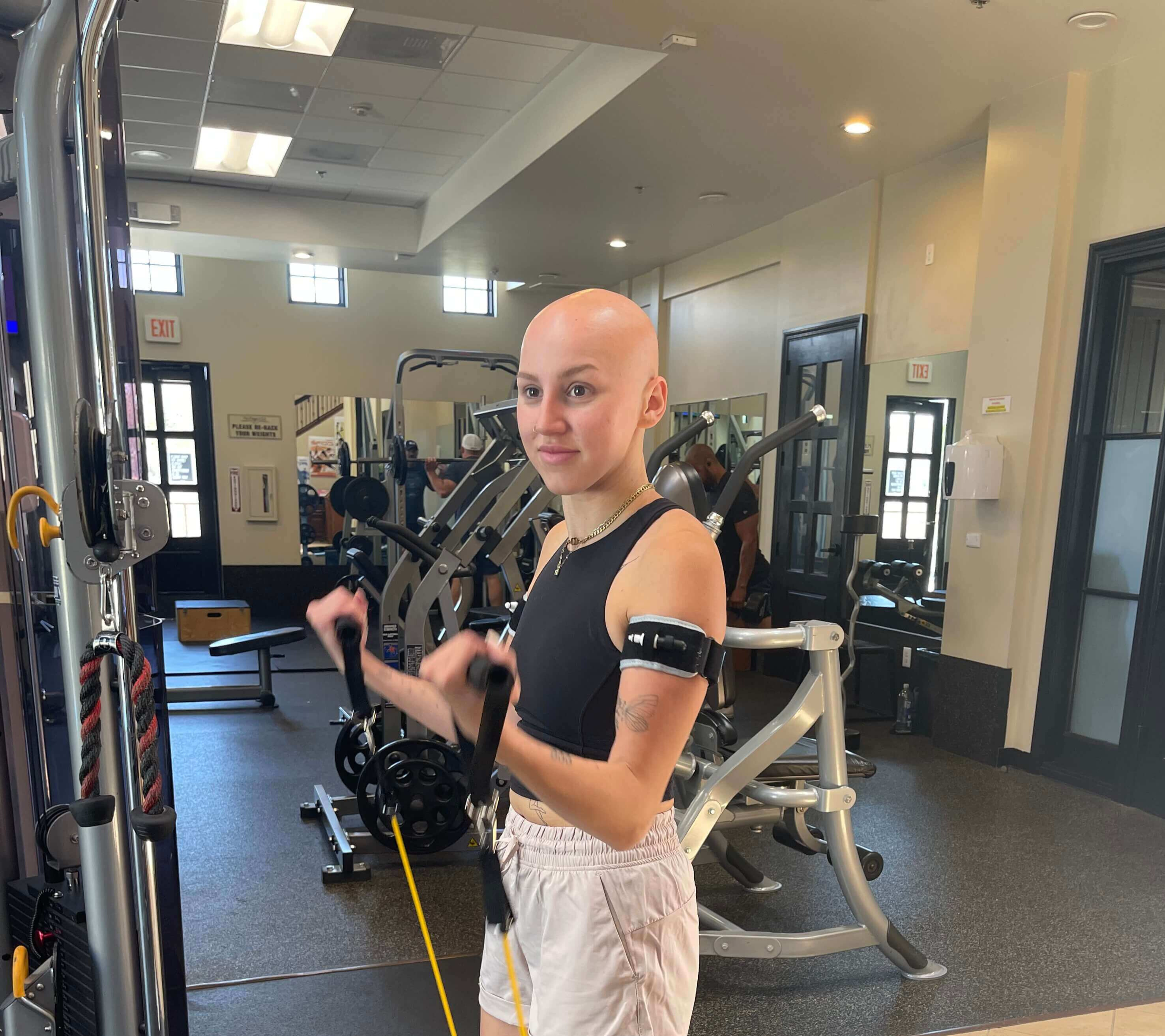 How do your friends feel about the gym?
The Paseo Club's gym is one of Santa Clarita's best-kept secrets. They have all the state-of-the-art equipment to get a great workout. If you are into old-school weightlifting or CrossFit, they have you covered. It's rarely crowded, and there is a great mix of people there. The staff is amazing. They are always willing to help you with anything you may need. It feels like you're with family!
Tony Buttitta | Paseo Club Member
I can't express how grateful my family and I are for the Paseo Club. It's been a game-changer for our fitness journey. The kids' club has been a lifesaver for us. It's a relief to know our sons are engaged and safe while we work out. My wife, Amy, has fallen in love with the cardio equipment — it's brought her so much joy. The Paseo Club isn't just a gym; it's a place where our family thrives and grows together.
David Grazziani | Paseo Club Member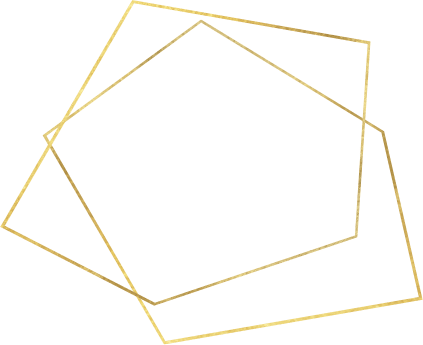 Join the Paseo Club Community
The Paseo Club has been helping children, adults, and seniors in their journeys in fitness for twenty years. Join the club and be a part of a health-oriented community.
Do you want to combine working out on your own with small group or personal training?
Exercising with an instructor helps you to train smartly, safely, and efficiently.