Your membership options are simple and give you choices.
Although the Paseo Club is a private facility, membership is very affordable with facilities and services that are second to none.
Single Membership
Enjoy full access to all the amenities at Paseo. From booking courts and participating in leagues to full gym and pool access and so much more. The Paseo Club membership option gives you access to all 8 acres of fun across the Paseo Club. Enjoy a 2% savings on your dues by paying with ACH.
$168
per month + $150 initiation fee
What's included:
Pickleball and tennis court access
A variety of clinics and leagues
Unlimited access to fitness facility
70+ classes offered weekly
Access to our Junior Olympic pool
Access to on-site spa services
Executive locker rooms featuring showers, steam room and sauna
Unlimited group fitness classes
Personal training and assessment session
1-hour Pilates Reformer introduction
Guest privileges for friends and family
Weekly social events and family activities
$168
per month + $150 initiation fee
Couple Membership
A couple is defined as two individuals living at the same residence.
$265
per month + $200 initiation fee
Family Membership
A family is defined as a couple plus any children under the age of 23. Children under the age of 12 may be listed on the membership at no additional cost.
$308
per month + $250 initiation fee
Junior Membership
For anyone under the age of 18 who is not associated with another existing membership.
$110
per month + $100 initiation fee
Some of your most frequently asked questions
Do I have to commit for an entire year?
I only want to do one thing. Can I pay less?
What are the ages for the membership range?
What if I need to place my membership on hold or cancel?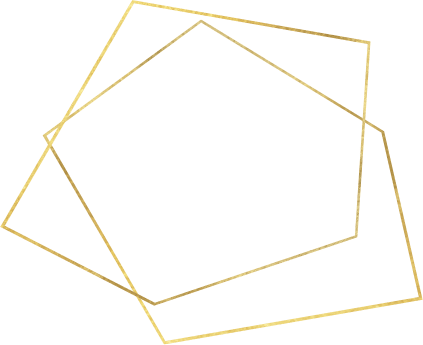 Have a question you don't see listed here?
Our staff is happy to help you!
Choose your membership and begin your Paseo connection today
Let our membership team help you to feel comfortable with every step of your journey into Paseo Club.