Social Life at the Paseo Club
Make forever friendships while enjoying your healthy, active life.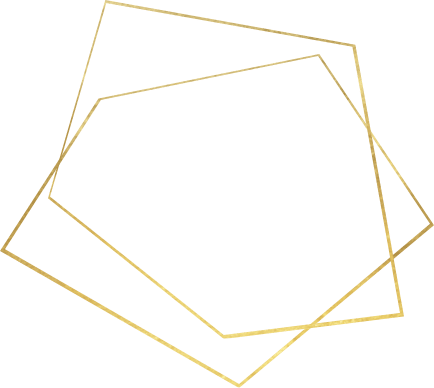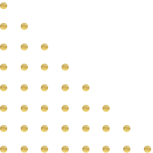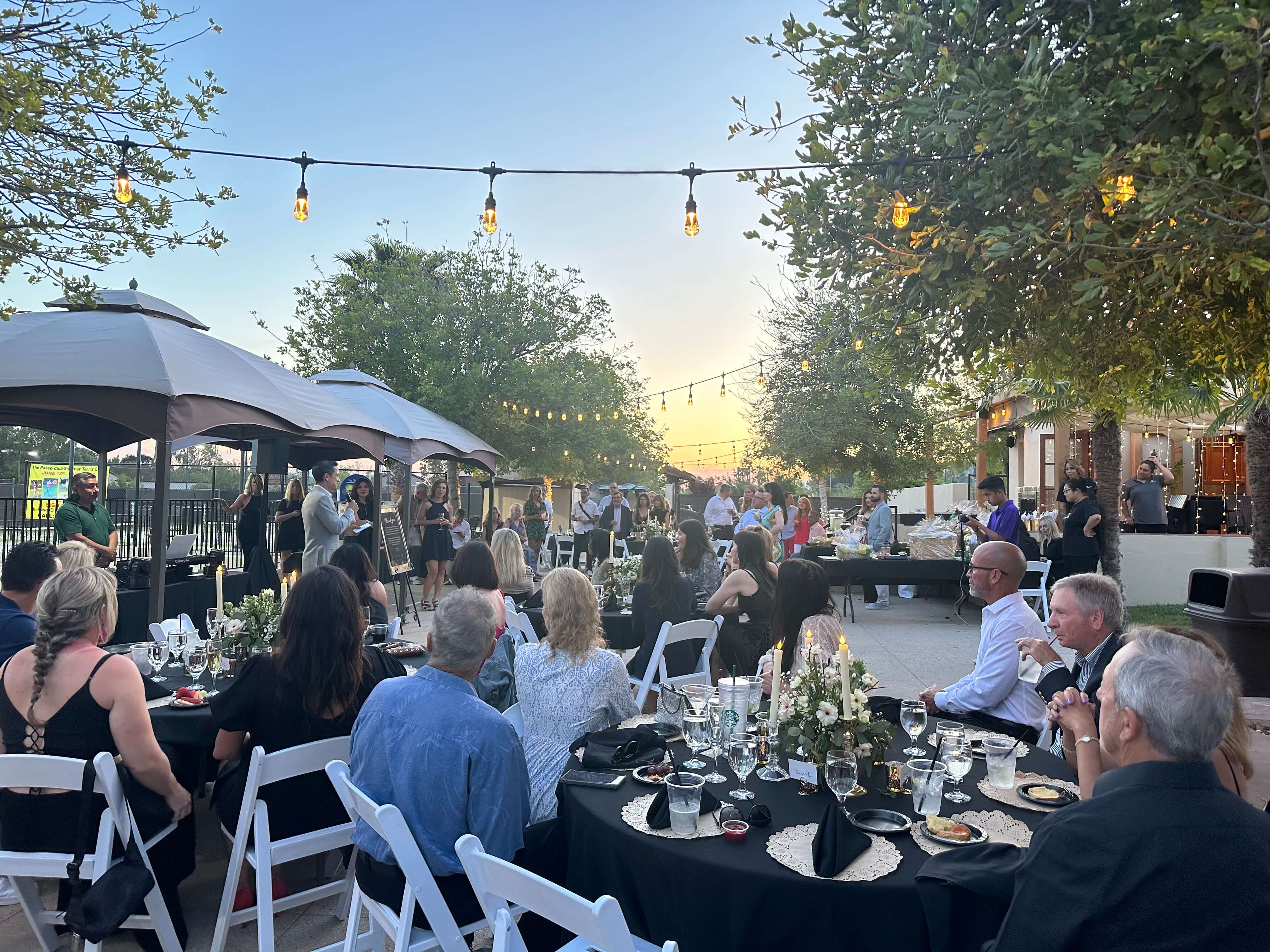 Your social life is always happening at the Paseo Club.
Do you prefer drinking a glass of wine in the Clubhouse?

Watching the tennis greats at the Pro Exhibition?

Dressing up for our annual Halloween party?

You'll find it all — and more — at the Paseo Club.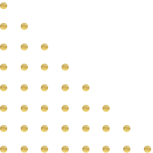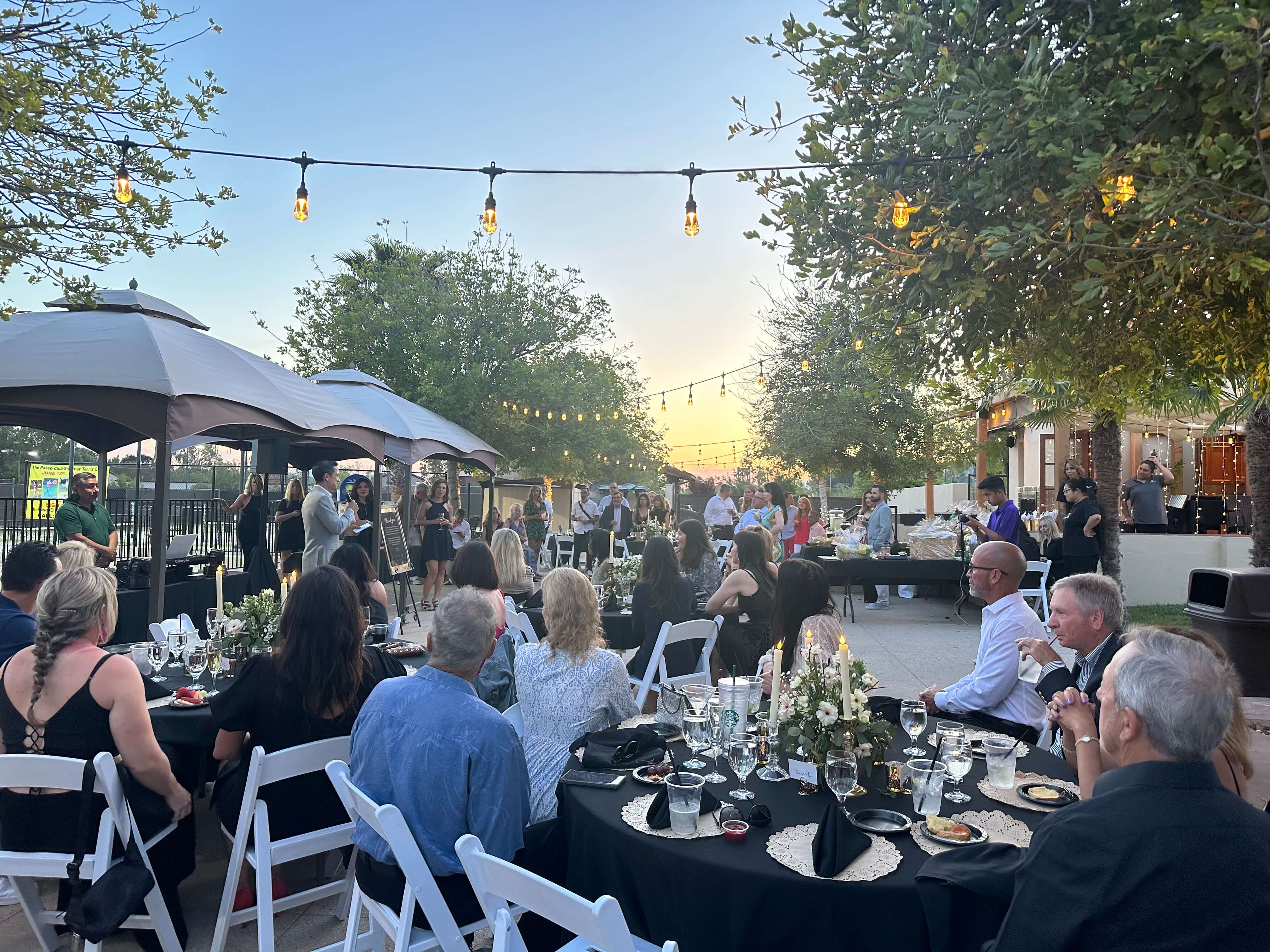 See the connections your friends have made at Paseo Club.
"​It's so nice to be able to work out or play tennis and then sit outside enjoying a salad and cocktail, socializing. It's the best of both worlds. After working out one evening, I sat at the bar to have dinner and a drink and ended up meeting my now-husband. It's a great place for family fun, events, working out, tennis, pickleball and so much more. I highly recommend it!"
Melody Halio | Member of The Paseo Club
Join now to access the social calendar for your entire family.
Can you already see yourself enjoying your social life at Paseo Club? It's time to start!