Paseo Club | santa clarita | Cancel Membership | contract
How Do Contracts and Cancellations Work at the Paseo Club?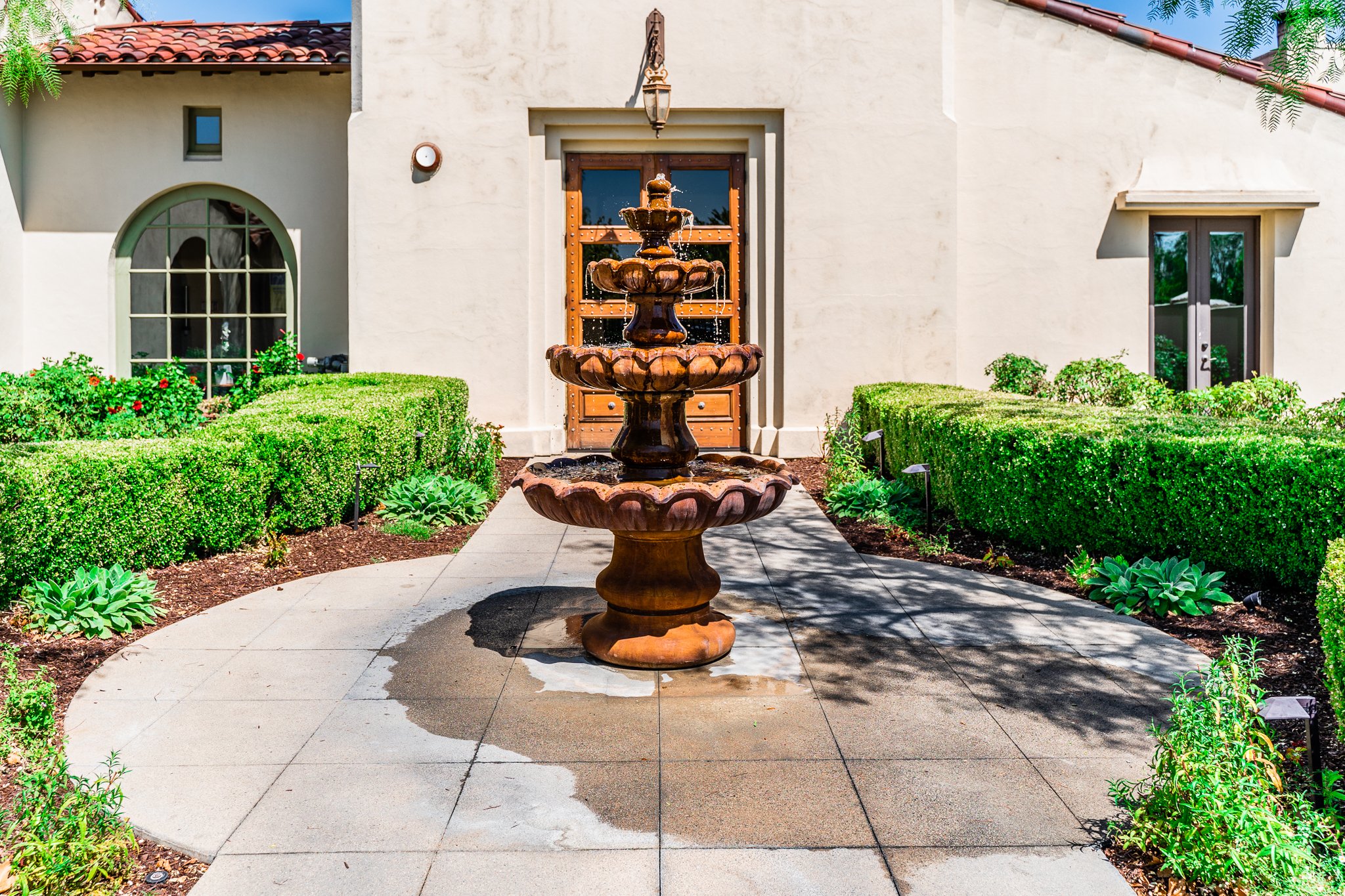 Commitment can be scary. Especially in times like this, we know how unpredictable life can be, so any commitment feels nerve-racking. One thing we have all learned is how hard it can be to answer the question, "Where do you see yourself in a year?"
As the county is starting to open back up, you may be starting to look for a place to pick your fitness journey back up. But, everywhere you look, you see absurd contracts with binding fine print or ridiculous cancellation fees that cost you a fortune.
You don't know where you see yourself in a year, so why be forced to commit to one club until then?
At the Paseo Club, we have a low commitment policy. We would never sneakily trick anyone into signing their freedom away into a lifelong contract, and we do not have any bank account-draining cancellation fees or policies.
We know you might still have some concerns, so we're going to dive a little deeper throughout this article.
First, we're going to touch on the different contract options we have here at the club. You'll get to understand more about how pricing factors into those contract types as well, so you can weigh out what type you'd want to opt for.
Next, we'll talk about how you can cancel your membership. It makes us sad to say, but not every member can stay at the club forever. So, in case that unfortunate time comes, we're going to tell you all about our cancellation policies.
Finally, we'll talk about membership holds. For those times in life where you just need to take a pause, we can help you with that. We have two different types of temporary holds, which we'll expand on later in the article.
Monthly and Annual Contract Options
We have two different commitment options with our membership contracts. First, you can commit to paying only by the month. Second, you can go long term and commit to a yearly membership contract.
Monthly Contracts
If you want to, you only need to commit on a month-to-month basis, and you are free to cancel if you ever need to. You can choose whatever commitment policy we offer that makes you the most comfortable.
The cost for each membership contract varies by type, so you can learn more about what each membership type includes and their cost differences.
Annual Contracts
On the other hand, maybe you feel confident in your commitments. If that sounds more like you, you also have the option to pay for your membership from year to year. That's right, you can forget about a monthly bill!
In fact, we really appreciate your loyalty to the Paseo community. So, members who pay on a yearly basis get one whole month for free! So, you are not required to pay by the year, but you always have that option open for your choosing.
Can I Change My Contract Type?
If you want to change the membership type you signed your contract with, you can do that too. All you need to do is call our membership office, and we can work it out for you. We don't charge any additional fees for changes in membership, whether you're expanding or condensing your contract.
The only change you'll see in your dues will be to reflect the membership type you have. For example, if you decide to change from a Couples Court membership to a Couples Health membership, your monthly dues will adjust from $230 per month to $178 per month.
What is the Cancellation Policy?
If you've ever tried to cancel your membership at a big corporate gym or club, you know exactly how stressful and complicated it can be. With all the extra steps you have to take and obstacles they make you climb through, they make it very clear that they care more about taking your money than they do about helping you do what is best for you.
We aren't like the big corporations. We care about our members, so we are here for you when you need to make a change. Whether you have to cancel your membership, put your account on hold, or change your membership type, the Paseo Club team wants to make that process as easy as we can.
Although we hope that you're here to stay, we know that can't always be the case. We understand that life happens, and sometimes members need to cancel. But, you shouldn't need to go to the ends of the Earth to do that, so we keep the cancellation process easy. Our only cancellation policy is a 30-day notice from the day that you want to terminate your membership.
You read that right: All we require is a heads up 30 days before you want your membership to be canceled. No additional fees, and no complicated extra steps.
Can I Have a Temporary Hold?
What about a temporary hold? Sometimes, something comes up that may require you to set your membership off to the side for just a short timespan.
Medical Holds
First, we have a type of hold called a medical hold. If you suffer from an injury or have a medical procedure done, you can simply supply us with medical documentation and we can place your account on a medical hold. This is a "no charge" hold, during which you will not be billed for your membership. Once you feel you have sufficiently recovered, let us know and we can continue your membership for no added fee.
Non-Medical Holds
You also have the option to place your account on hold for non-medical reasons. Maybe you're taking an extended trip abroad, or you have to spend extra time at the office for the next few months to finish a project and simply do not have enough time to visit the club. If you plan on suspending your account for an undefined period of time, you are able to place your membership on hold for a much lower rate. For each month that your account is on hold, you will only be charged a maintenance fee of 25% of your membership dues. For example, if you have a Singles Court membership, your monthly dues would decrease from $145 to $36.25 for every month that your account is on hold.
Can I Cancel My Membership and Rejoin Later Instead?
Yes, this is an option.
However, part of our membership onboarding process includes an initiation fee. All members are charged a one-time fee when they start their membership, even if they've been a member before.
So, if you need to terminate your membership for a period of time, you are allowed to cancel and join back again when you are ready. Just be aware that the initiation fee will still be charged when you rejoin. Most members opt for a temporary reduced-charge hold for their own convenience.
Want to Learn More?
What we know for sure is that we are committed to you. We are committed to helping you reach your fitness goals. We are committed to providing you with top-tier service. We are committed to your self-growth and self-improvement.
So, whether you need to cancel your membership, change your membership type, or put your account on hold, we make that process easy.
Have more questions? Contact our team via phone or email, and we can talk about anything else you're wondering about the club. You can schedule a tour to see it for yourself, learn about our different membership options, or have any lingering worries eased.
While times change and life throws its hurdles at you, we can ensure that we will be here for you through it all.