Paseo Members Doing Incredible Things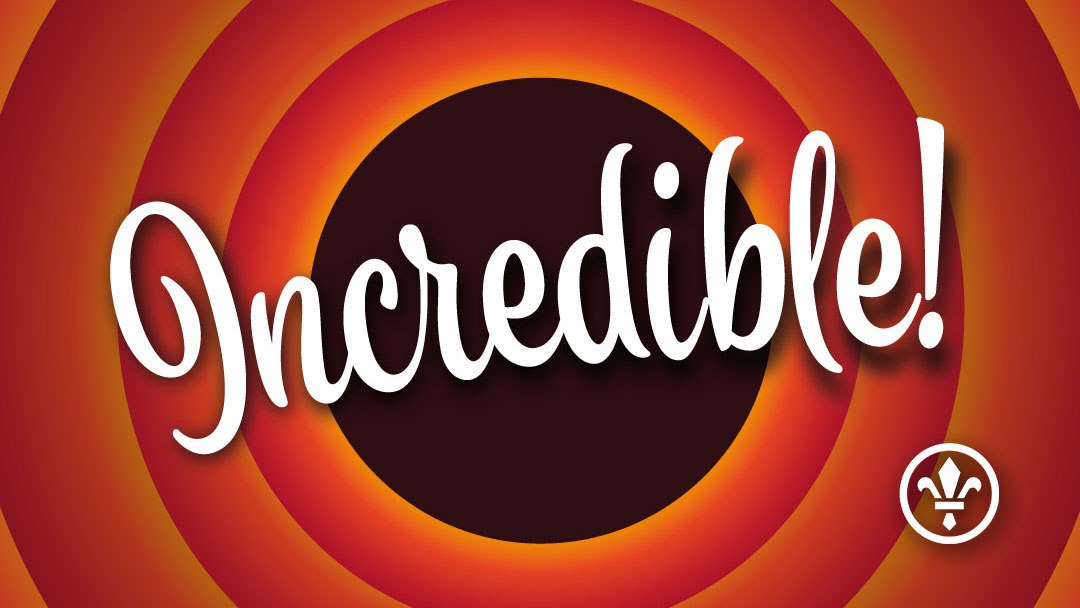 By Jen Azevedo - Director of Tennis and Pickleball
As we continue to navigate these trying times, Paseo Club is trying our best to stay connected with our wonderful members. We want everyone to know how excited we are to reopen our doors, and how we are already working on the very best practices to use to keep us as safe as possible as we get back to our home away from home.
While we are planning ahead, there are members of our club who are doing incredible things in our community. Most of us are tasked with the job of keeping our community safe by staying HOME. Kudos to all the members and staff who are staying home and staying safe. Early reports seem to show that we are getting it done, so let's keep fighting the fight to get back to the fun as soon as possible!
For these other members however, just fighting the fight hasn't been enough. We want to take a moment to recognize a handful of Paseo peeps, to show just how special a community we have at our club and in our community. Please write in with more nominations of greatness - send your recognition of others to jen@thepaseoclub.com. Our members should be recognized for their contributions during this time. We thank you all. In our own version of "Some Good News," here are three members who are worthy of some extra applause this week.
Erika Cedeno: For those of you who join in spin and treadmilll classes on weeknights, you may recognize Erika as one of the kindest people we are lucky enough to know. Erika is a teacher at our local SCVi Charter School in Valencia. In addition to teaching Spanish, Erika also coaches the swim and track teams, and is a part of the team in Sacramento who helps to faciliate the AP testing track for our state. In short, she rules. During this time, she has taken to the internet to continue connecting with her students, and making them feel connected to each other. Check out the article here: https://calcharters.app.box.com/s/rg8ygguk2ac8pwdlge1f5usgs73pfrxq - Just in case you don't understand it in Spanish, the Signal is doing an article tomorrow on her again. She's that terrific.
Ann Margaret Kline: If you've been to the pickleball courts at Paseo, you may already know Ann Margaret, AKA AMK. She's one of our most vocal pickleball players, and is the most welcoming player of all time, for those of you who are interested in joining us when we open again. Seriously - all level of players are welcome with AMK. She's also a big FB Live user of the Paseo workouts lately - so you can get your sweat on with her most mornings! In her off-court time, AMK runs a textiles company called Intuittex. But now, while the world needs her help, she's shifted her focus to creating masks for those in need. Her new venture brings the inspiring opportunity to provide a mask in need for each mask purchased. Check out her insta at @happimaskco and then check her website next week at happimaskco.com. The new motto for AMK is now "when life gives you lemons, make masks!"
Our third nomination for this week's SGN is the Puno family! They are triple threats at Paseo - tennis players, gym users, and Tribe rockstars. But, while we've had our doors closed, they've been hard at work keeping us all in stitches with their amazing YouTube videos. They started small, with a fun Beyoncé tribute that everyone loved. Then they hit it again with some "Physical." Now, each night we all tune in for the next episode. The bar has been set, and we are all having so much fun watching! Check out Charlee's favorite here, and then spend the next 20 minutes watching all their great submissions: https://calcharters.app.box.com/s/rg8ygguk2ac8pwdlge1f5usgs73pfrxq - We can't wait for the next episode!!! (No pressure. But really.)
So, those are just three of our members who are making a difference during this time. Please - take a moment and shout out your friends who are making a difference right now. The more we connect and shine some light, the better we feel as we survive this time. Thanks to all our families! We miss you all!!