excel | player | pressure | Corey Anderson Blog | Tennis | progress
Personal Training With Corey Anderson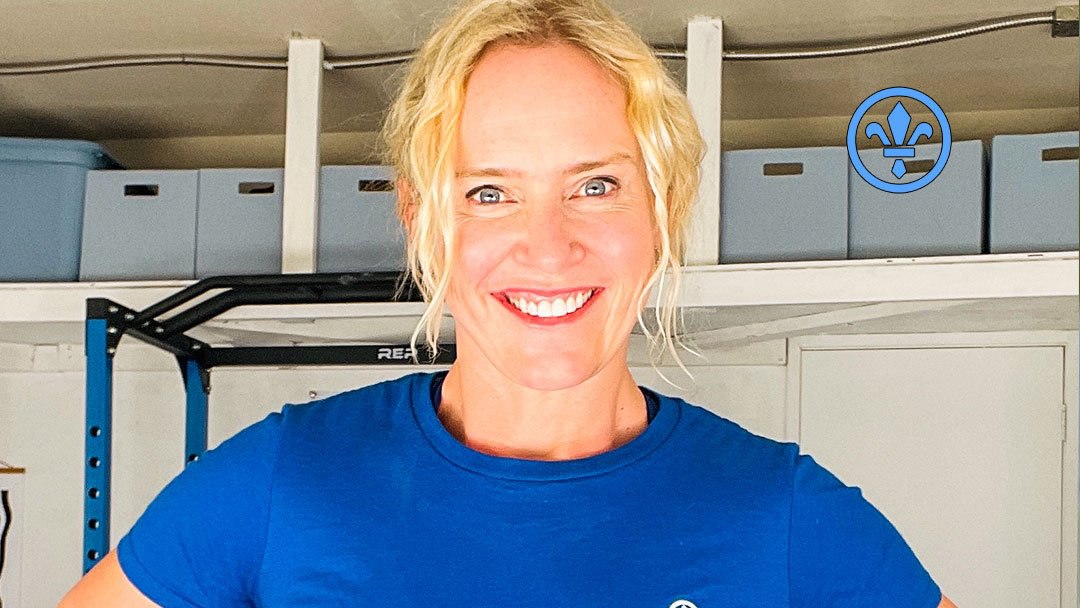 Corey Anderson is a new personal trainer on the Paseo Club Fitness Staff.
Before undergoing ACL reconstruction surgery in 2017, Corey was an active tennis player at the Paseo Club, and competed regularly in several USTA and Paseo Club 4.0 leagues. As part of her recovery post-surgery, Corey re-discovered a passion for strength training, fitness, and nutrition. Her keen interest in helping others learn how to feel, move, and perform their best led her to become a nutrition and fitness coach. She is a National Academy of Sports Medicine Certified Personal Trainer, a USA Powerlifting Certified Club Coach, and is a Precision Nutrition Level 1 Certified Coach.
At the age of 40, Corey took up powerlifting, and competes regularly in the sport. Nowadays, she focuses her training in the weight room, preparing for meets. She recently qualified to compete in the United States Powerlifting Association's National Championships (happening in July), and the International Powerlifting League's World Championships (happening in November). She loves talking about the sport, and is passionate about teaching the many benefits of strength training to people of all ages and fitness levels. Corey is also an active runner, and has run several half marathons and the Disney World Marathon in the past few years.
Corey's committed to helping Paseo members learn how to discover movements and exercises that increase feelings of vitality, improve daily functional movement patterns, and that are ultimately enjoyable and rewarding. Corey is also a busy mom to two young boys, and is very familiar with the challenges of fitting exercise into busy days. She is here to help build plans that fit within different schedules. Corey is dedicated to creating exercise programs and routines that will help you feel and perform your best, no matter your focus, exercise preferences, or goals!
Reach out to Corey with any questions, and she's excited to get to know the Paseo members. Come say hi!