Spring Is Cancelled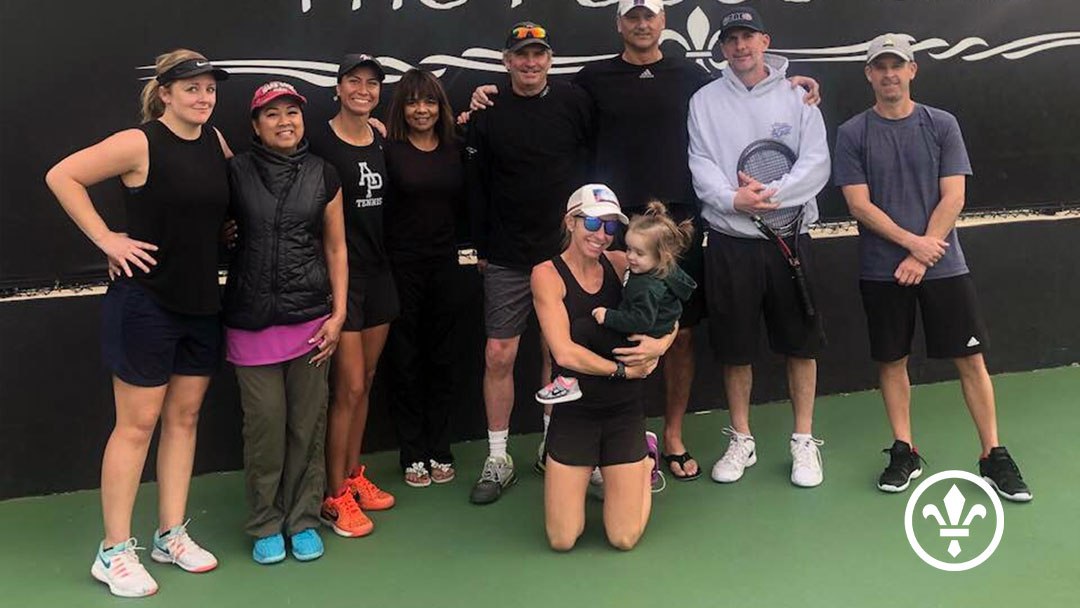 By Jen Azevedo - Director of Tennis and Pickleball
The spring has been cancelled.
The ATP and WTA tours have been postponed until July, and while the US Open still owns its regular spot at the end of September, right now we are only hoping it remains. Now the USTA has echoed the sentiments of the state of California, and has suggested to the millions of tennis players out there that they "take a collective pause in the sport which we love."
In the beginning of this wave of the coronavirus, tennis seemed like the perfect option. Social distancing is practically built into the sport. Stand across the net, 40 feet apart, and never make any contact until the match is over. Simply take out the handshake, and you're set to go! We felt that at the start, and we argued that tennis was basically "essential."
Unfortunately, as reality sets in for this third and arguably MOST important week of the Stay Home, Stay Safe bid in our state, we've discovered that there are still many opportunities for the virus to spread on the court. Gate handles, benches, water containers, and even our beloved fuzzy yellow balls MIGHT be transmitters. It's just not worth the risk. When the governing body of our entire sport suggests we stop playing, you know it's being taken seriously.
Stay with us folks. We love our members and we want everyone to be able to enjoy their tennis and pickleball again AS SOON AS POSSIBLE. But, safely. And with some precautions. We've already thrown all the old balls away so we can start fresh when we open the doors. More cautionary measures are being drafted now, so that we are prepared to play again.
Unless you were lucky enough to be quarantined with Fed or Nadal, you are likely missing your rackets and paddles right now.
I can't stress it enough- use this time for the components of your game you can access. Be fit. Set up cones and work on footwork. Check out the awesome week of classes available to you from Paseo's own fitness trainers, available on SugarWOD.com and also on the Paseo Facebook page. Visualize your game and take practice swings in the front yard. I know I am trying to be my best while we are home, but I cannot wait for the first time I pop a new can of balls and take a big whiff. What are you most excited for on the tennis court this summer? Let us know!
We can't wait to see you all out there.