Tennis Around The World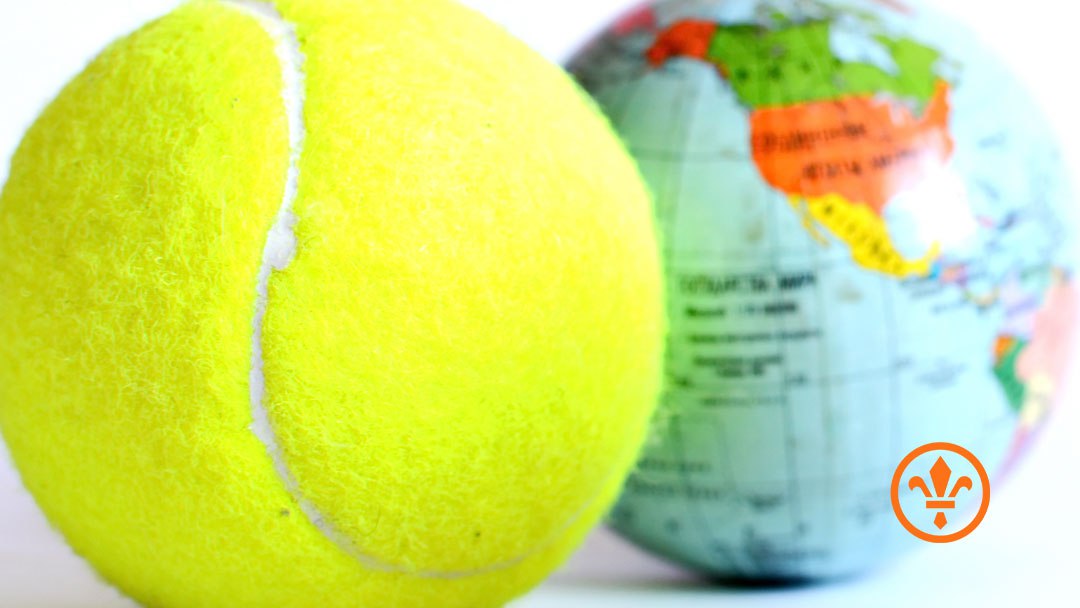 By Jen Azevedo - Director of Tennis and Pickleball
When we first heard about Tommy Haas canceling the BNP Paribas in March, few ever dreamed that Wimbledon, the oldest and arguably the biggest of the Majors, would follow suit a few weeks later. (Has it REALLY only been a few weeks since we all canceled our plans to go to Indian Wells?)
This morning (April 1st) sounded like an April Fools joke - The Championships, as Wimbledon refers to itself, would be canceled for 2020. This is the first time in 75 years that the tournament will not go on, and the 134th Championships will now begin June 28, 2021. While it seems like they've pulled the trigger a little early, when we consider the outlying components of running such a huge event, it starts to make sense. How can you train ball kids now, when they should be meeting to learn the ins and outs of supporting a five-set match between two of the best players in the world? Who can be responsible for ordering the famed strawberries and cream for Breakfast at Wimbledon if people are all staying home in the UK much like we are at home? There are so many pieces that trickle down, and so we can start to understand how the tournament directors no longer had the luxury of time.
At this time, the US Open in Flushing Meadows still plans to keep its original dates, with the Main Draw matches beginning August 31. This week, the National Tennis Center has begun construction of a 350-bed temporary hospital space using 12 of the courts that house the tournament. It will be another welcome site in NY, helping to fill the need for those affected with illness. Then, as we move into healthier times, the courts will be reset for the world's finest to return to their favorite hard courts. (Will Fed be there? We can only hope the rumors of his retirement are false.) Then, let's not forget about the very interesting move by the French Tennis Federation to push the French Open to late fall - what do you think about the French choosing the same date as the Laver Cup? Email me and let's debate!!
As we all settle into another week of staying home, it's becoming more and more real that this will not simply be a hop back into the old norms when we again venture out into the world. Watching the world's biggest tennis events, things we players have come to count on each year as a given, get moved, canceled and changed, we start to realize there is a new norm coming.
At home, we look to our beloved Paseo Club to reopen in the coming weeks, employing new standards of care for our members and ourselves. We can't wait (seriously - I live with tennis players; we are STARVING for court times) but we also want to be safe and smart. We miss all our wonderful tennis and pickleball members, and hope you are all keeping safe with loved ones, and not going too crazy!! Reach out to us on our Facebook page, and let's keep our Paseo family together!