pool | swim | life | joy | Damien Padilla Blog | water | lifeguard | happiness
Life At The Pool Is The Perfect Medicine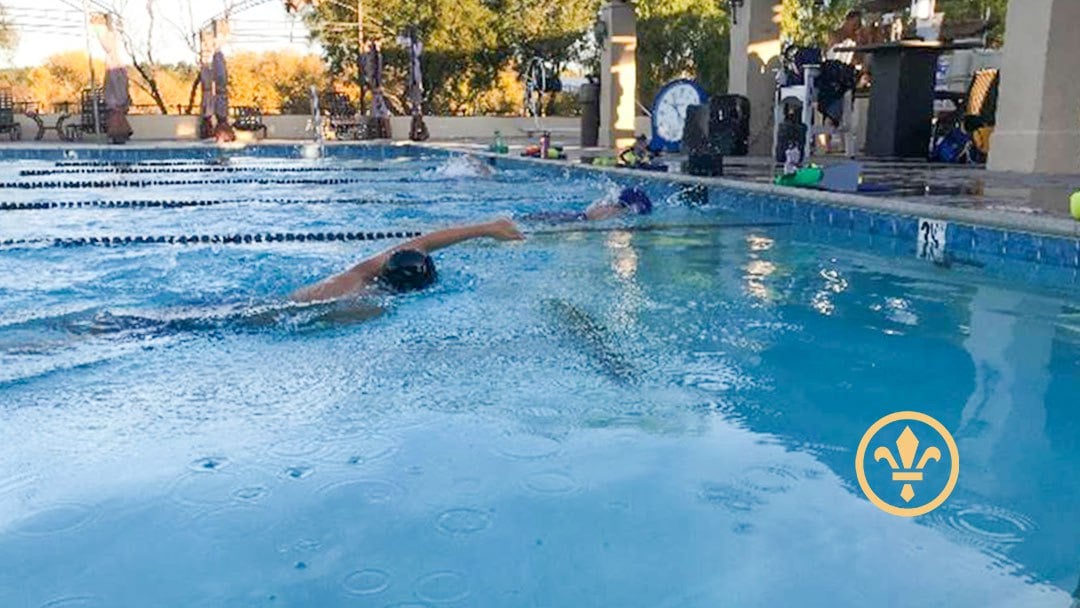 By Damien Padilla - Swim Coach & Pool Manager
Do you ever feel down from stress or have a lot going on that it just makes your mood off?
I had that same issue as a kid but then I discovered the life at the pool. From Lifeguarding in the summer to coaching in the fall, the Paseo Club pool is a perfect place for you to find yourself and in many ways to people it is a safe haven to let go and get that peace you need or leave the kids for a while. Most people don't know this but many kids nowadays develop anxiety at a young age due to the video games and thrown off sleep schedules. The perfect medicine, I have to say, would be swimming at the Paseo pool, being in the water, pacing yourself and striving to lower your lap times has been something I have done since I was 16. And wouldn't you know it, it cured me of my anxiety. In many ways as a coach, I think the pool is a great place for families, as it creates strong bonds and I have so many special memories just going above and beyond to make sure our guests are happy.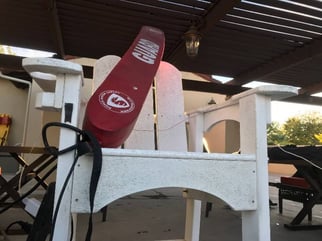 I see so many kids come and go to become swim team athletes or summer lifeguards, and it's honestly some of the fondest memories I have that creates a great happiness. From the kick boards and snorkels to lifeguard tubes and summer movie nights, I wouldn't ever want to leave it. I've coached for 10 years now and watched all these kids learn about self dedication and commitment. With amazing lifeguards and our leader Jen Azevedo, I personally rose from being a humble lifeguard to becoming Coach/Guard, and now Pool Manager.
But the biggest gift about the "pool life" is seeing amazing kids grow up and being that person who is a part of a cherished memory. Also connecting with the amazing guests for whom swimming is a part of their daily routine. Seeing all the guests at the pool telling me about their days and new changes in life has been quite an experience, and helped bring me out of some of the hardest times in my own life.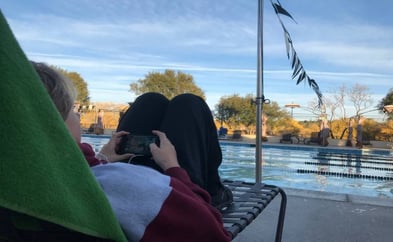 I guess in many ways you can say life at the Paseo Pool is the perfect medicine. Now as a Pool Manager, I hope to take on the lifeguard group and teach them my methods to a beautiful experience at the pool.
So next time you're feeling down, head over to the Paseo Club pool, take a swim class, or even chat with a lifeguard. I guarantee it will make your day.