3 Best ways to get healthy and fit without a gym in scv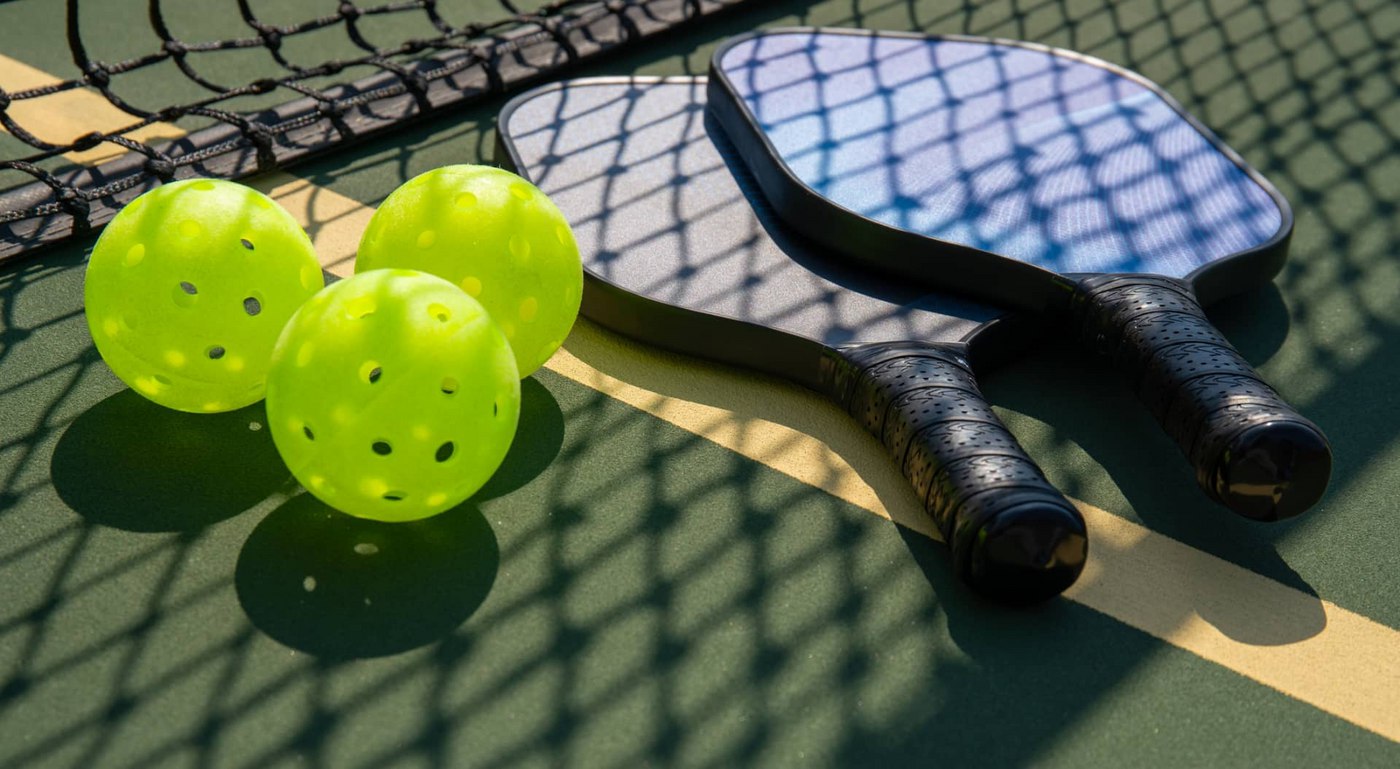 Finding ways to get fit and healthy without going to a gym may seem unattainable and far-fetched; however, it isn't. We are here to inform you about the handful of ways that you can maintain a healthy and sustainable lifestyle through various activities, other than working out at a gym.
Throughout the Santa Clarita Valley, there are endless ways that can enable you to become the healthiest version of yourself without even requiring you to step foot into a gym. We at the Paseo Club feel that we are extremely knowledgeable on health and fitness, and can provide you with credible helpful information for you to utilize for your benefit.
1.) Exploring Nature Trails
In Santa Clarita, you will come across many different hiking trails and walking paths. From hiking into the mountains to bike trails across the valley, and even dedicated running and walking areas that can be found on the paseos around our city. There is no doubt that you can take a new journey on a new path every day.
Biking
Santa Clarita can be a biker's dream, as long as you know where to look. We are going to give you some great biking trails that you and your friends and family can all enjoy in your free time together.
San Francisquito Creek Trail
Santa Clara River Trail
Open Trails-Ebike
Duane R Harte Park
South Fork Trailhead
Placerita Canyon Nature Center
Whitney Canyon Park
Central Park Trail
Valencia Heritage Park
These are just some of the many bike trails that we have here. You can experience the beauty of Santa Clarita while riding on these trails. Some of these trails are for more experienced riders, whereas others are for all levels of bikers. It is a good idea to consider looking up each trail and reading the descriptions of them before taking them on unless you enjoy the element of surprise when biking. It is totally up to you.
If you are currently not a frequent biker but would like to become one, then we highly suggest you check out these bike stores to start up this new hobby of yours.
Between these bike shops, there is no doubt that you should be able to find one that is a perfect match for you. It is proven that biking,
burns calories
builds strength
increases balance
builds endurance and stamina
increases flexibility
defines shape and muscle tone
increases cardiovascular fitness
improves joint mobility
After reading this section, if you feel compelled to take up bike riding then we highly suggest you do. With plenty of biking trails and bike shops to choose from, there is a guarantee you can fulfill your biking dreams.
Running
Running is an excellent way to stay fit and in shape. Throughout Santa Clarita, we have many places and trails where you can safely run, alone, with friends, or family members. Here are some highly recommended trails you can try out for yourself.
Pico Canyon Park
Haskell Canyon Trail
Whitney Canyon Park
Valencia Heritage
Quigley Canyon
Santa Clara River Trail
Iron Horse Trailhead
You can take in the nature of which surrounds you in Santa Clarita, by merely taking a step out your front door. If you are looking for a convenient way to get fit and healthy, then running may be the right fit for you.
There are countless benefits that stem from running such as,
help to build strong bones, as it is a weight bearing exercise
strengthen muscles
improve cardiovascular fitness
burn plenty of kilojoules
help maintain a healthy weight
If you are currently not a runner and want to become one, then we highly suggest you attain the correct equipment to do so, so you can be successful on your own. Some of the well known running stores in Santa Clarita you should check out are…
2.Community Groups
If you are looking for ways to get fit and healthy with other individuals then maybe consider joining a community group. Throughout Santa Clarita you will come across many different types of meetup communities. "What is a meetup community?" you may ask. A meetup community is a group of people who share similar interests that meetup daily, weekly, or monthly to participate in various activities.
For instance there is a meetup community for dog lovers where this community meets up in a local park and all members walk their dogs together. This is an excellent way to meet new people, form new friendships, and become fit and active by doing something you already enjoy doing.
Now you may be wondering, "How do I join a meetup community?" The following are some of the many that you can join locally, such as meetup and Scv Meetup. On these sites you will find hundreds of groups you can join and become a part of.
What is so great about these meetup communities is that you are guaranteed to meet new people and these individuals can help to hold you accountable for showing up to the meetups to ensure you are fulfilling your commitment to the group and yourself.
3. Sports Teams
Sports! Who doesn't love sports? Whether you're watching, playing, or on the sidelines cheering on a friend, family member, or favorite team, there is something about that atmosphere and people that make it so much fun. By participating in sports, it can be beneficial to your overall health.
Throughout Santa Clarita specifically you will find that as an adult you have the ability to join sports groups of all kinds. If you are an individual who loves soccer, softball, running, or whatever it may be, there is a sports group in SCV specifically for you.
Soccer
In Santa Clarita we are well known for our large soccer community. So if you are an individual looking to join a soccer team then consider the Santa Clarita Soccer Center At the soccer center, there are adult leagues that are held at various times and on days weekly. This makes the scheduling aspect easy. Another great aspect is that you and your friends can form your team and play competitively with other teams, or you can join a team and create new friendships.
The many benefits that stem from soccer include,
increases aerobic capacity and cardiovascular health
lowers body fat and improves muscle tone
builds strength, flexibility and endurance
increases muscle and bone strength
improves health due to shifts between walking, running and sprinting
After reading this portion of the article, if you now feel compelled to try out the sport of soccer in order to stay fit and healthy, then we highly encourage you to do so.
Softball
There is no doubt that softball is one of the many nationwide favorite sports, especially here in Santa Clarita. You can find both baseball and softball leagues for adults. These two sports are just some of the many that allow you to get some excellent exercise in a team oriented environment. If you are looking to join a team you may want to consider looking at Adult Softball Of SCV.
There are many benefits to playing softball such as,
Increased Flexibility
Improved Mental Health
Develops Leadership Skills
Boosts Self-Esteem
If you feel that softball may be the sport for you, then consider joining a team to become the best version of yourself.
Ready to become the healthiest version of you?
What is so great about Santa Clarita is that there are so many different fitness options located around our town. After reading this article you may ask yourself, "What do I do next?"
We suggest you take the time to find the perfect activity for you. If you feel that you aren't content with the first activity that you try out, then take the time to test out other fitness activities. However, you may fall in love with the first one you try, which is great! We hope we answered any questions you may have had about what alternative fitness activities are offered in Santa Clarita other than gyms and that you found this article informative and helpful.
If you found none of these options we discussed to be something you are interested in and you are looking for a fitness club full of personal trainers, nutritionists, health programs, and more, then the Paseo Club may be an excellent fit for you, and you may want to sign up for a 7-day free trial here. For more information on the Paseo Club we suggest you refer to our learning center to learn all about social clubs, specifically the Paseo Club.