Paseo Club | santa clarita | Kids | Childcare | valencia | activities | Bridgette Barajas Blog | fun | kids club
Join In On The Fun At Kids Club!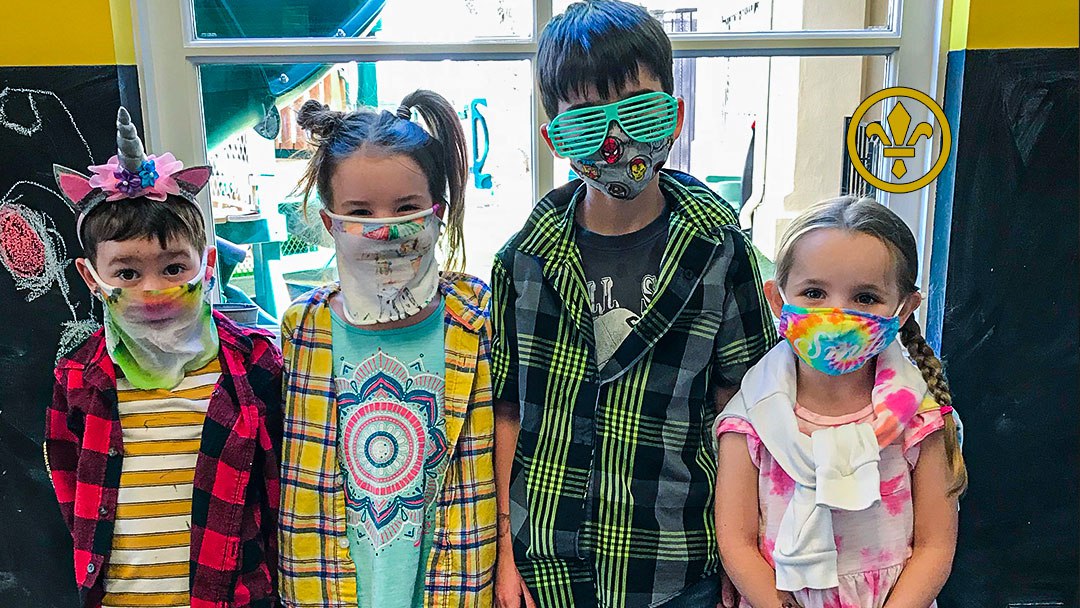 By Bridgette Barajas - Kids Club Associate
With many children being out of the classroom for over a year now, you may find your child is missing those fun activities or events they were used to at school.
Finding time to plan out those activities at home can be difficult. Luckily, our Kids Club staff packs in the fun with activities happening throughout the month!
You'll find we have lots of different things your kids can look forward to! From special crafts to entire after-hours events, Kids Club has a variety of ways to join in on the fun.
Kids Club adds excitement to your child's everyday visit by celebrating fun national holidays, such as National Sibling Day or Star Wars Day. On those days, your child can expect to complete a cool craft or coloring page that goes with the holiday! Look out for these special celebrations, posted on a flyer every month in Kids Club, so your child can have a great time while you enjoy the club.
You can also sign up for our after-hours events happening every month! For these events, parents are welcome to leave the property and go out for a date night or even take advantage of the few hours of "quiet time" by using our pool or sauna. Kids ages 3-5 can enjoy our Kids Club Play Dates, with themed activities, games, snacks, and a movie! Kids ages 4-12 can join us for our Kids Club Date Nights, with themed games, crafts, a meal, and a movie! You can find the dates for these events posted on a flyer in Kids Club every month. Just make sure to reserve your child's spot for these highly popular events as space is limited!
Summer is around the corner which means we can look forward to our Kids Club Summer Activities! Every day in summer starting June 12, kids can join us for a new activity every day! From Muffin Monday to Wacky Wednesday to Facepaint Friday, there's fun in store every day of the week. Remember to check out what each day will bring so your child can participate with their friends at Kids Club!
Now don't forget... National Hamburger Day is coming up on May 28th! Make sure to reserve your child's visit so they can join in on the fun at Kids Club or go celebrate with a delicious burger at the Cafe!