Health | Jen Azevedo Blog | precautions | General Info | covid-19
Staying Positive and Staying Healthy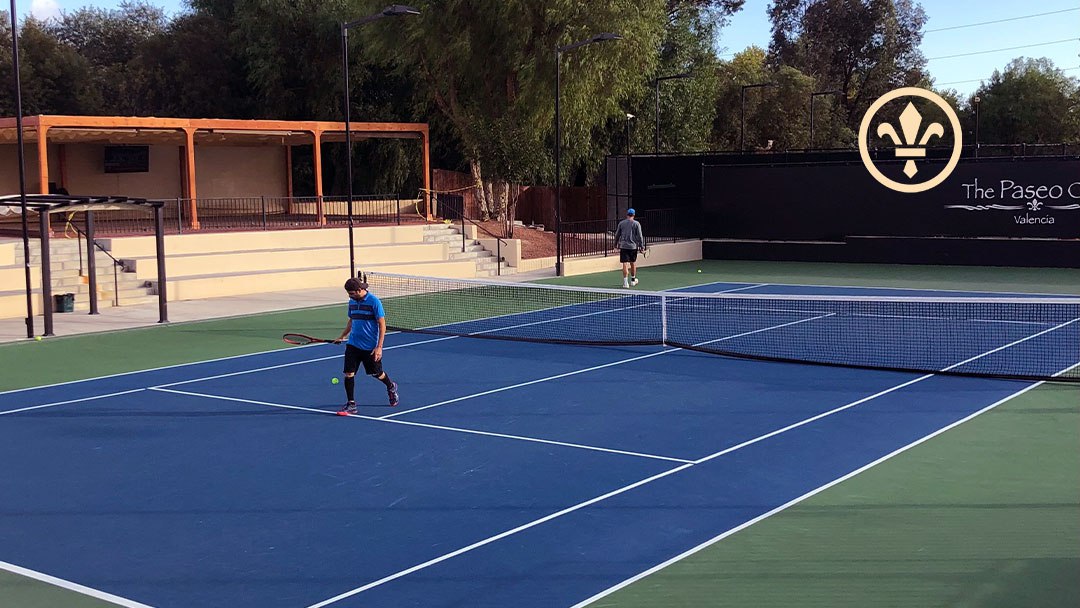 By Jen Azevedo - Sports Director
At every turn, the rules and protocols for how to operate in the midst of a pandemic are changing.
While we navigate each turn, we continue to provide the most stringent and comprehensive cleaning protocols to keep our members and staff safe. Even with the strictest regulations, there are opportunities for error, and we work to keep everyone staying positive and staying healthy.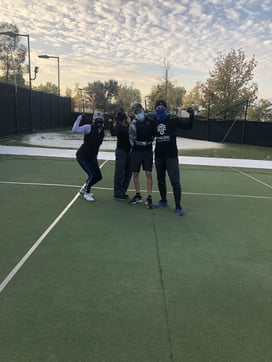 After a busy weekend we have taken extra steps in cleaning the club to the highest degree. During this week, we have washed courts and disinfected every handle, ledge and gate on our tennis and pickleball courts. We have continued to fog every piece of workout equipment twice a day, as well as every chair, table and bench on site. Our front desk staff has continued to be diligent about taking temperatures every time we enter the club, routinely cleaning all touch points and keeping our entryway safe and clean.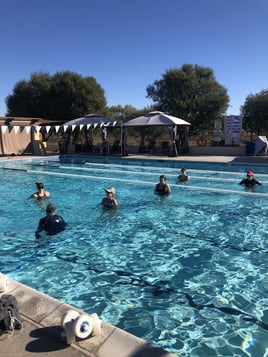 In addition, our wonderful members are so consistent in remembering to wear masks, clean equipment before and after use, wash hands and sanitize before and after activities.
While there are still cases out there, Paseo will continue to follow all necessary steps to keep our people positive and healthy. We appreciate the support and feedback from our members and team as we continue to work through this year.
Thank you all for your diligence in keeping our club so great!