Paseo Club | santa clarita | valencia | bar | margarita | loggia | construction | Cafe | recipe | General Info
New Drinks And A New Clubhouse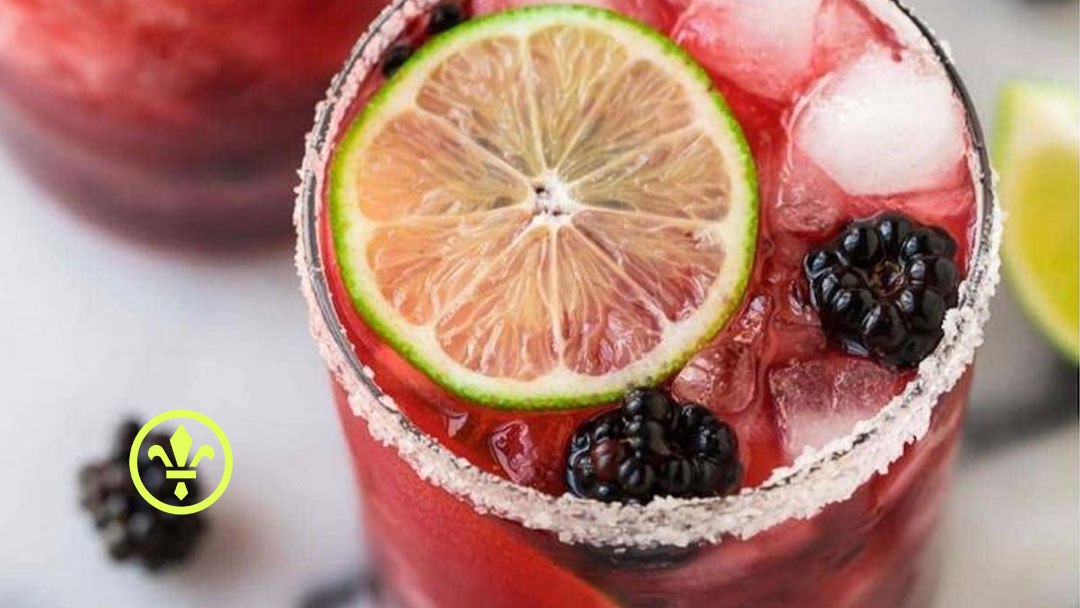 By Liela Bayani, Paseo Club Cafe Associate
If you're reading this you found your new favorite blog & margarita! As we all know the opening of the clubhouse is right around the corner and we are all so excited to welcome our Paseo Club friends and families into this wonderful space.
Picture your favorite cocktail in your head. I'd tell you to close your eyes, but you're reading this so that would probably be pretty ineffective, but I can tell you my favorite is one of our signature craft margarita "BLACKBERRY MARGARITA ". I always have blackberries around. I throw'em into salads or I will eat them with yogurt and granola. I love them so much that I thought of adding them to a classic margarita. A blend of tequila, orange liqueur, and fresh lime juice from our regular Paseo Club classic margarita, generally served over ice with a lightly salted rim, plus a little fresh blackberry purée which add a little sweetness and tang, and of course a gorgeous purple color.

Along with plenty of other wonderful cocktails, the blackberry margarita will be a staple of our new Clubhouse when it opens in a few short days! We are looking forward to seeing you all to our grand opening Member Mixer on March 18. We will be celebrating with an Irish theme for St. Patrick's Day, but that doesn't mean the blackberry margarita won't be on hand to toast with! Besides, a little lime shows off your green, right?