Paseo Club | Fitness | santa clarita | running | valencia | Event | Jogging | class | marathon | global running day | Jodi Broz Blog
On your mark… Get set… GO!!!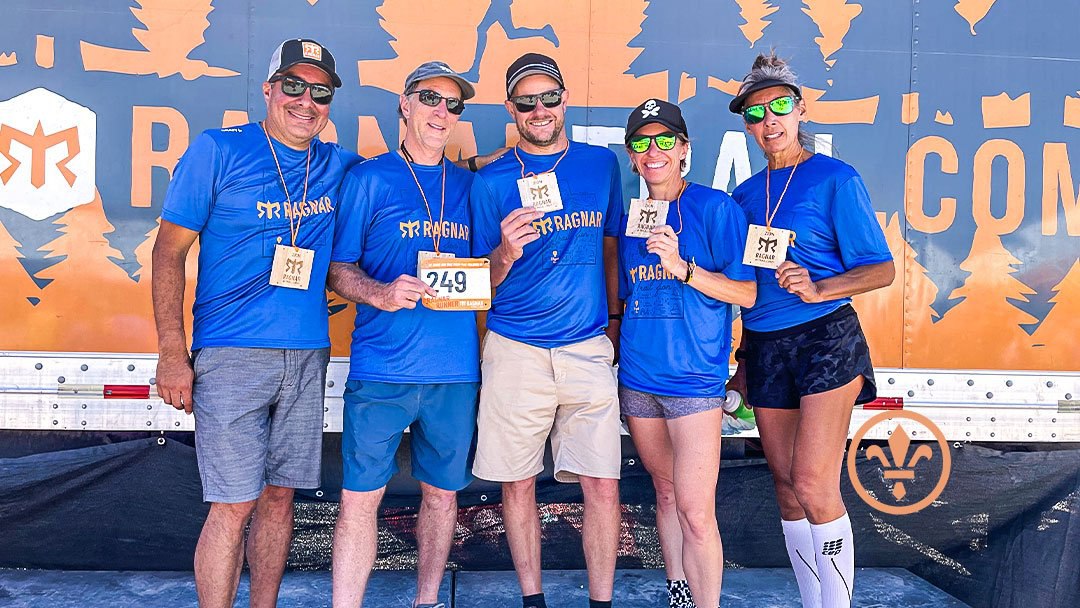 By Jodi Broz - Personal Trainer
The pandemic is nearly under control… the world is moving out of isolation… and there is a return of run races…. Are you ready??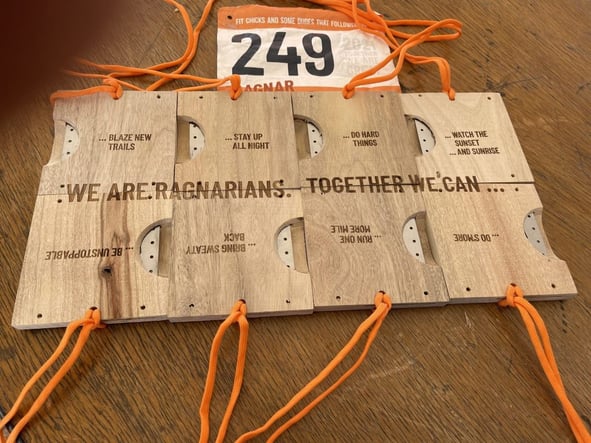 I recently had the opportunity to attend my first big run event in nearly a year and a half. It was the Ragnar Trial relay race in Zion, Utah. It was a magical weekend. Good weather, magnificent scenery, wonderful people and lots and lots of running. It reminded me how much fun it is to run with other people whether they're a part of your team or the competition it didn't matter. Everyone there was excited to be running in an actual event. The weekend went off without a hitch, everyone from my team and camp group remains healthy. Evidence that racing can return without severe repercussions.
So, what have you been up to during the pandemic? A study of runners, conducted by RunRepeat found that 28% of new runners actually began running during this past year. History shows the one necessity for a running boom is national distress. The global uncertainty of Covid is likely to bring us the biggest running boom the world has ever seen. The closure of gyms, studios and other forms of structured group activity banned, running became the easiest and most solitary replacement form of exercise. All you need is a good pair of shoes and a six-foot buffer from the next person. And Motives for running are changing. Physical health is the primary motivation for 72% of new runners. Running is an inexpensive, convenient way to stay fit. Once you are hooked on the endorphins and easy accessibility, looking for the next challenge on the horizon is the next step for any new or returning runner.

What better way to get started for summer than by lacing up and hitting the pavement for Global Running Day? It is a worldwide celebration of running that encourages everyone to stay active and healthy. Reminding us of the positives that running can offer and the power of unification. Join the Paseo Club, for our regular Thursday run group on June 3rd at 8:00am as we run in celebration of Global Running Day digitally with the world and thousands of other participants in celebration of a day designed to get people moving.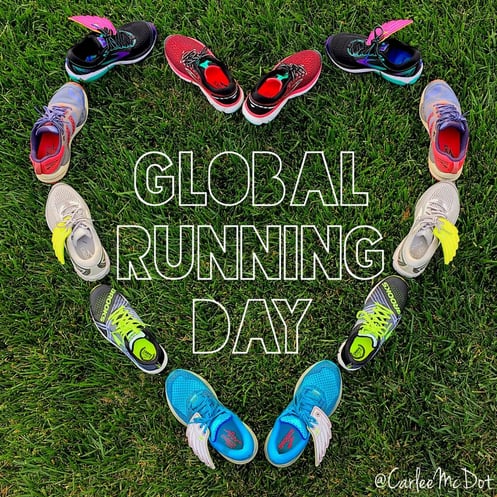 And once you're moving let's plan for summer training and set a race schedule for the upcoming fall races. Coming in June is the clubs first 12-week run training program since before the shut down in March 2020. Run Surf City Half on September 11th is a must run event in Southern California. From there continue to build mileage for another 8-weeks and take on a full marathon in November at the Los Angeles Marathon on November 7th. Both these events were made virtual in 2020 and both will draw big crowds when they return to run in person this fall. I, for one, am looking forward to running the streets of Los Angeles from the stadium to the stars with my run or die, Paseo club GM Jennifer Azevedo.
Now is the best time to connect with other runners, get motivated, be accountable to show up and put the miles in. And a little competition can really draw you back into a run routine. For more details on run training and summer events contact: Coach Jodi Broz at jodi@thepaseoclub.com Hope to see you on the road. Just keep running.