Staying Active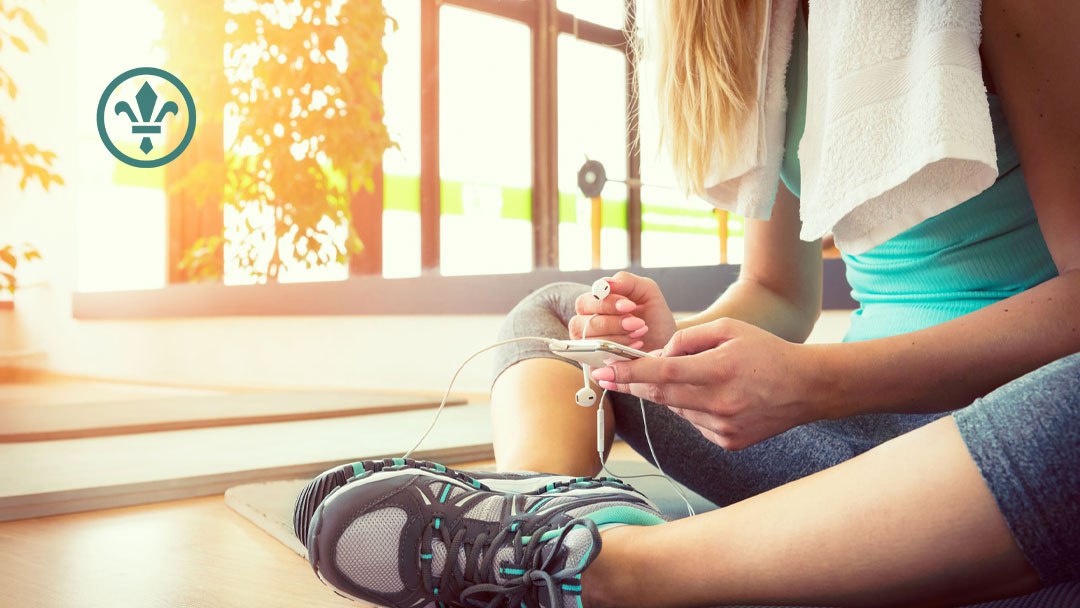 By Trish Deboni- Personal Trainer
How do we keep from getting anxious in a time like this?
It's impossible! Everyone is affected by this global pandemic. There's no way around feeling a little out of control and stressed. There are so many factors, so many changes. How do we stay sane and keep a healthy perspective? One of the most important things is to stay active. When things get stressful and out of control, you must take care of yourself.
Whether you have children at home, you're still trying to work, you're out of work, you're caring for elderly parents, or a combination of any or all of these, things just aren't easy right now. Staying active can benefit in so many ways. Even a few minutes of exercise a day can change your perspective, release healthy endorphins, build immunity and lower blood pressure.
Keeping up on your exercise routine and even taking this time to try something new can be super beneficial. The benefits of exercise are endless, but at a time like this it's absolutely essential. So, breath deep, get out for a walk or a bike ride, take in some vitamin D, take advantage of all our in home workouts on Facebook, get out and play with the kiddos, meditate. Whatever you do, make sure you take time for yourself and watch everyone around you reap the benefits as well.