Fitness | Kids | active | juniors | exercise | Jodi Broz Blog | youth
The Importance of Keeping Your Juniors Active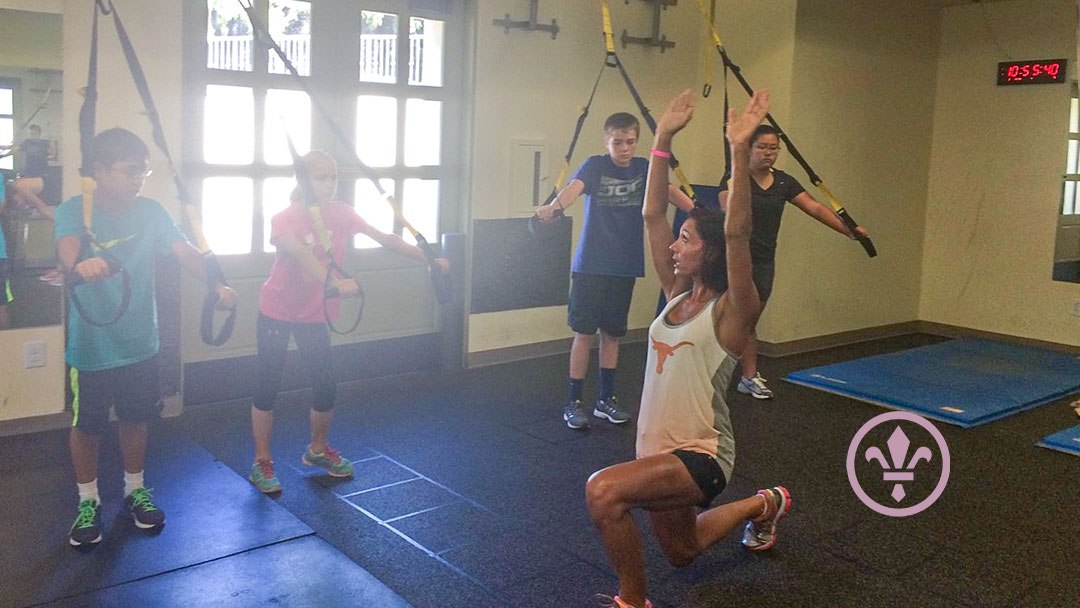 By Jodi Broz - Personal Trainer
We've all heard it before… exercise is important for our mental health and our physical well-being.
Researchers continue to discover new benefits from physical activity. There is virtually no part of the body that doesn't benefit from exercise and movement. Research shows young people who exercise are at less risk of depression and stress and have higher levels of positive self-image and life satisfaction. Regular exercise can improve behavior, especially in those with disorders like autism, attention-deficit/hyperactivity disorder, anxiety and depression giving them better self-control and fewer disciplinary time-outs. (Bowling, A., et. al., Pediatrics, Vol. 139, No. 2, 2017). Fitness is also linked to better thinking skills or cognitive development. One study shows a small but measurable improvement in executive function, the set of skills used for learning, solving problems and self-control. (Jackson, W. Journal of Neurosurgical Anesthesiology, Vol. 28, No. 4, 2016).
The Centers for Disease Control and Prevention (CDC) recommends children and adolescents get at least 60-minutes of activity daily. Adjusting to life in an era of Covid has families isolating inside together and juggling a lot: new distance learning for kids has them staring at a screen for hours during the day and work demands or new unemployment to navigate for parents. Amidst all the pressures, exercise can feel like one more daunting thing on the family to do list. And now it seems an important outlet with team sports is being taken away. No organized practices or scheduled games and matches allowed as mandated by the state, the county, the city and the governing leagues of most sports. What is left for the kids to get that much needed exercise?
It is shown that establishing exercise habits early in the key to staying fit for years to come. The Paseo club is here for you and your children. Several years ago, I developed the Junior Certification program for pre-teens ages 12-14. Designed to teach proper body alignment, reinforce the use of the core and begin to establish muscle memory. The program consists of six semi-private sessions. The student is taught two movement patterns, how to properly lift weight to minimize the risk of injury, create a personal program fit for themselves, and how to build on their personal program to increase resistance and repetitions as they get stronger. It is also important to move safely, especially during this public health crisis and it is why Gym etiquette is a major part of the program. They will learn proper social distancing in the yard, how to disinfect equipment and common courtesy of others. A completed Junior Cert allows them access to the weight machines and dumbbell equipment in the fitness yard.
Contact Jodi Broz at jodi@thepaseoclub.com to register your son or daughter today. Keep in mind exercise doesn't have to be an ambitious plan. If your child is underage for Junior Certification and less interested in a structured program check out kids' fitness with Gavin on the group exercise schedule every Tuesday and Thursday. There are also several tennis options available to get your youngster up and moving. Contact the tennis department for details on group and private lessons availability.
Figure out what activities your child is interested in. Start slow until it becomes routine, make it a challenge and allow them to compete with others and offer rewards to keep them motivated. Any movement is better than none so by all means do not make it stressful. Be realistic.
These are not normal times and the last thing you want to do is put pressure on yourself to be perfect. Do your best and just move.