Paseo Club | stress | mental health | relaxation
Top ways to de-stress (Tips from the Paseo Club staff)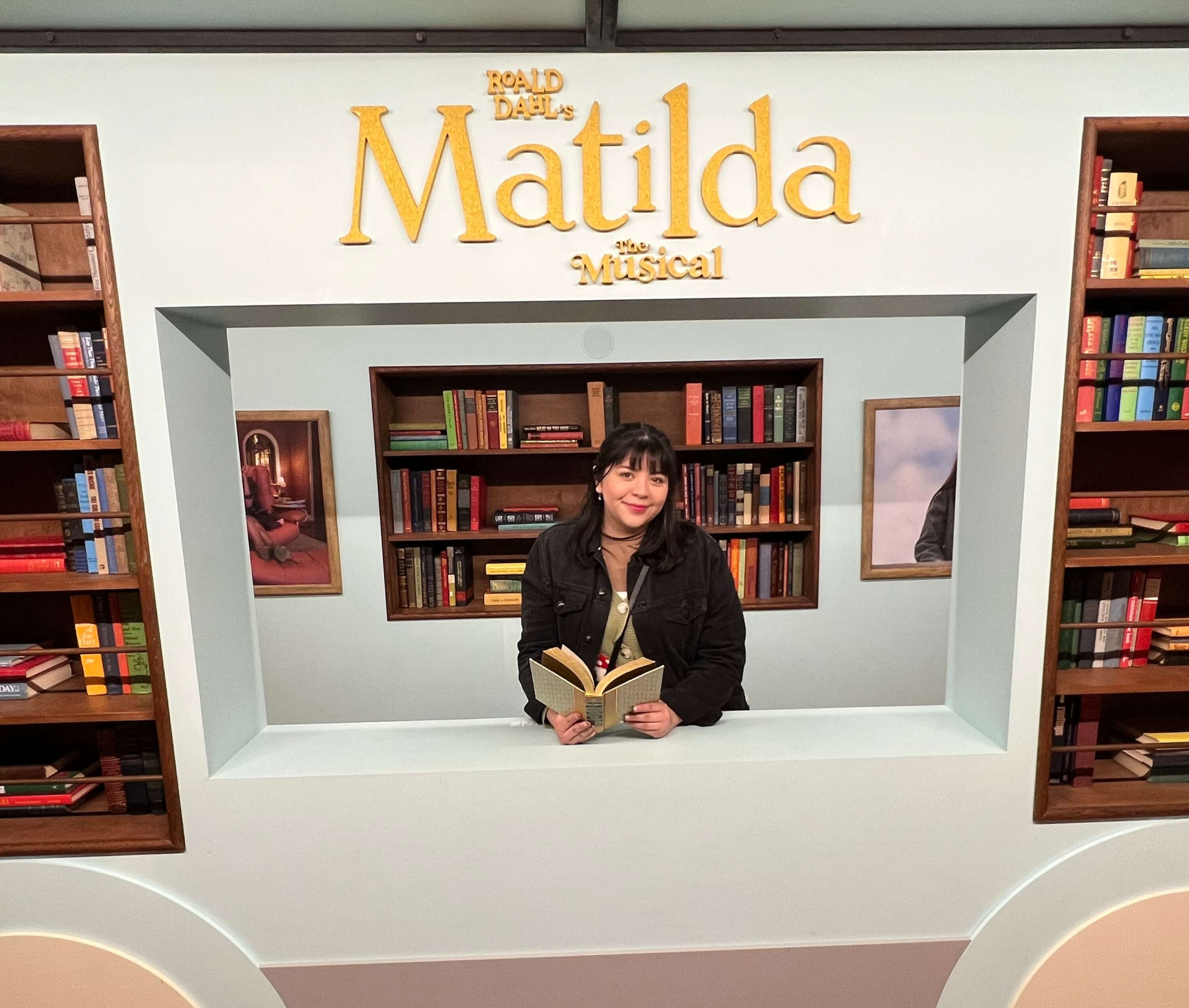 Do you know that feeling when you feel like a pressure pot ready to blow, your shoulders around your ears, and your teeth clenched?


My guess is that you do.


Adrenaline courses through your body as your four-year-old refuses to brush their teeth at bedtime, the dishwasher blows and your kitchen floods, or the due date for the report at work gets moved up by two weeks.


Stress is inevitable. Sometimes you experience small triggers that are manageable with the help of a deep breath. Other times stressors can be life-altering, such as a death in the family, job loss, or being forced to move. Worries can feel insurmountable.


The Paseo Club is a social club in the Santa Clarita Valley that supports members in fitness and health. We know managing stress can be difficult, which is why we wanted to share our favorite ways to de-stress.


In this article, you will meet our staff and hear their top tips for de-stressing.


De-stressing with the Paseo Club Staff
The staff at the Paseo Club are juggling the same challenges and responsibilities that we all are — work, family, health, and personal care. Here are some ways that they strive for balance when feeling particularly stressed.


Jen Azevedo, General Manager
I'm lucky because almost all my favorite ways to de-stress are available to me at the club! I like to focus on all the positives in my life while running our paseos, throwing weights around in the Tribe room, or grabbing some social endorphins on the courts. It always leaves me feeling refreshed and centered.
On the rare occasions that I'm not at Paseo Club, spending time with friends and family is the best stress management for me. It's so easy to let the tough stuff get to you, but simple pleasures like watching my daughter learn to ride a bike or master a box jump make it all balance back out.


Cezanne Youmazzo, Fitness Director
Whenever I need to unwind and release tension, I have a variety of activities that I turn to. Lifting weights, playing pickleball, Paddleboarding and boxing have always been my go-to physical activities to help me de-stress. Spending time with my family and friends, eating out, dancing, and visiting calms me down and brings me joy.
When it's time to wind down at night, I rely on box breathing to help me calm my mind and body. Additionally, I enjoy watching Netflix or diving into a good mystery or romance book as a way to relax and escape into another world. All of these activities have proven to be effective for me in managing stress and promoting a sense of inner peace.


Bridgette Barajas, Kids Club Manager
I have several ways I like to de-stress. It's an important part of my daily routine and a way for me to take care of my mental health as well!


I try to have some time each day off of my phone and away from other electronics to wind down. I like to play a lot of logic puzzles, like Sudoku, and I've recently gotten back into reading.


I also really enjoy watching movies when I want to relax. I watch all different genres, but especially classic movies that made a big impact in cinema. I also gotta keep up with all the animated movies that the kids in Kids Club are into (of course)!


Mike Verdi, Director of Food, Beverage & Facilities
I de-stress in a couple of different ways. The best way is just spending time with my family — we play cards or trivia games. I also de-stress by practicing baseball with my son, either by pitching or soft tossing for hitting. I also like to walk down any of the paseos in my neighborhood.


Rene Heger, Tennis Director
I use various methods to help me de-stress. My favorite is to pick a place in nature, such as the mountains or a lake, and isolate myself for a few hours. I strive to let go of the daily buzz and let it sink in how small I am in the grand scheme of things. It helps me put things in perspective, and it can be quite a spiritual experience as well. I can organize my thoughts best in this environment.
Tucker Brown, Director of Sales and Marketing
I de-stress by swimming. There are no distractions, and it's quiet (for the most part) underwater! It's a great time to gather my thoughts and think about everything that is going on with family, work, etc. It's kind of like hitting a reset button for me. After I swim I feel relaxed, energized, and ready to take on the remainder of the day.

Melanie Vovk, Group Exercise Manager
I de-stress by doing hard cardio in cycle class and walking long distances with my walking group that I will bring back in May. I also de-stress by watching reality tv and sleeping!



Final thoughts on de-stressing
Managing stress is not about removing all worried and anxious feelings from your life. No one can de-stress "perfectly."

The most effective plan of action is to develop an awareness of what your triggers are and how best to respond to them. When you have a foolproof plan, you'll find that the tension often eases sooner, and you feel more capable of facing your struggles.


The Paseo Club offers extensive fitness facilities — gym and fitness rooms, tennis and pickleball courts, and a junior Olympic pool. Exercising releases endorphins which helps to mitigate the effects of stress.


The Paseo Club is also a great place to build connections and grow your community. Train with a buddy in a group class, share a smoothie at the cafe, or relax at our member mixer, Wine Down Wednesday.

If you think a community-minded fitness club could be the place for you, then schedule a tour of the Paseo Club. You will see our entire eight-acre facility, and meet members and staff.

To learn more about mental health and self-care, check out these three articles.