Paseo Club | Event | Tennis
What is the Pros Exhibition Series at the Paseo Club?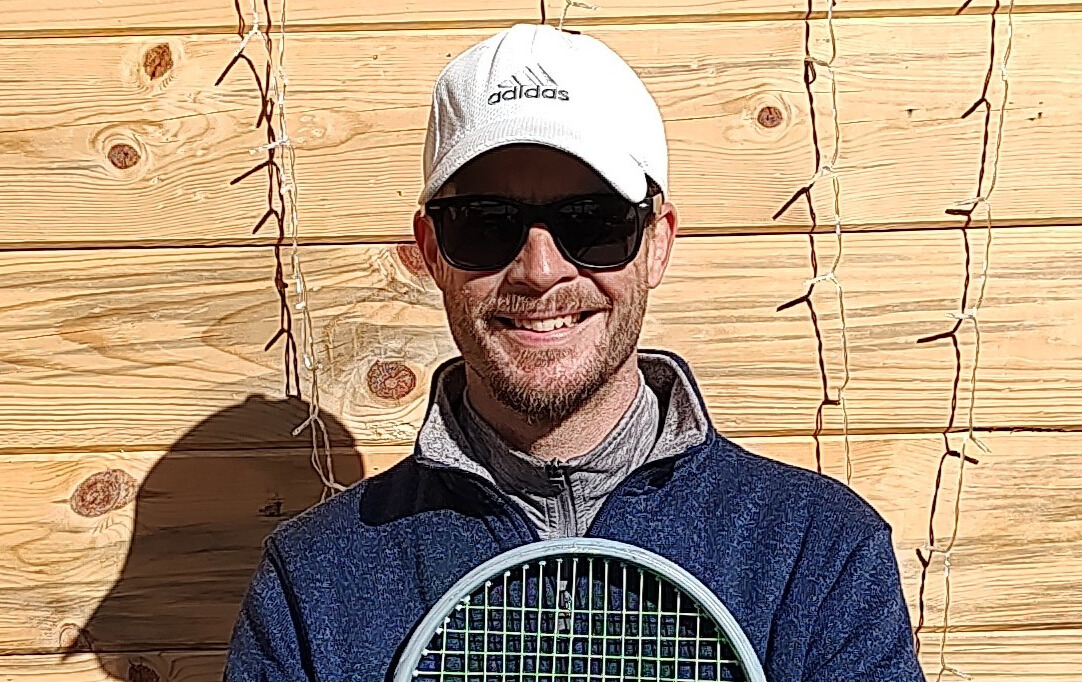 Are you a tennis fan and just can't watch enough matches?


Whether you watch games to learn from the pros in order to strengthen your technique, or you love the tension and excitement of a match well played, tennis is an exciting sport to watch.


Unfortunately, not all of us can make it to England to attend Wimbledon or France for the French Open. But that does not mean you can't see some high-quality playing right in your backyard.


The Paseo Club is a social club in the Santa Clarita Valley that offers 12 tennis courts and tennis drills, leagues, and private training. Our instructors are not only top-level coaches, they are also dynamic players.


In this article, we will share what the Pro Exhibition Series is at the Paseo Club, when it is, who can attend, and what Paseo pros you will see in action this summer.


What is the Pro's Exhibition Series?
The Pro Exhibition Series is a weekly tennis event. The exhibition features current or former-highly-ranked players, including some of our own Pros and local tennis talent.


This event is a return of a fun and exciting summer series at Paseo Club. The series is complete with an emcee at each match to help keep score and heckle all your favorite club pros. It is an awesome showcase of some of the highest-level tennis in the Santa Clarita Valley.


What pros will play?
Tennis players will vary. Each week a new great match-up will be announced. You can expect to see men's and women's singles, doubles, and mixed play during the entire summer.


When is the Pros Exhibition Series?
We will kick off Memorial Day weekend on May 25 with the summer's first in-the-series match. Watch Rene Heger partner up with Adam Davidson to take on Dustin Kua and Paseo Club youth and now a player for Division 1 Sacramento State University, Adam Chodur.
Matches take place every Thursday throughout the summer. Game time is 6:30 pm.


Who can attend?
All Paseo Club members are invited to come and enjoy some high-level tennis each week.
Do people need to reserve a seat or pay a fee to watch?
This event is FREE.
We will set up chairs along the stadium court for optimum viewing.
Can people order food or drinks while they watch?
Yes!
There will be drink and appetizer specials available each week.


Having fun at the Pros Exhibition Series at the Paseo Club
Watching tennis played by skilled athletes is inspiring and motivating. It can help you learn about your own game as well as provide quality entertainment.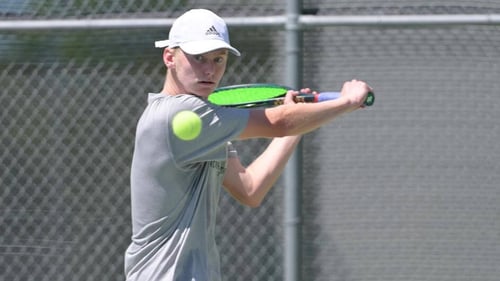 The Pros Exhibition Series is a family-friendly activity. Set your screens down and join your tennis community for some terrific matches.


Check out our very own Paseo Professionals Aleksey Zharinov, Darren Woodford, Adam Davidson, and more, compete against collegiate standouts that will drop in over the summer. Each week will be exciting!


The Paseo Club has supported members in their fitness journeys for almost twenty years. We offer over 60 fitness classes each week, tennis and pickleball courts, and a junior Olympic pool.

But that is not all! When members finish working out or playing a game on the courts, they can relax with a meal or drink at the cafe, get a treatment at the spa, or visit with friends and neighbors at one of our weekly social events.


If you are looking for a home away from home, look no further. Schedule a tour of the Paseo Club to explore all eight acres of our facility.

Read these three articles to learn more about tennis at the Paseo Club