Health | santa clarita | Group Exercise | physical | training | gym
What is the difference between Group Exercise and TRIBE Team Training?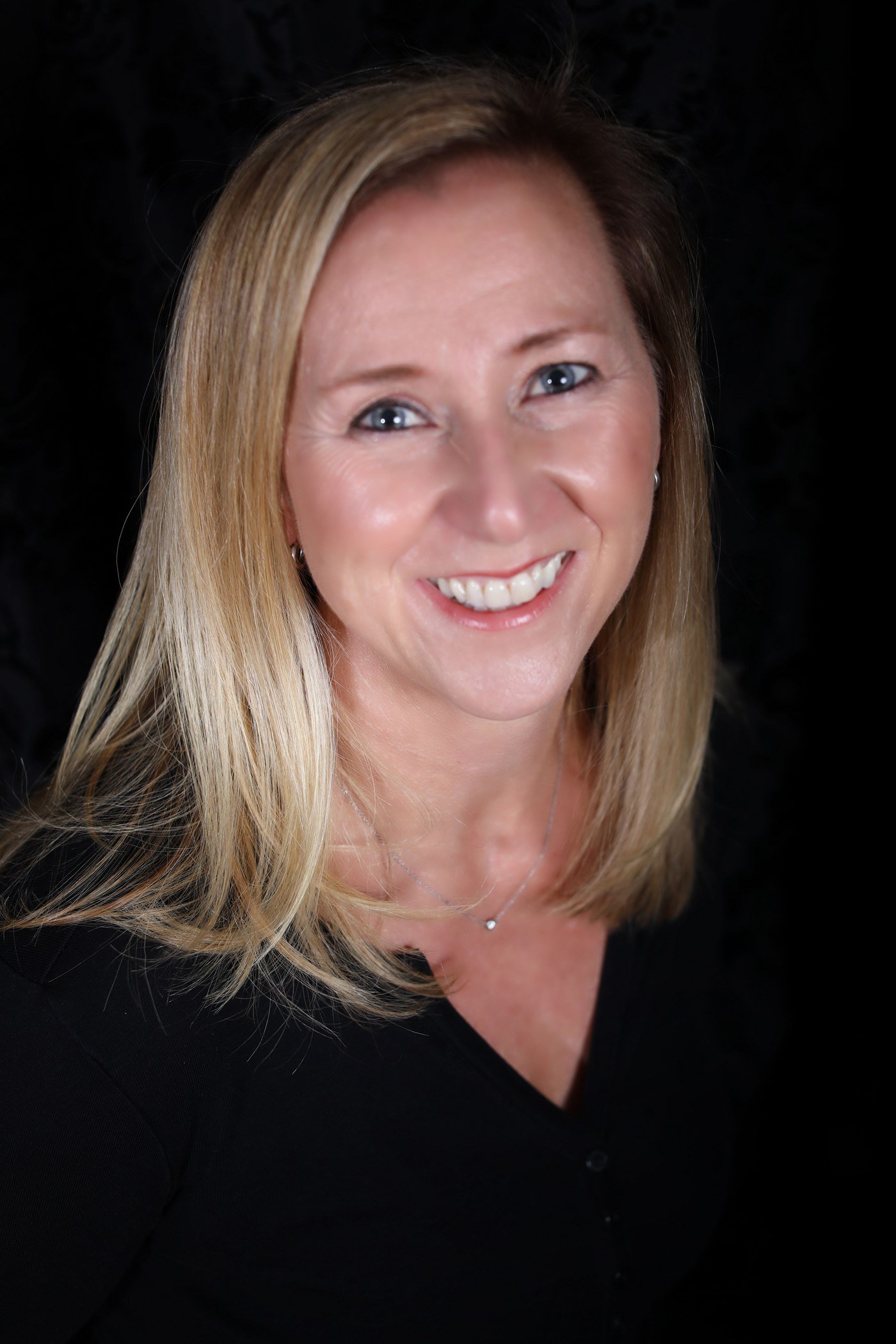 As a Personal Trainer, Nutritionist, Pilates Reformer Instructor, Tribe Coach and Group Fitness Instructor, Cézanne brings with her an extensive resume and list of accomplishments and professional certifications.
Group Exercise and TRIBE Team Training
When you are exploring a new fitness program, you'll have questions about what type of exercise groups are the best fit for your needs. When you join a social club, you may have the option to try out Group Exercise classes, often offered as a member perk at no charge. You may also have the opportunity to try small group training like TRIBE. But which is the right fit for you? Read on to see the differences in the class types, both offered at Paseo Club.
Group Exercise classes
Group exercise classes are a great exercise option for those who enjoy large groups without accountability (often 12-20 people) and doing exercise routines that follow the music. Some classes use a set routine for each song, while others use timer apps. You're exercising in a group, at random times, and you're anonymous. At Paseo Club, there are Group Exercise classes offered every day, giving you the option to be included in class without connection to other members or the instructor. It's your time, and you can push as much or as little as you prefer, while still receiving instruction and getting a great workout.
TRIBE- Part of the team
TRIBE Team Training® organizes members into small teams (6-10) in a program of choice. The team members are exercising safely under the guidance of their coach and always progressing by learning new exercises. Each session is different in order to maximize the training effect. Although there's background music to match the program's energy, members are not moving to the music. Each team member works at their own pace and is guided and coached towards their goal.
TRIBE Team Training® members will experience fun, belonging, camaraderie, support, reassurance, and realistic challenges all in a dynamic motivating environment that will respect their individuality so they can achieve more. History has shown us that by working as a team we gain far greater results than when we work out on our own. TRIBE Team Training® is all about building our tribe, our team, and ourselves. At TRIBE Team Training® our aim is to be the best, work hard and exceed expectations. No one in our TRIBE gets left behind. We unite together, we work together and as a result, we grow together.
With 3 programs to choose from you are sure to find the right fit. Our three programs include TribeFIT™, (our High-Intensity Functional Training program), TribeLIFE™, our low impact functional training program, and TribeCORE™, our program designed to bring you toning, strength, stability, and power to your core. These Tribe sessions are progressive, with each workout building on the last. Each Season runs for 8 weeks. The price for the Tribe program is $250 for the 2 days, eight-week program and $125 for the single-day eight-week program. If you are unsure of which program is the right fit for you, reach out to the Fitness Director at cezanne@thepaseoclub.com and get set you up with a trial of all three programs.
Member Testimonials:
From Gia
When I think of TribeFIT the words that first come to mind are GOOD, ADDICTING, COMMITTED, and FAMILY.
The "good hurt" is something that is so painful at the moment, but once you finish, it's so worth it! It's a love/hate relationship because you are mad at every exercise you do, yet you look forward to the next session. You know it's worth it when you LOVE that you've pushed yourself to show up every day. We show up at 5:30 AM, we go hard and in the process, we become family. The ones you look forward to seeing and miss when they aren't around!
From Rafael Puno
I feel like Tribe is a more intimate and intense group exercise experience. We feel less like a class and more like a team, all training together and pushing towards a common goal. The workouts are never easy, but they are always rewarding. I am constantly challenged to push beyond my own limits, which is why I keep going! I love my Tribe family, and especially Coach Jen (my sensei!) who keeps us running, jumping, pushing, pulling, and crawling our way to victory.
From Kristine Puno
I've been a member of Tribe at the Paseo Club since its inception a few years ago. For a short time, I took a pause to try other Group ex classes and some at-home fitness programs.
At Paseo Club, there are over 60 different classes available to the membership. Group Ex offers a lot of fun classes and plenty of variety. Tribe, however, takes the Group Ex classes one step further.
First, Tribe is a specific results-based program that changes every six weeks. No two workouts are the same, but the results are measurable. I feel stronger and faster after every six-week interval. We run, we jump, we lunge, we lift, we push, we pull, we crawl. We do it all at Tribe…..at your own pace.
Secondly, rather than a large size class, we are a small group of people led by our Tribe Leader/Coach/Sensei. Jen has led our tribe since day 1. Because we are a small group she is able to modify workouts for any one of us at any given time.
More importantly, at a Tribe, while we have Jen leading the charge, it is actually each one of us that pushes each other and we check in on each other. Everyone comes in with different strengths and challenges, but all of us start together and we finish together.
The tribe is my "You Go, I Go". We keep each other accountable. If you go, I go. That's just the way it is. In the end, we all go.
Our Tribe is Our Family. If you're looking for some accountability with your fitness goals or want to work out with some fun people and good music, check Tribe out during the trial week. It's one week of free workouts. You have nothing to lose, but everything to gain!
From Karen Watts:
I started my regular workout routine with Cezanne in February 2017 when I was told that my medical condition was in jeopardy. After speaking with Cezanne, she convinced me to join a group exercise class. Not long after I joined the group exercise class, Paseo started the Tribe classes. I joined Tribe when it was first introduced, and I continue to participate each week. The trainers are a huge part of the reason I continue with Tribe. They are great and they push to encourage you not to give up. I am amazed at my results and I contribute them to the Tribe workout and the trainers.
From Cheryl Bensmiller: Tribe is fun, fast, and the best way to see what you are capable of, even if you don't think it's possible. The people, trainers, and workouts are the best. Worth every penny
From Jennifer Sarmiento: Best trainers! Challenging and competitive yet you feel like you're part of a team. Great working out environment. I always feel satisfied like I got what I came for. And it's fun!!
From Sabra McDermitt: Challenging workout, great people, encouraging environment! Amazing instructor !!
From Aparna Waegner: The Tribe trainers are so supportive and the sessions are my favorite 'mother-daughter' date night. Seeing my daughter grow in confidence and meet her strength goals has been so rewarding. Regular training will now be a life-long habit for her and I'm grateful.
From Shelly Brower: I thought I was doing a good job with my fitness but decided to give Tribe a shot to add structure to my regimen. I avoided doing it for years because I thought I was too busy and didn't think it would make a difference. I found the opposite in both. The structure ensured I would get my workouts in and not find excuses to put them off. The intensity and approach to training resulted in incredible results which I would have never received without Tribe. I am in the best shape of my life. As an added bonus, it makes working out fun and something I look forward to instead of dreading.