Fitness | workout | Weight | Holidays | Melanie Vovk Blog
5 Steps To Staying Healthy During The Holidays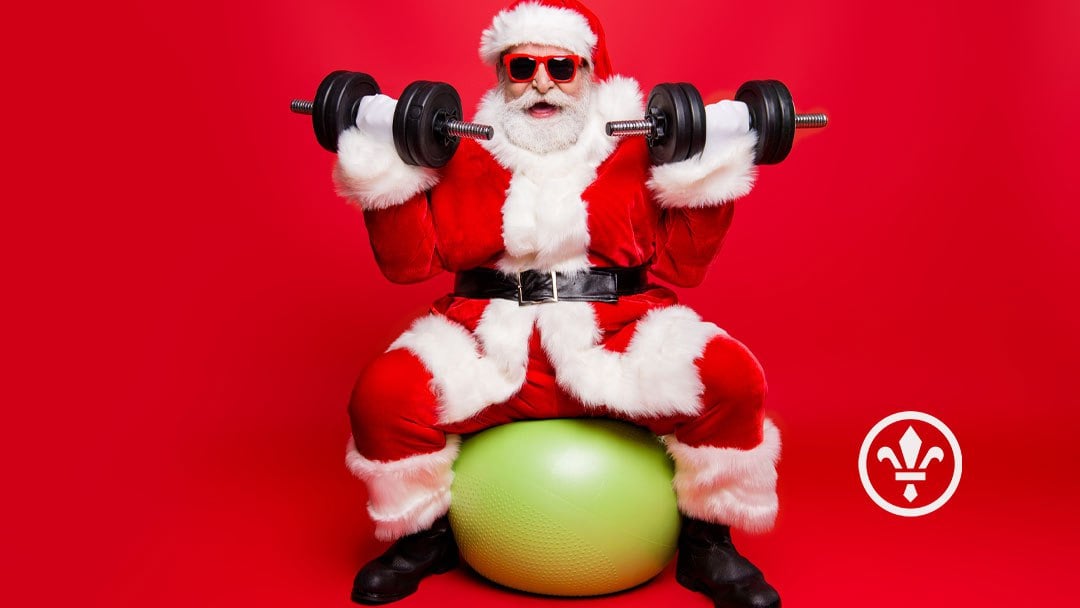 By Melanie Vovk - Fitness Instructor
It can seem impossible to eat healthy and exercise during the holiday season.
One of the best ways to prevent holiday weight gain is to stay physically active. Here are some tips to help you keep moving through the holidays!
Plan Ahead
Try to plan workouts ahead of time and put them on your calendar. If you are going out of town research local trails or parks and plan activities with your friends and family. By planning ahead, you are making a commitment to yourself to be active - making it much more likely that you will follow through.
Be Creative
The holidays are a very busy time of year. A 20-30 minute workout is better than nothing and will make you feel better and boost your mood. Sometimes you don't have time to do your normal 60 minute workout, so sneak in exercise whenever you can. Even if you can only take part of a group exercise class, get in, stay as long as you can, and get it done. Park your car further away from the mall and take the stairs whenever you have a chance. All the little extras add up.
Take advantage of the season
There are several Turkey Trots and or virtual races you can participate in. Sign up for one of these and get some exercise in before you indulge in your Thanksgiving meal. Get together with friends or family for a walk, run or workout in the park.
Everything in moderation
It is common to go into the holiday season thinking November and December are going to be a wash. The key is to indulge a few times but not for the entire two months. Do not eat just because there is food in front of you. Make a conscious decision that you want to eat and enjoy something. If at any point you feel extremely tempted but don't want to indulge, go out and take a walk. Be active and get your mind off the craving. Try to get in at least 3 workouts a week, so that even if you miss some, you haven't gone an entire week without being active.
Enjoy!
Be present, and enjoy the holiday season with your loved ones. Don't beat yourself up if you miss a workout or two.