Paseo Club | Fitness | santa clarita | Paseo Group
How to decide if Paseo is a Good Fit for you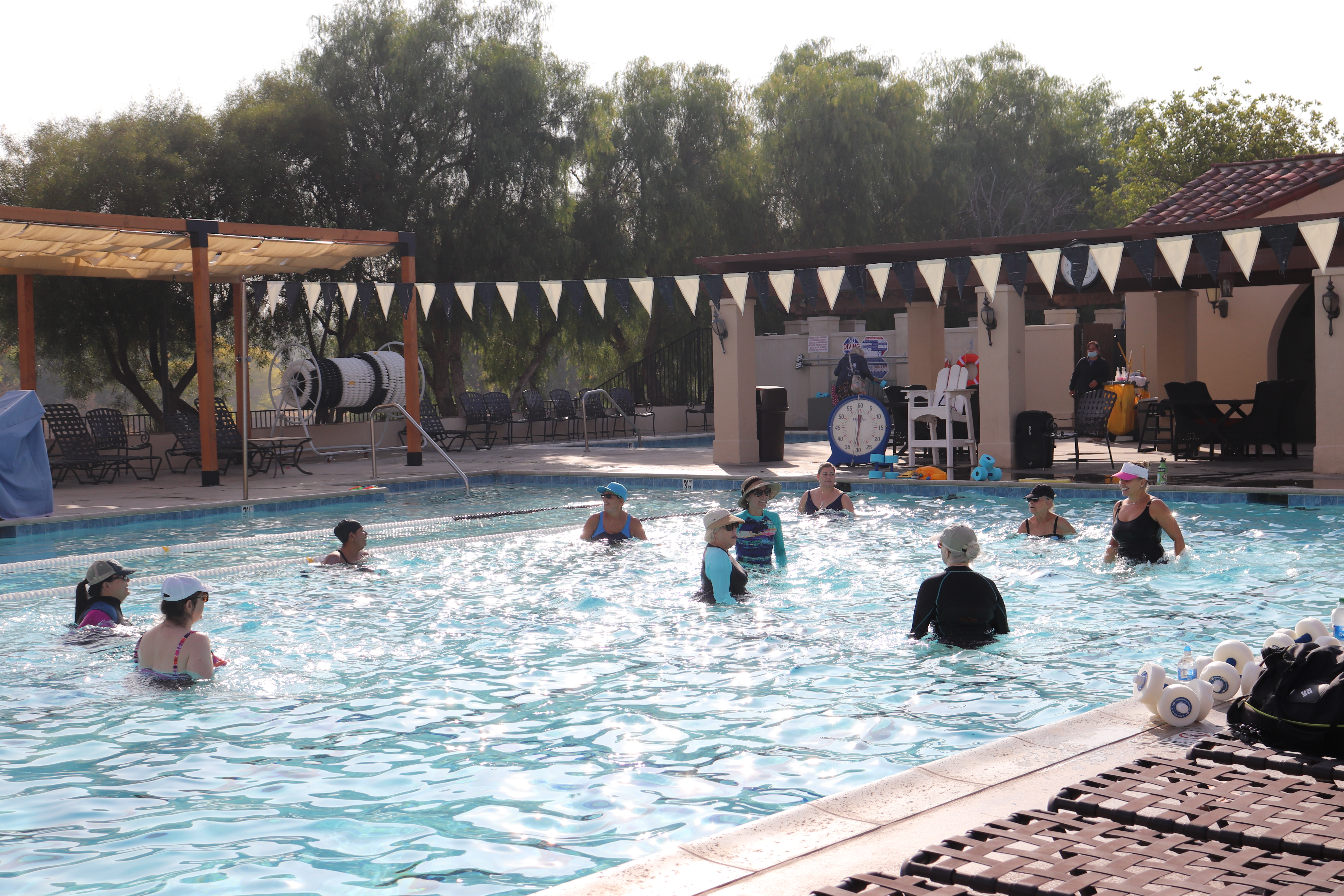 How to Decide If Paseo is a Good Fit for You
We love having people come to visit the Paseo Club. We get to meet so many wonderful people, and many of them become members here.
However, although it makes us sad to say, the club isn't always a great fit for everyone who comes to see it. We understand that some people are looking for different things when joining a club, or sometimes people have other barriers that might get in the way of enjoying a membership here.
So, we want to help. We're not here to trick or mislead anyone into joining us if it's not right for them. We want you to find a club that's best for you, and the Paseo Club isn't always a great fit for everyone. So, we promise to be objective and transparent about what our club does and doesn't offer.
In this article, we're going to dive into some reasons why we might not be a good match for your lifestyle. By the end, you'll be able to better understand whether becoming a Paseo Club member is the right choice for you.
We're Not a Country Club
The most common misconception about the Paseo Club is that we're a country club. While the country clubs in Santa Clarita are wonderful, we serve a very different purpose.
On one hand, we do not have golf. Most people who join a country club are looking for a place to play golf and meet other golf enthusiasts. If that description matches you, then the Paseo Club probably won't be what you're looking for. While you might have fun socializing and exercising with our members, our club won't be able to fit your need for golf.
The overall focus of the Paseo Club is different. We focus on fitness in many forms.
At the club, we offer a multitude of ways for our members to get fit. We care about our members finding a way to exercise that works for their lifestyle, so we have it all here. When people visit our club, they know they're going to have fun while they break a sweat.
Country clubs have a different focus. Some may offer a fitness center or pool to exercise in, but they emphasize relaxation and leisure over fitness.
We're Not a Gym
We have a gym, but we're way more than that. From features to culture, there is a whole list of ways we are different from a gym.
First, we have tennis and pickleball. For both sports, we offer lessons to anyone who wants to play, no matter the player's level of experience.
Group exercise classes are another amazing feature here, so you can work out with a group in a fun, high-energy environment. We have over 70 classes per week, from cycle to kickboxing to yoga.
We also have our intensive fitness programs, like TRIBE and Greatest Results. These programs are intended to improve your overall health and fitness through weight loss, cardio training, and nutrition.
You can also utilize our pool to reserve a lane to swim laps, join a Liquid Cardio class, or wade in to relax after a sweaty workout.
But, maybe you don't want all the extra fluff. Tennis clinics and cycle classes aren't for everyone, and we respect that you know exactly how you like to work out.
Also, while we are a health club, we're a social health club. We offer social connection in a way that gyms do not.
Our members see this in a few different ways. First, we have some member events that are completely separate from fitness, like our Member Mixers, Wine Down Wednesday, and Holiday Parties.
However, we also have a few ways where our members can bond and burn calories at the same time. GroupEx classes, Pinot & Pilates, and our fitness programs let members form lasting friendships while they focus on fitness, too.
Yet again, this might not be what you want. Maybe you have more of a get-in-and-get-out exercise style, where you want to go to the gym just to work out. That's okay, too! Everyone has a different preference. If you like to keep your fitness life and your social life separate, then we might not be the right fit for you.
Some People Don't Want to Have It All
Something that a lot of our members love about the Paseo Club is that we're the full package. You can go to a cycle class while your partner hits the gym, your older kid goes to their tennis lesson, and your younger kid hangs out in the Kids Club. We offer a bunch of different things all in one place.
On the other hand, that's something that some other people don't love about us. When people are thinking about joining the club, sometimes they only want to join for one or two things.
Maybe, they just want a place to play tennis. Or, they want to hit a cardio class after they drop their kids off at school across the street.
But, with our memberships, you get it all. Our membership dues are all-inclusive, so there's no partial membership option that gives you access to just tennis or just the fitness center.
If you want an all-in-one kind of place to go for fitness, social life, and relaxation, then this aspect of the club is perfect for you. But if you're just looking for one thing, like a workout class or tennis court access, then maybe our membership isn't the right match for what you need.
We Might Not Fit Your Family
Every family is different -- different interests, different values, and different dynamics. So, each family enjoys spending time together in a different way.
The Paseo Club has a very positive and energetic culture, with many ways to exercise, relax, and meet new people.
If your family appreciates a calmer, quieter environment, then the Paseo Club might feel overwhelming. Your family might also prefer doing different activities that we don't have at the club.
There is no easy way to define which families will enjoy the club and which won't without them coming to experience it themselves. If you're not sure how your family will feel about the club, we recommend signing up for a 7-day trial so you can learn more about the club's atmosphere firsthand.
Our Dues Might Not Work With Your Budget
Everyone has a different reason why they want to join the Paseo Club. Whatever that reason is, there may be a certain amount you're looking to spend for it. But, unfortunately, we're not always in everyone's budget.
If this sounds like it may apply to you, it ties back into our all-in-one membership. Considering all of the benefits that are included in a Paseo membership, members get a lot of value out of their time here.
However, if you're only interested in certain features of the club, some people may not feel comfortable paying for a full membership only to use part of it.
Think You're Ready to Join Us?
Have you made it through this article without having any doubts? Come meet us!
It's okay if you're still unsure, or if you still have some questions. Our membership team would be happy to help you with any concerns you may have. Or, you can sign up for a 7-day trial to try us out for yourself.
We hope we've eased any nervousness you might've had about joining, or we've maybe even taught you about some features you might not have known about before. Can't wait to see you at the club!