Cezanne Youmazzo Blog | vegan | vegetariajn | diet | Nutrition
Plant Based Nutrition Done Easy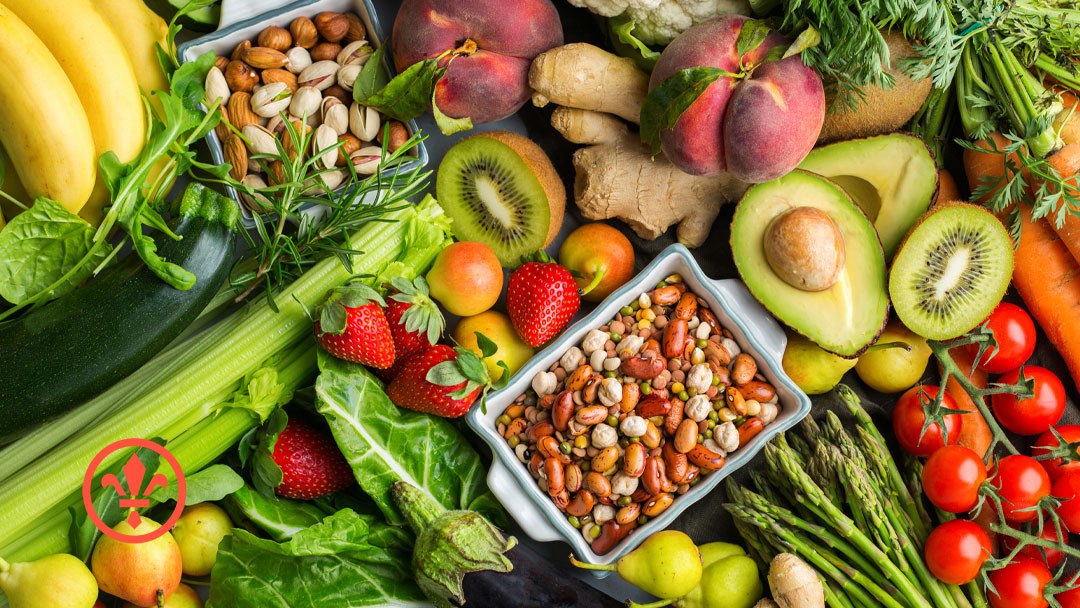 By Cézanne Youmazzo - Fitness Director and Personal Trainer
I know that when my husband decided to go plant based I struggled with trying to find filling foods that were not just starch based. Here is an easy way to make a tasty, nutritious and filling plant based "bowl". These bowls are simple to make and can be served cold or warm. Plus, you can use ingredients that are already in your refrigerator.
Imagine a mix of whole grains, such as warm wild rice or quinoa, tossed with chopped kale or arugula. Add in veggies higher in carbs, such as bell peppers, or corn and fresh tomatoes.
The next step is to add protein… beans, Tofu or sunflower seeds. Then it's all tossed with a flavor-packed sauce or a splash of dressing, such as balsamic vinegar or tahini sauce. Chickpea, brown rice, arugula, red cabbage, tomato, and guacamole is a tasty combination.
To create your own plant-powered bowl, choose 1-2 items from each of the lists below.
GREENS: Kale, Spinach, Arugula, Swiss Chard
VEGGIES: Cucumber, String Beans, Mushrooms, Radish, Corn
CRUNCHY VEGGIES: Broccoli, Cauliflower, Celery, Carrot, Brussel Sprouts, Bell Peppers
PROTEIN: Chickpeas, Beans, Tofu
GRAIN: Quinoa, Brown Rice, Millet, Buckwheat
FATS: Avocado, Olives, Nuts, Seeds
FLAVOR: Basil, Coriander, Parsley, Mint, 21 Seasoning from Trader Joes
DRESSING: Lemon Juice, Tahini, Balsamic Vinegar, Salsa, Olive Oil