How to have fun at the Paseo Club Carnival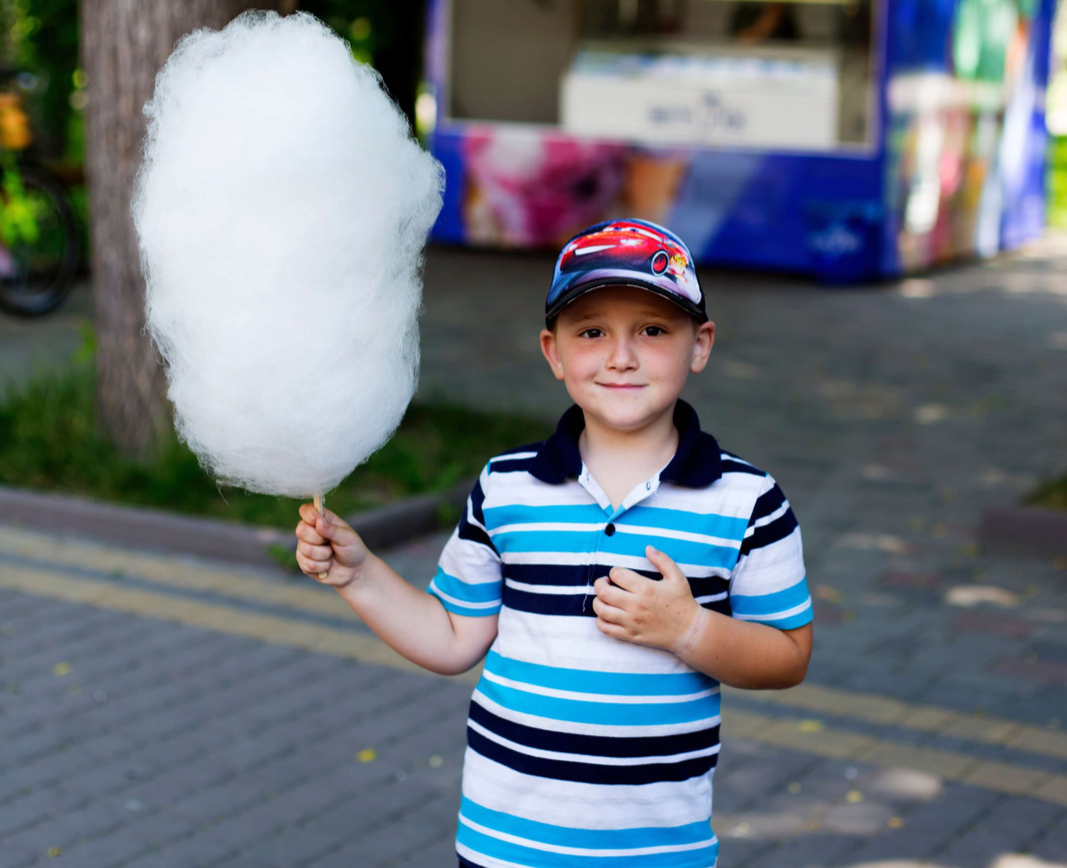 The Paseo Club has outdone itself again by organizing an incredible night of food, music, games, and activities at the Paseo Club Carnival!
Carnivals are an experience for everyone to feel like a kid again and have a great night of playing, laughter, and delicious treats.
The Paseo Club is not just a fitness club. We are a social club that loves to have fun with our members and the greater Santa Clarita community.
You may wonder what will happen at the carnival, if you can attend if you are not a member, and if there will be food?
In this article, we will answer all of those questions and more. So, read on and enjoy!
How to prepare for the Paseo Club Carnival
The first step to getting ready for the carnival is to clear your calendar! The carnival will be held Friday, November 11, 2022, from 5-9 pm at the Paseo Club.
Invite your friends and family. It is truly a night for the community to celebrate and enjoy the carnival together.
Before you come to the carnival, pack extra layers for when it cools down in the evening, a water bottle, and a credit card for entry fees, meals, and tickets.
How to have fun at the Paseo Club Carnival
The carnival will be full of activities throughout the night. Here is a list of what you can expect.
26-foot tall rock climbing wall:

Try your skills at the 26-foot tall rock climbing wall. Rock climbing requires people to have strength, agility, and awesome gripping ability. Three people can climb the wall at a time. This exciting activity is for kids, teens, and adults.
Bounce houses: Kids can jump to their hearts' content with ultra-fun bounce houses. There will be two bounce houses, Scream Extreme Obstacle Course and Dual Hoops.
The Scream Extreme Obstacle Course is a challenging maze bounce house that will keep the older kids on their toes. It includes a climbing wall and two slides.
The Dual Hoops bounce house is a favorite for toddlers and younger children.
Bounce houses are a great way for kids to burn energy, laugh, and be silly with friends.
• Face painting: Your child can enjoy getting their face painted by a skillful artist that will bring their imagination to life. With a painted face, children can become the animal or character of their dreams. Face painting is fun for all ages, including parents!
• Balloon Twister: A balloon-twisting extraordinaire will
make balloon animals, flowers, crowns, and more for kids
of all ages.
Carnival games and prizes: What is a carnival without the games and prizes? Try your hand at Clown Down, where you knock down clowns with a softball, Duck Pond with swimming yellow ducks to fish out with a net, and the Captain Hook ring toss game.
Prizes include a huge selection of stuffed animals — squirrels, foxes, puppies, kittens, and lions. You can also win stress toys in an assortment of brightly colored shapes and sizes or mini water-squirting toys.
Treats: Carnival food is one of the best parts of the carnival! We'll have popcorn, cotton candy, and delicious cinnamon-y churros to nibble on when you need to refuel from the rock climbing wall or bounce house.

Cafe and Grill:

When you need a complete meal, the cafe and grill will serve up plates for you and the kiddos.
Music: Adults and kids can rock out to one of Santa Clarita's best live bands, the Mary Dyer Band. Enjoy their lively tunes and cut a rug on the dance floor.
What else should you know about the Paseo Club Carnival?
Here are three final tips for you to know about the carnival.
The entry fee to the carnival is $15 for adults and $10 for kids 12 and under.

Tickets are required to participate in carnival activities. Members can charge their accounts or use credit cards to purchase tickets. Non-members will need to use their credit cards. There will be no cash purchases.

All regular classes and activities at the club will be available during the carnival.
Final steps to having fun at the Paseo Club Carnival
After a demanding week of work, school, errands, and household chores, it is nice to take time away from your busy schedule and have a delightful night out on the town.
Connect with your kids by spending a night of quality family together at the Paseo Club Carnival. Play, eat, dance, and laugh together. You'll be glad you did.
The Paseo Club is a social club in Santa Clarita that has supported people of all ages in meeting their fitness goals for almost twenty years. We offer indoor and outdoor fitness facilities, tennis and pickleball courts, and a junior-Olympic pool open year-round.
If you are interested in being part of a fun-loving community that also values health and fitness, you may want to join the Paseo Club. To see the club in person, you can schedule a tour today.
To check out other social and charity events that the Paseo Club hosts, read these three articles.