Alexia Doutherd Blog | General Info
Maintaining Cleanliness In The Weight Area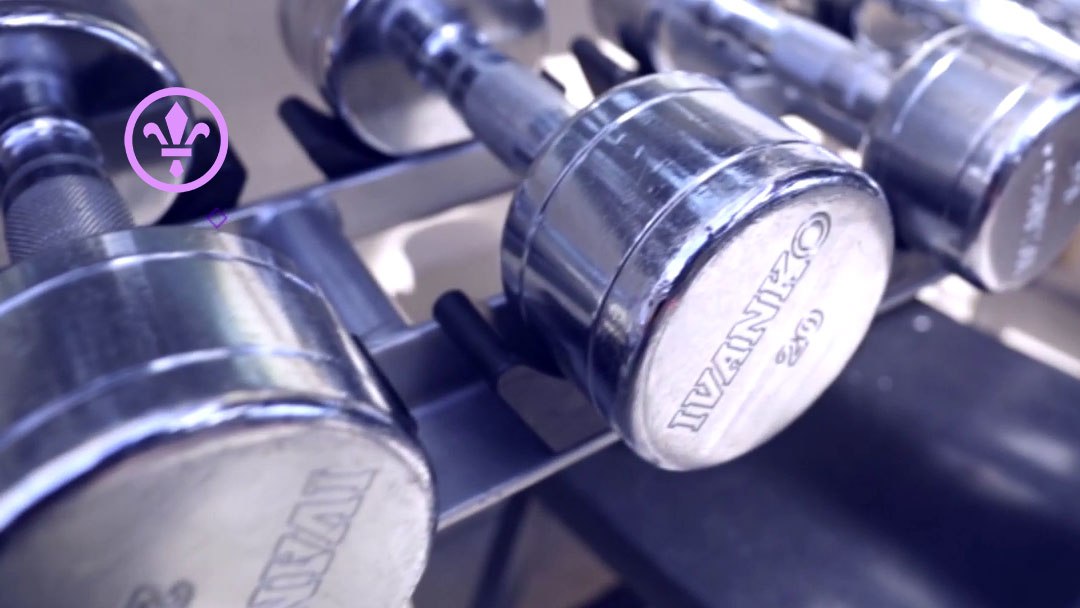 By Alexia Doutherd - Maintenance/Front Desk/Fitness Associate
The events of this year have shone a pretty big spotlight on crucial components of gym and fitness facility management that are too often taken for granted.
Business strategy, facility services, and company procedures tend to be the most discussed topics when it comes to maintaining a gym. However, the health and safety of our members and staff are equally as important. The paseo club staff have gone to great lengths to ensure a clean and safe environment where our members can come and workout within the limits of the health guidelines. We have put up signs urging social distancing, added clean/dirty signs to the tables to ensure member satisfaction, and have set up sanitation zones throughout the club for everyone to grab wipes and hand sanitizer at their convenience.
Among all these helpful additions members can see the Paseo Club maintenance team hard at work sanitizing restrooms, tables, and all other points of contact. However, this is only half the job. We need help from our members to take caution and follow proper cleaning guidelines when enjoying our outdoors fitness areas. So how can you, a valued Paseo Club member, help us keep our gym open during these difficult times? Here is a list of reminders that we expect each person to follow when visiting the club and using our equipment.
Proper workout attire
It is important that when you visit the gym you are dressed appropriately. Shirt, pants, socks and shoes. Please keep your shoes and shirts on at all times throughout the facility unless you have a reservation at the swimming pool.
Wiping down gym equipment:
It is the responsibility of each member to wipe down the gym equipment they use both before they use it and afterwards when they move on to the next piece of machinery. This keeps the equipment clean for both you and the person after you. If you find the wipes or sanitizer dispensers are empty we encourage you to call us so we can have our maintenance team refill the dispensers as quickly as possible.
Respecting other people's space:
While working out please respect the 6 feet apart rule as much as possible. Stay in your own area and do not move to another fitness machine until you see it is completely available. Do no not grab equipment that other people are using until it has been wiped down and put away.
Clean up when you are done:
After you are done using the gym equipment and have wiped them down, put them back where you found them for the next person to use. Make sure all the kettlebells and dumbbells are put neatly back on the right racks and that there are no weights laying around in the walkways for someone to trip over. After wiping down the equipment please make sure the wipes you use find their way into one of the trashcans posted throughout the area.
Reservations:
Before you come to the gym please remember to make a reservation with the frontdesk. You can do this on your own through the website or over the phone with a front desk staff. Reservations are a vital part in keeping our facility open as it helps us keep track of the number of people in the gym. This also helps us avoid overcrowding and makes cleaning equipment easier.
Following these 5 helpful reminders will keep our club open and clean.