Kids | Childcare | interactive | books
Interactive Books For Kids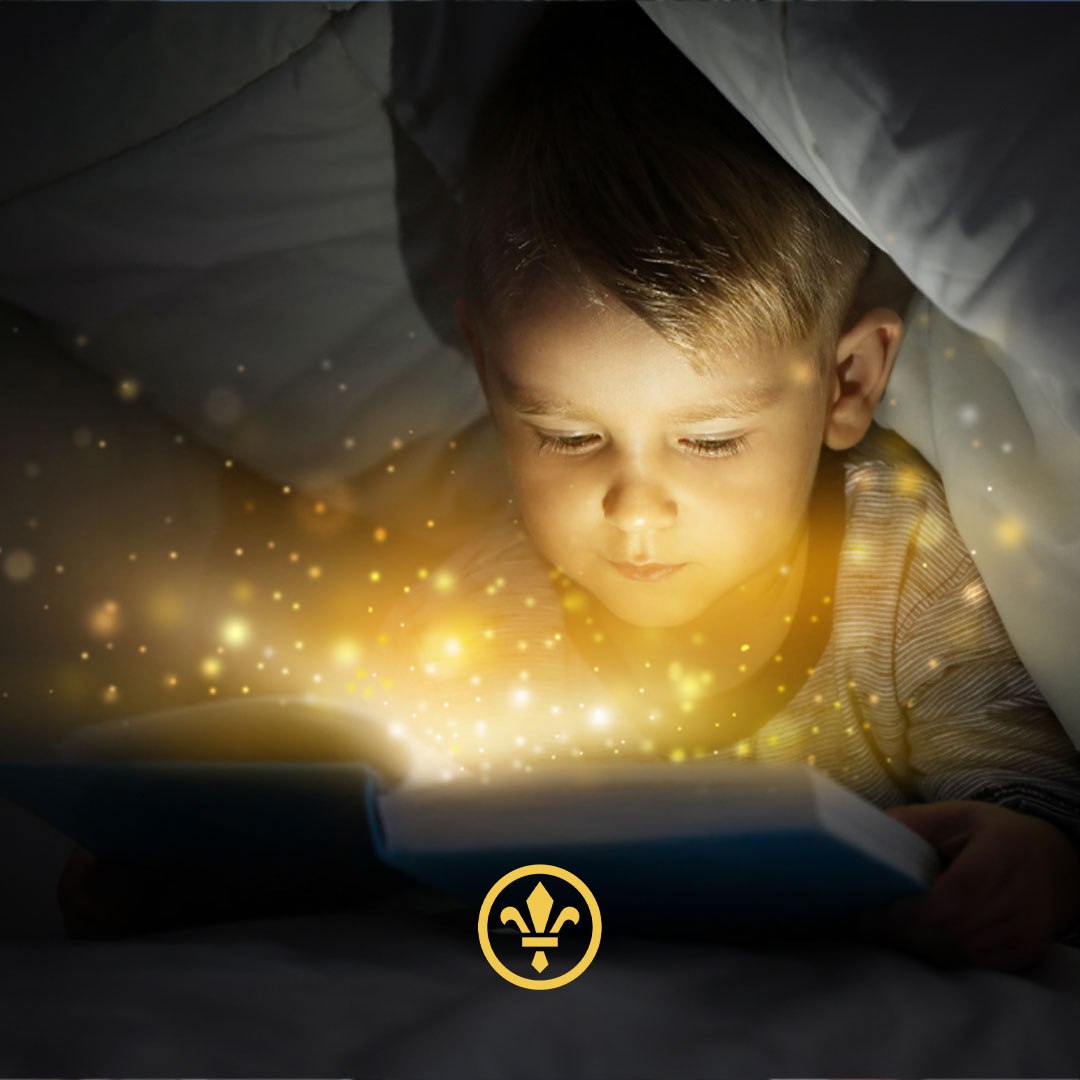 By Lakeeta Gardner - Kids Club Director
Reading books to kids is beneficial on many levels.
The multitude of storybook options is too many to choose from. Although technological advances have made our lives a great deal easier, they definitely make humans less effort into almost every aspect of life. I recommend interactive books that demand participation from a child because it sparks the imagination, increases critical thinking skills, and is really fun! The books I really enjoy sharing with kids are "The Monster at the end of this Book," by Jon Stone, "Press Here," by Herve Tullet, and "It's a Small World-Guess Who!," by Laura Driscoll. Again, there are countless other books that are as equally wonderful when it comes to grabbing the attention of a child, there simply is not enough time to write about them all. The books that I have chosen for this blog hold great, sentimental value for me during the years I've spent working with young children.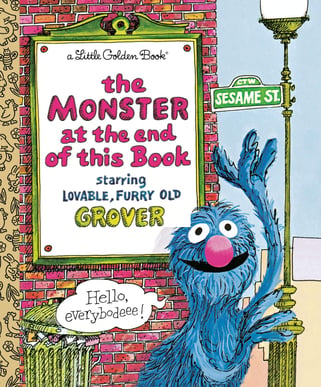 It fills my heart with joy to be able to say that Sesame Street was a memorable part of my childhood. Grover is a lovable character that I looked forward to reading about every night before bed. What is fun about this book is that the writer is speaking directly to the reader. This engagement always surprises the young listeners because they never expect to be addressed in a story. This is were their minds overflow with questions before a single page can be turned. The illustrations, drawn by Michael Smollin, accompanied by the emotional text, encourage listeners and readers alike to jump on the frenzied bandwagon of Grover. This furry friend is doing his best to keep the reader from reaching a monster at the end of the book. Grover's animated manner in which he tells the story takes kids on a rollercoaster ride of emotions. It's wonderful to witness a young mind to share their possible endings for this short story. I'm not going to spoil the end, so you have to go out and get the book!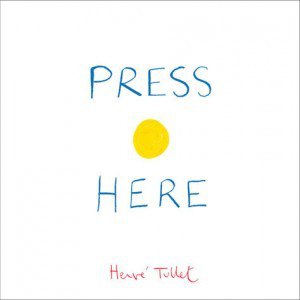 The only reason I read the book called, "Press Here," is because it was on a popular toddler reading list. Since I work with that age group, I thought I should check it out. This book does not have a typical story for its reader or listener. It really is a bunch of instructions that are listed that revolve around dots. As an adult, you may not think much of the book, but the reaction you will get from a young listener is worth the effort. The book is illustrated in such a way that a young child will think that they are responsible for actually moving the dot all throughout the pages. The writer instructs the listen with simple commands that they blindly follow with delight. Clapping of hands and book shaking are a few of the commands that a young child will do with a puzzled look on their faces. This unusual book helped me to connect with a child that is not easily amused. It was priceless to hear her giggle uncontrollably.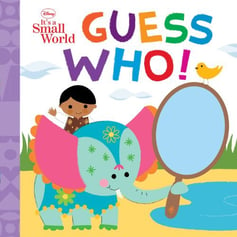 The last book I chose is definitely inspired by the world-famous ride from the Disneyland theme park. "It's a Small World-Guess Who!" different creatures from countries all over the world. There is a small mirror included on each page in the space where the animal's head is located. The mirror helps a child to see their own image of the animal that a particular country is known for. Panda bears from China, penguins from Antarctica, and Elephants from India are a few of the animals covered in this book. The colorful illustrations always draw out questions from both curious boys and girls. I enjoy how the mirror sends kids off on imaginative tangents that make the short story go on and on. It's fun to see the world through a fresh pair of eyes! Technology is not a bad thing because it has and will continue to serve a greater purpose for the advancement of society. Thankfully, it will never be able to take the place of physically spending time with a toddler or youngster and creating memories along with learning things that will greatly enrich their lives.