Kids | Childcare | interactive | books
Preparing For Distance Learning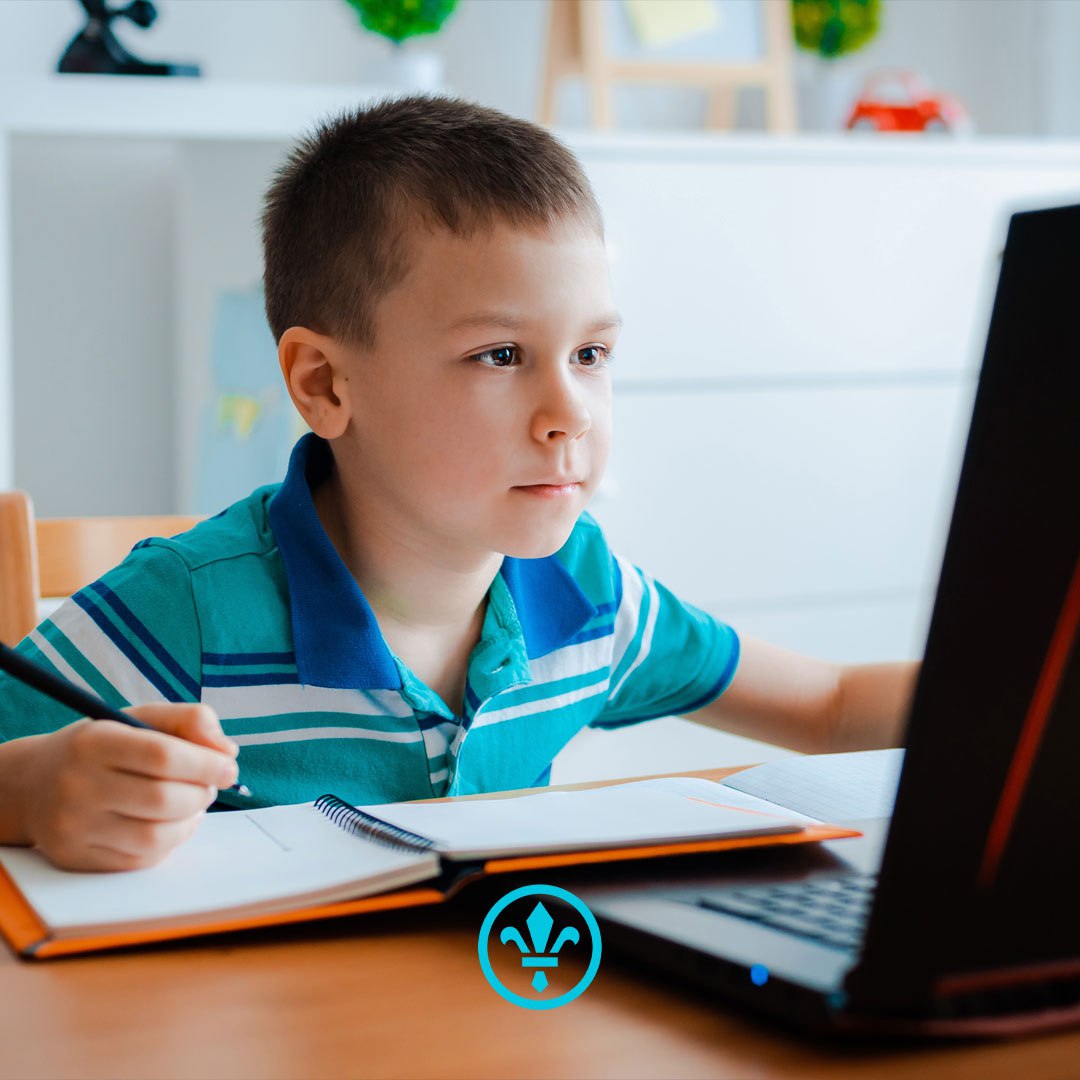 By Miss Maria - Kids Club Associate
Many families are having to adjust this year with continued education at home.
What we have come to know as distance learning. In this blog you will find helpful tips to create a learning space at home so your child can be focused, alert and effective at home.
Create a learning station and homework zone in the house. Set aside a designated area for leaning. Children can better adapt to an activity in a designated area where they can apply themselves and be more focused on a specific task.
The computer or ipad that is used for schooling can be placed on a desk in your child's learning space. Your learning space can be equipped with a table, chair, computer, good lighting and speakers or headphones.
Think about making the learning zone as clean and uncluttered as possible. Even though your child may not be in physical school you can create a positive learning environment at home for uninterrupted learning time as your child logs on to attend their online class.
It is very important for all family members to be aware of the learning schedule and to respect the time commitments of a at home student. Place the schedule where everyone in the house can see it. You can also place a do not disturb sign during a virtual lesson on the door to prevent interruptions.
During homework and study times you can play nice relaxing music in the background. Consider some healthy on the go study snacks like nuts and berries for some extra brain fuel.
We are all adjusting to the new normal of learning from home for the time being.
Having a plan and strategy can help ease the transition for families adjusting to at home learning.