greeting | reception | hello | General Info
Responsibilities of the Front Desk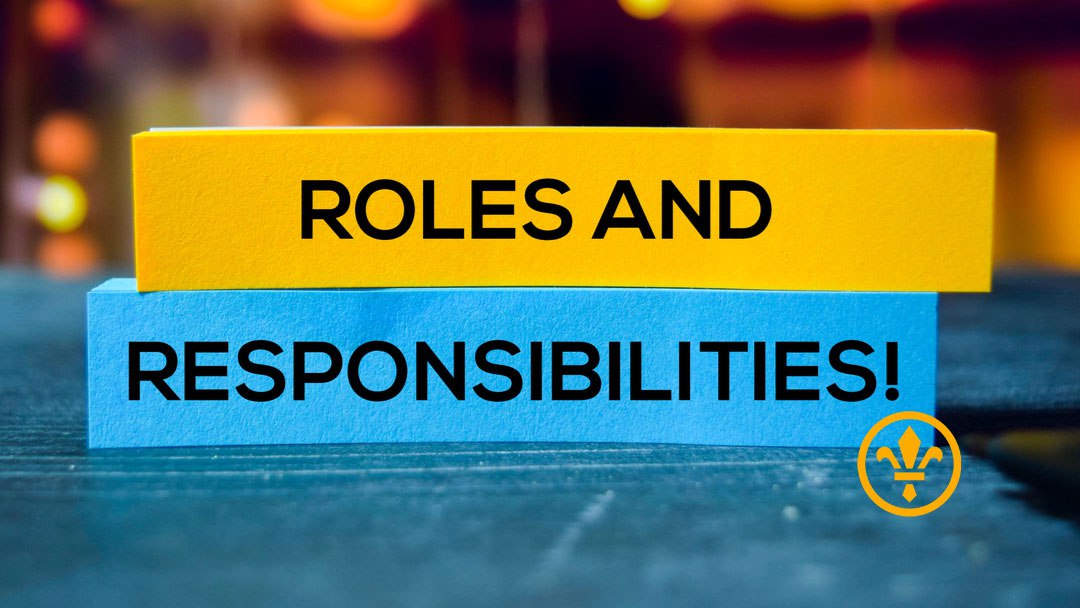 By Karly Vovk - Front Desk Associate
The front desk is one of the most important departments of The Paseo Club!
Our top priority is member safety, comfort, and satisfaction. The front desk is responsible for knowing every aspect of The Paseo Club. Any questions that members have, the front desk should know the answer to, or direct you to a person who would know more about it.
When entering the club, one of the front desk staff members will greet you! If you are a member, we will scan your key fob and take your temperature. We will help direct you to the class, pool, or the gym if need be. If you come as a nonmember, you will still have a temperature check. Then we will direct you to Shane Yorke or Mike Hairell in membership and one of them will help you out.
While you are enjoying all that the Paseo Club has to offer, the Front Desk staff is still doing many other things. We book tennis courts, pickleball courts, fitness yard reservations, group ex reservations, swimming lanes, recreational swim, childcare appointments, and more! Anything you come into the club for, should have a reservation. We continue greeting guests as they walk in and out of the club. In addition, we answer calls and/or direct calls. We clean and sanitize our work station and help enforce rules/regulations to make you feel comfortable and safe entering the club! We also help assist members with merchandise purchases. We have a great selection of clothes, water bottles, hats, and more up at the front!
These are just some of the things that the front desk does on a daily basis! Our top priority is the satisfaction of our members. We love providing a positive, welcoming, and safe environment! The front desk staff enjoys when members give feedback! Positive or negative feedback is always appreciated. We would rather have you let us know what we need to improve on in helping your experience than having you walk out of the club not happy!
Here is an overview of the things that the Front Desk does:
Greets members as they enter and leave the club
Make sure all COVID regulations are met
Answer phones and direct calls
Address complaints & listen to members
Enforce rules and regulations
Sanitize and clean the front area
Welcome guests
Check merchandise