How Our Kids Club Staff Goes The Extra Mile For Your Kids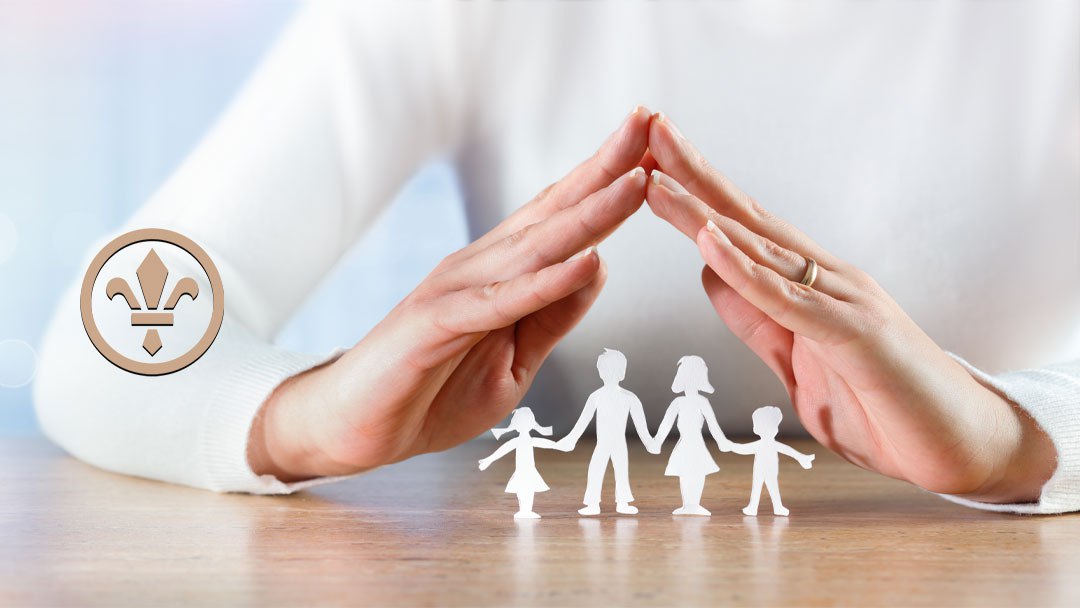 The Paseo Club is a great place for members to get in a workout, relax in the spa, or just take a break from the stresses of daily life.
Parents, more than anyone, need some time for themselves, which is why many of our members bring their children to our Kids Club. The Kids Club is a place for our littlest members to have some fun in their own space while the adults can use the rest of the facility. With a variety of activities, toys, and games to play with, there's something for kids of all ages and interests to enjoy. Some parents may be hesitant to leave young children who have never been away from their families before. This is where our amazing Kids Club staff comes in!
Our Kids Club staff works to make sure every child has a safe and enjoyable visit.
They try to get to know each individual child, along with their families. As staff becomes more familiar with each child, they begin to learn each of their personalities, behaviors, and patterns. Because the Kids Club staff takes the time to get to know their guests, a genuine connection is often developed between our staff and the children.
Some children have a more difficult time with separation from their parents than others, so our staff does their best to accommodate those individuals. By trying out different techniques and introducing an uneasy child to different activities, our Kids Club staff gets to know what works to calm that specific child and what doesn't.
Each visit can only get easier for children and parents as our staff already know what they can do to make a child feel more comfortable.
Eventually, kids will jump into playtime all on their own! Therefore, the more frequently a member brings their child to Kids Club, the more likely the child will be able to have a great time and see Kids Club as their home away from home.
We can easily say that the way our staff adapts to each child to make sure they are entertained, as well as safe, is what puts Kids Club above the rest. Over time, children and parents can trust and love our staff like they are part of the family. Kids Club is just another way the Paseo Club can be a place everyone can enjoy, children included.